Digital Marketing That Creates Impact.
Drive traffic. Convert leads. Scale revenue.

We're here to integrate all aspects of marketing for your business. With a full-service suite, our digital is designed to be the perfect fit for your needs. Make your mark with creative ads, compelling copy, and research-based strategy. We believe in a comprehensive approach—crafting campaigns that scale to any medium and create impact across the board.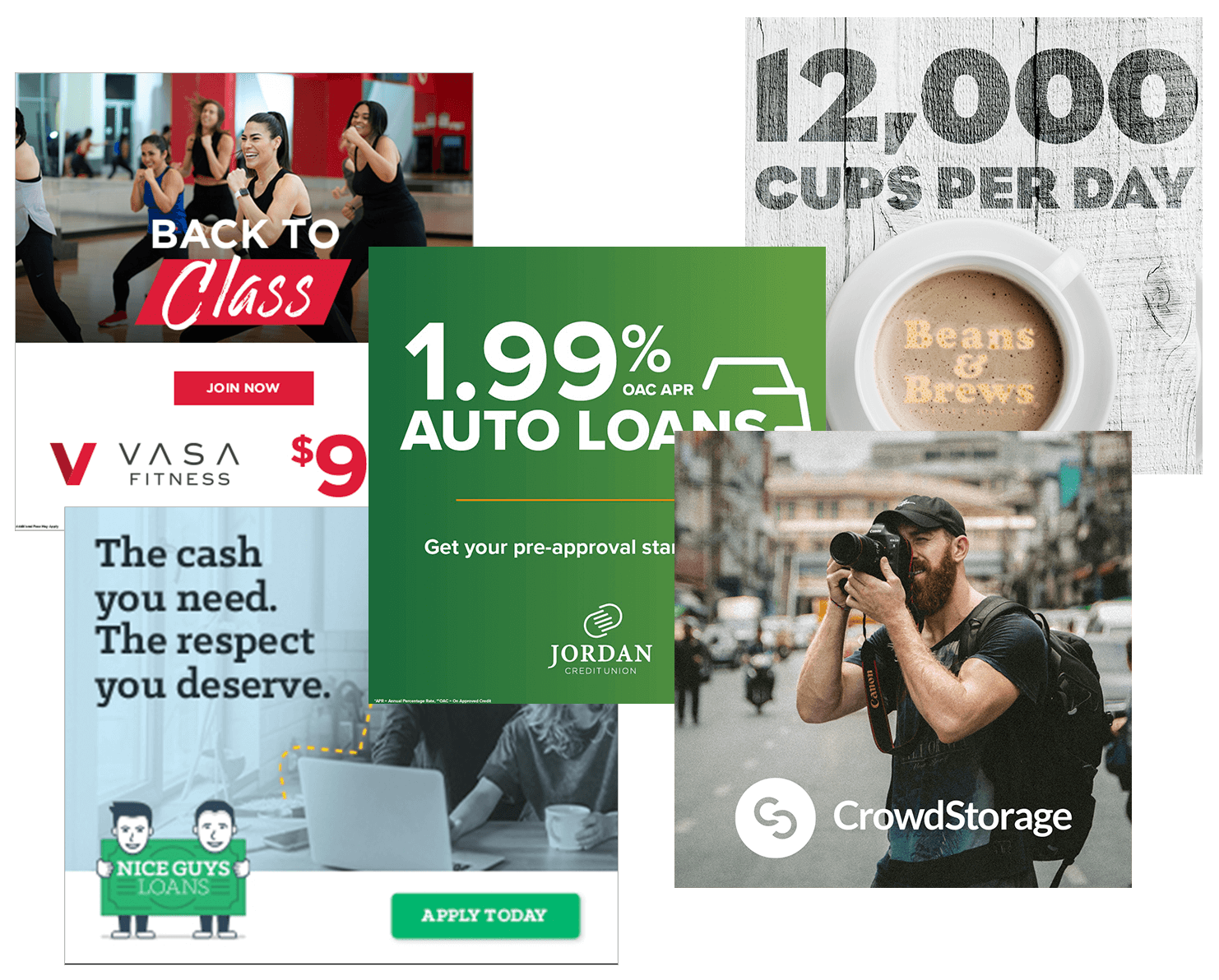 Ready for real strategy? Get a free consultation today!
This isn't our first rodeo.
Epic has been serving clients the best in the business for 16 years. With countless campaigns under our belt for local and national companies, our industry experience is one you can trust. As proud Google partners, we are seasoned marketing professionals ready to take on any new challenge.


Paid

Turn research into revenue almost instantly. Bringing you day-of results and growth that shows.
Robust analytics and research—it's the drum agencies thump when talking about how Google ads should be processed, dissected, and understood. Epic PPC management adds a bit more percussion; with expertise and strategy from an in-house team that's managed and optimized campaigns of all sizes.
SEO

Trust our algorithm experts to earn quality traffic and climb the Google search ranks.
Convincing your audience that you offer a legitimate, trade-worthy service or product. Today, this is only half of the challenge. In 2019, the challenge of making your business appealing to machine-based algorithms is second in importance to making it appealing to the people who will actually read it! Queue our local SEO agency.
Email

Foster new leads, increase conversions, and scale automation all from your inbox.
Let's automate nonessential tasks, get an end-to-end acquisition service working for you, and make sure you can scale efficiently. So your team can get down to the real business of improving sales rep efficiency, nurturing existing leads, and increasing conversions.
Social
Upgrade your messaging for the new age. Engage your audience with social posts that stick.
Great paid social campaigns need a great organic presence backed by real data and serious targeting ability. So we build your customized social strategy piece by piece: engaging posts across the right mix of social channels, with the right voice share, and the right brand messaging. Our sponsored campaigns are research-based with novel insights applied for the best performance outcome. Sound like rocket science? It can be. And we're MIT.
46%
increase in overall organic web traffic
Auric Solar

Epic dramatically lowered Auric's cost per lead (CPL) while significantly increasing their show and close rates. As consumers became familiar and comfortable with the brand, the sales process ran smoother and quicker. As ancillary benefits, Auric Solar's social media followers grew by over 425% and overall organic web traffic increased by 46%.
50%
reduction of cost per lead
Eagle Gate

Enrollments increased while Eagle Gate's cost per acquisition (CPA) decreased significantly. The school saw a significant increase in overall traffic, conversions, and student enrollment as we quickly set-up and optimized finely targeted campaigns that reduced the cost per lead by over 50%. And by understanding and controlling the overall strategy and the implemented tactics, we could also quickly analyze and adapt based on the original hypothesis and the subsequent results.
60%
increase in year over year online joins
VASA Fitness

We helped VASA increase their online join percentage from 10% to over 26%, including a 60.64% increase in Year-over-year (YOY) online joins. VASA also saw a 17.86% increase in YOY overall site traffic and goal conversions increased by 42.34% (overall 100.8%). When VASA first started with us, they had 26 locations in two states. With our help, VASA has grown to over 40 locations in six states—and were very excited to see what's next.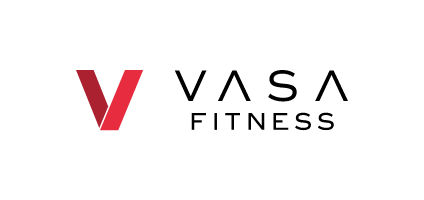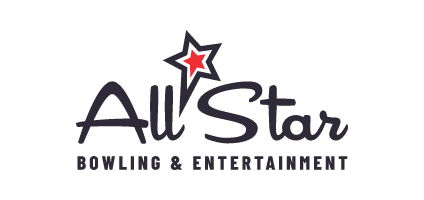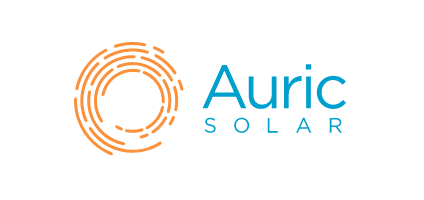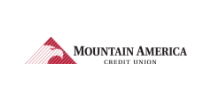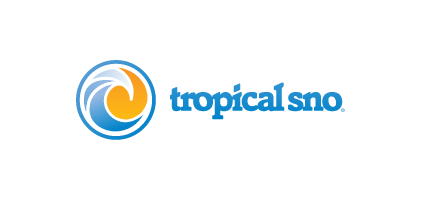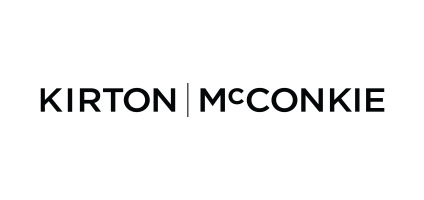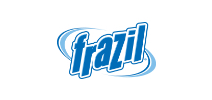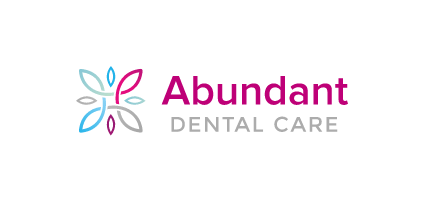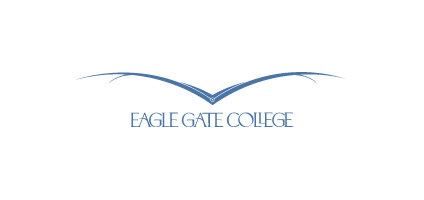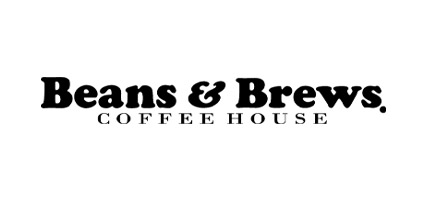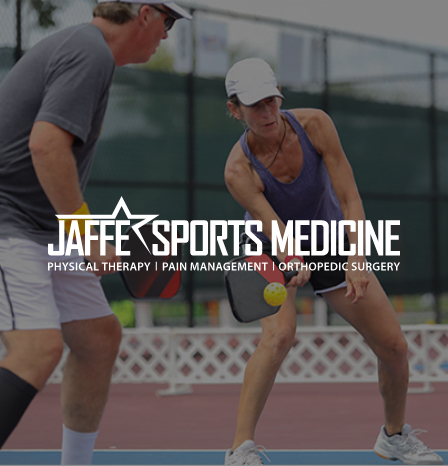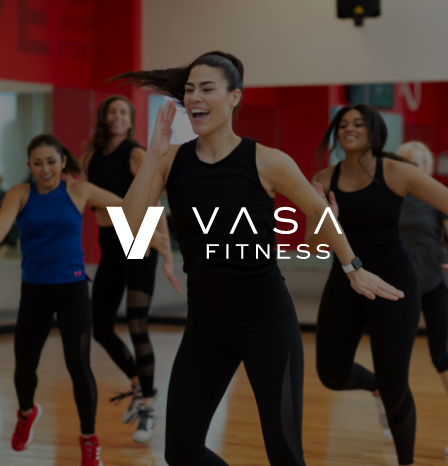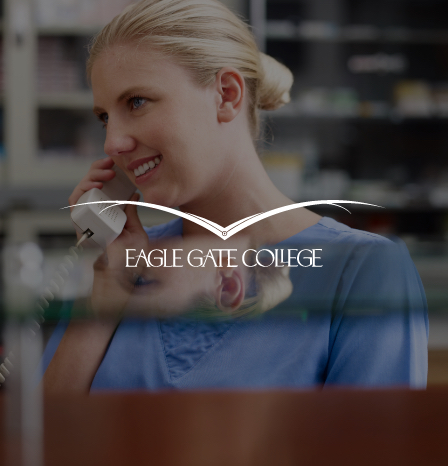 "Jaffe Sport's medicine's For Meyers location opened it's doors [and] we immediately hired Epic Marketing to handle our ads, and have received over 70 patients in the first month."
Lauren Palmer, Jaffe Sports Medicine
"Great staff, and very thorough. They focus on the big picture. And what we need to do to get ahead in the long run. Working with them has been a great experience"
Bre C, VASA Fitness
"Epic Marketing really came to the rescue for Eagle Gate College Group… Facebook [became] our second largest lead source next to PPC search. I highly recommend Epic Marketing as your digital marketing partner."
Rick Bentz, Eagle Mountain College
Ready for real strategy? Get a free consultation today!