Sandy Email Marketing
Today's email marketing landscape is about much more than sending out a cold email and crossing your fingers that someone engages. Here at Epic, we focus on two main pillars of email marketing: email automation and nurture/drip campaigns.
Our
Utah email marketing
specialists at Epic will nurture every lead from simply being a curious observer, all the way to a loyal and—dare we say it—repeat customer. And by automating nonessential tasks, we'll help you scale your business efficiently. Let us help you get down to the real business of improving sales rep efficiency, nurturing existing leads, and getting those leads to finally convert.
Increase Sales Right From Their Inbox
Email is a staple in any solid marketing and business growth strategy. With email marketing, you have a direct line to your customer—so use it wisely. Epic's email campaigns are built upon the foundational idea of gaining leads, increasing ROI, and generating sales. With total control over how the viewer experiences your business and overall brand, we bring your potential customers across the finish line.
Nurturing Leads Throughout Your Customer's Journey
We get it. Not everyone is ready to click "buy" right when they discover your product. It may take a while to build up a trusting relationship, but if you play your cards right and put in some TLC, you'll create a loyal customer. Our team only delivers high-quality and helpful content—ensuring customers never feel spammed—making it easy for them to hit that buy button.
Types of Services
A/B Testing
The era of "clicking send and hoping someone opens your email" is (thankfully) no more. Today, our email marketers test everything. And we mean everything. We A/B test each part of a campaign to make sure we're sending out content, design, and messaging that resonates with your target audience across Sandy and gets them engaging with the product in their inbox.

Sales Outreach Automation
Just because you may have a small sales team doesn't mean you can't compete with the big dogs. Let us help you automate your prospecting and outreach process so your sales reps can focus on the highest value-added tasks.

Nurture Campaigns
Looking to warm up your cold leads and keep your current customers engaged and become repeat customers? We'll keep them toasty for you. Our team will work with you to develop, build, and scale your nurture campaigns—helping you achieve your goals without creating more work for you or your sales team. We'll create custom workflows that will smoothly guide your leads through the buying process, and give you peace of mind that your leads are being automatically nurtured.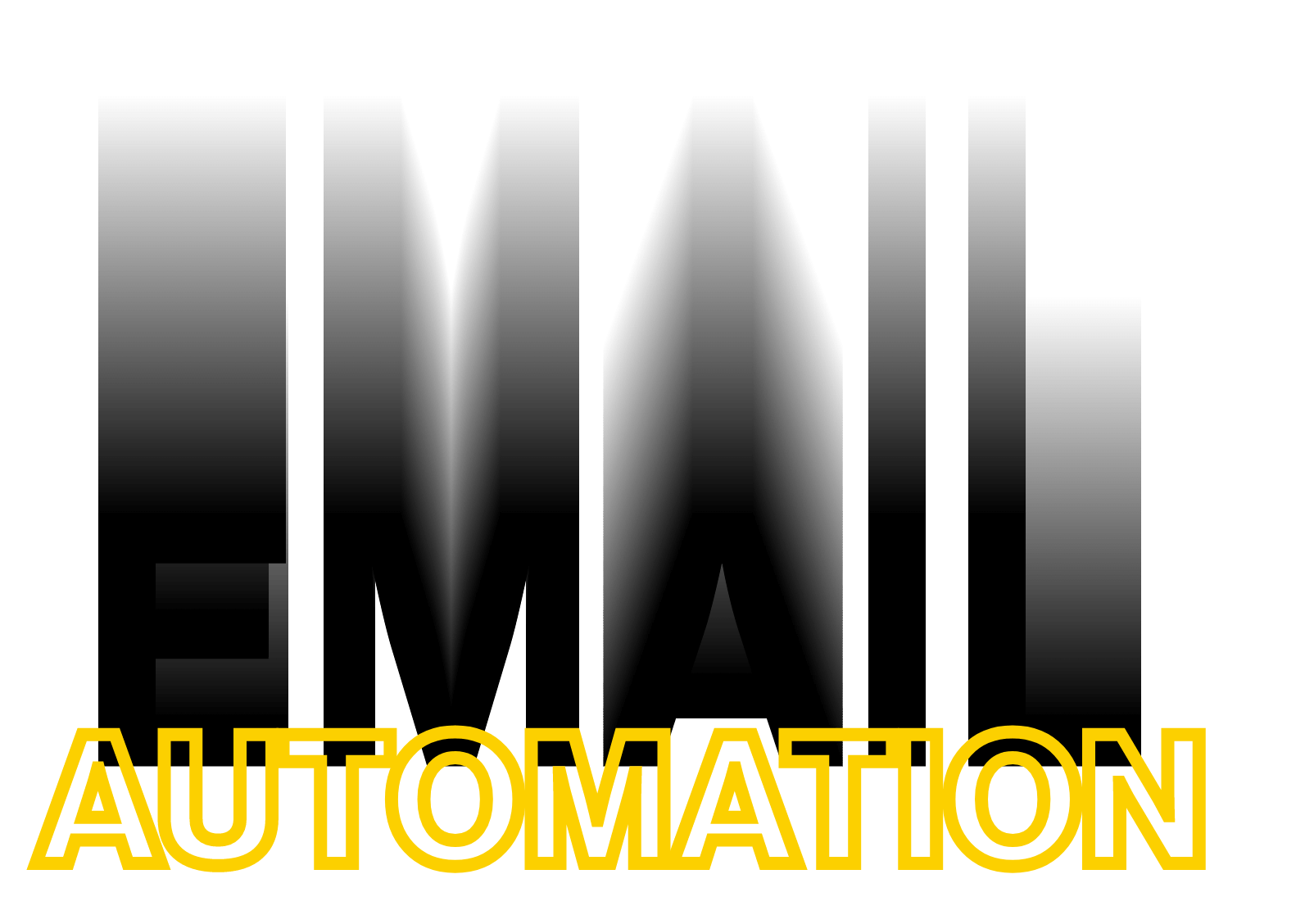 It's increasingly difficult to stand out in someone's inbox. You need to make sure your email campaign has content your customer needs. Our email specialists and copywriters will write content that inspires, helps, and educates your customer, while also giving them a clear CTA. Alongside a team of designers, photographers, and developers, our full-service team will create a personalized email experience that will make your Ogden customer want to click every time.
As a full-service agency, we create every email template from scratch. Because high-quality and personalized template design is how you stand out from your competitors and keep your leads reading. Our in-house creative team will create a unique email template that will draw the viewer all the way through each element, and ultimately to your website.


Helping Our Sandy Neighbors

Sandy's small business scene is booming, and we love working with our neighbors to get the word out about their cool businesses.

All Star Bowling has become a Sandy staple for people looking to have fun, play a few games, and grab some great food. We put our full-service agency to work when creating their email campaigns. That means bringing in our all-star designers, copywriters, and email marketers to create beautiful and helpful emails, making it easy for people to hear about their services and have a fun night out.

Let Epic Bring Your Leads Over The Finish Line
Located in Draper, Utah, Epic Marketing is a full-service marketing agency that specializes in turning leads into customers through email marketing. Get in touch to learn more about how our email marketing specialists can create campaigns for your Sandy company that turn into conversions.