Social Media Marketing in Lehi
High-performing social media marketing strategies need a great organic presence backed by some serious data. So we build your customized social strategy piece by piece: engaging posts across the right mix of social channels, utilizing the right voice and the right messaging. Sound like rocket science? It can be. Call us MIT.
Our Lehi Services
Organic Social Media
Building up a loyal audience through a strong organic social media strategy is incredibly challenging, but crucial to your business. We know what types of content and curated messaging works and what doesn't. Our top social media team will help your business stay engaged on social and keep a consistent flow of interesting and engaging content that will resonate with your audience.

Paid Social Media
The other side of the social media coin is paid social advertising. Standing out with a strong paid social campaign can drastically expand your post's reach and stop your customer from scrolling past it. Our data-driven social ad strategy can target potential customers with precision and naturally lead them to your website.

Social Media Audits
The spoken (and unspoken) rules of each social platform are always changing. If you're not aware of those rules, your accounts may be hurting your brand more than helping. Our social media team can take a thorough look at your social presence—taking into consideration each post, its metrics, your competition's accounts, etc.—and develop a strong strategy to improve your social game and increase brand awareness.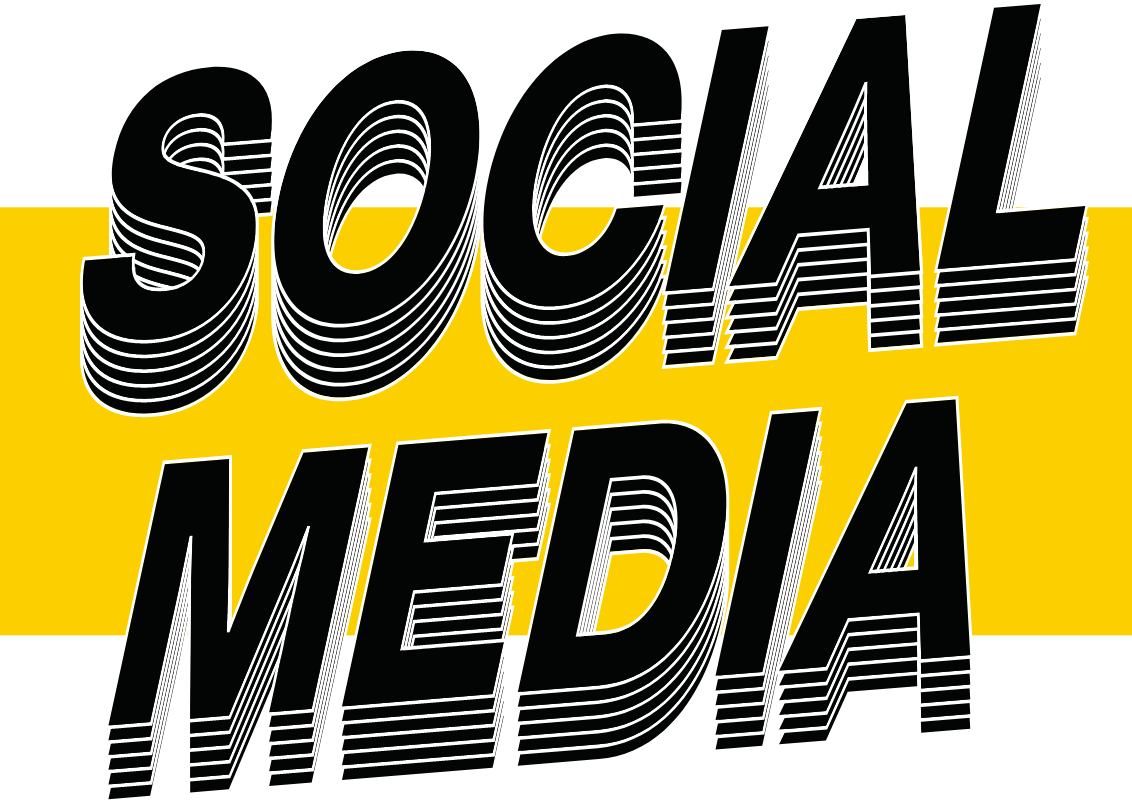 Our Philosophy/Methodology
Stop Letting Interns Run Your Accounts
Make sure the people running your social media channels are people you trust to be the spokesperson for your company. Since every social post has the capacity to make or break your brand, you need to trust the person in charge understands the rules of each platform and the entire social media landscape. Our social media marketing specialists can help you navigate each platform with ease.

Grow Your Lehi Audience
You don't follow an account unless it brings some sort of value to your feed. Making your followers' experiences with your social accounts personalized and actually adding value to their lives is crucial to your brand. Our social media managers can shape your online presence in a way that naturally cultivates a loyal following with every post.
You Can't Buy Loyalty
Buying followers never ends well. Connect with your audience authentically and you'll create a customer for life. Let us help you find quality potential customers by creating a content calendar and strategy that focuses on cultivating long-term relationships and brand loyalty.
Content Curation
High-quality content is the best way to get noticed and reach new audiences. That's why we take your Lehi business's content curation seriously—combining quality posts with data-driving targeting strategies that not just expands your reach, it also creates a loyal social following.

Serving Our Lehi Neighbors

As an agency situated right on the other side of the Point of the Mountain, Epic loves helping our Silicon Slopes neighbors grow their ventures. Our social media work for VC-backed SaaS startup CrowdStorage helped get their innovative product and unique brand out into the world. With carefully crafted messaging and standout creative, our social media work grew awareness and helped make their company one to watch in the competitive data storage landscape.


Let Epic Grow Your Lehi Social Media Presence
Located in Draper (20 miles south of Salt Lake City), Utah, Epic Marketing is a full-service marketing agency that specializes in creating engaging and memorable social media strategies for your Lehi business.Get in touch to see how our team can help you develop an online presence that will make a positive lasting impression.