Smartcare Digital Campaign
Shopping Smarter Child Care
Smartcare offers clever, easy-to-use software that helps child care businesses stand out, get organized, and deliver better service to the kids and families that depend on them. To reach the child care professionals and administrators who'd be interested in their state-of-the-art solution, we knew we needed to target the right audience, then deliver messaging in a way that would resonate.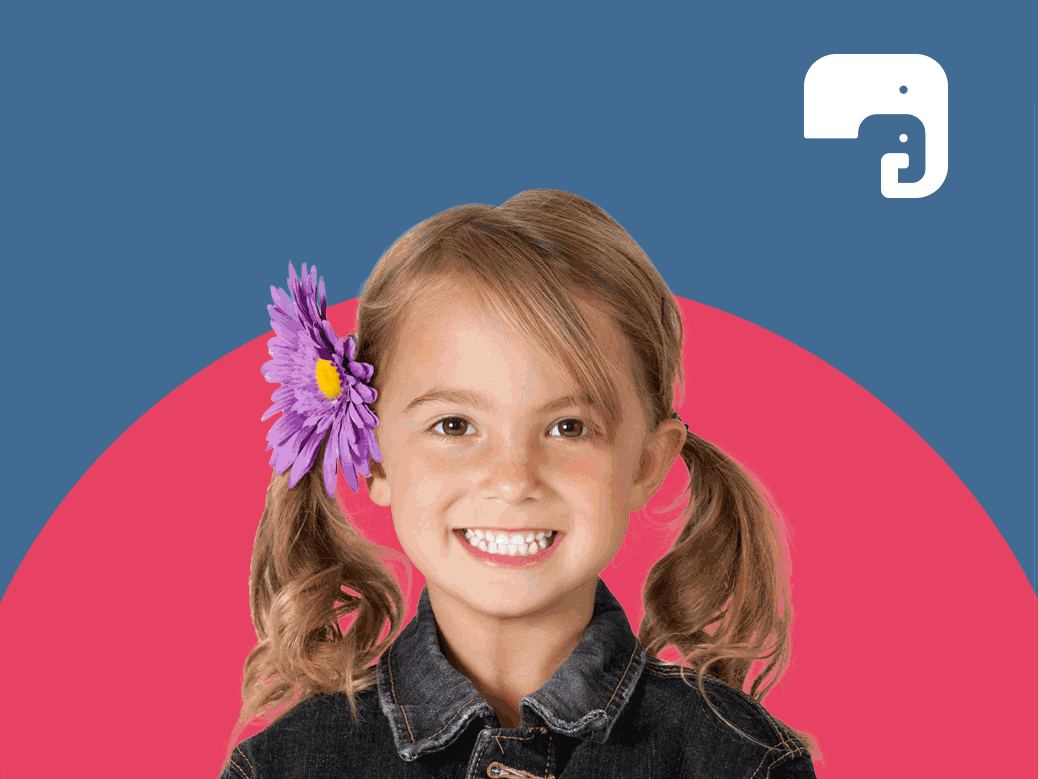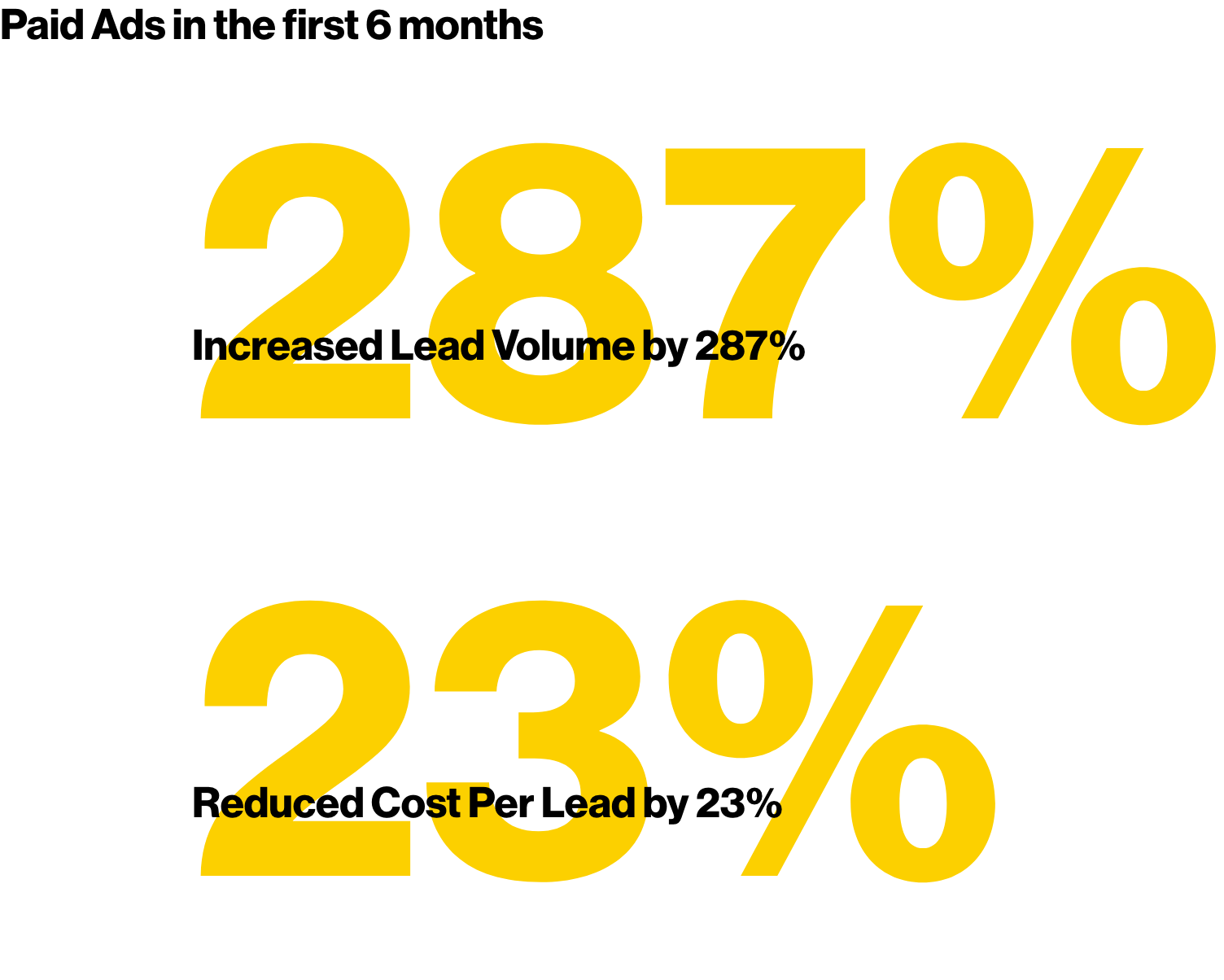 Our Approach
We Developed: PPC, SEO, Paid Social
With a heavy focus on branded digital campaigns, we developed a strategy to use digital and other media to develop direct leads that would then be nurtured through drip and other touch campaigns.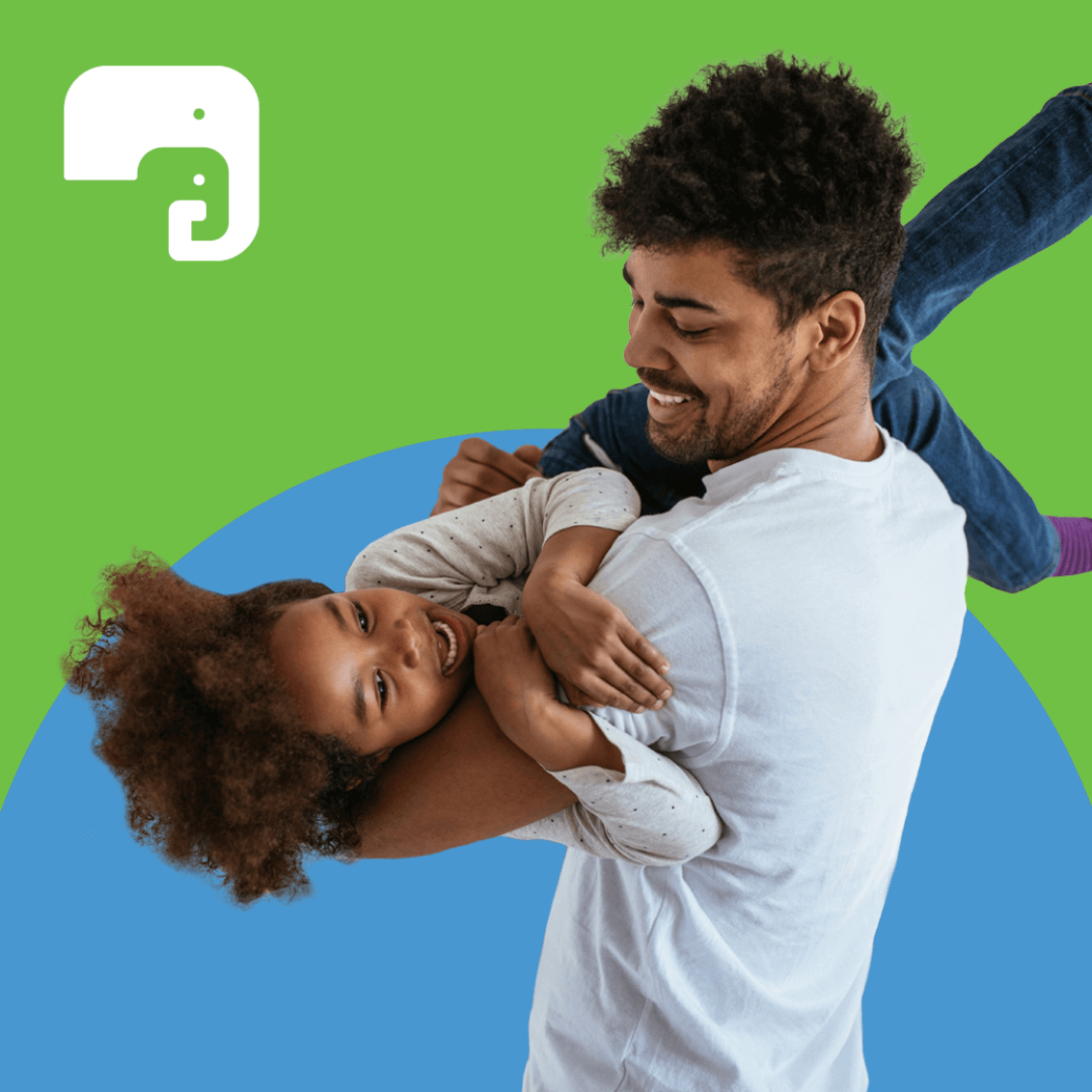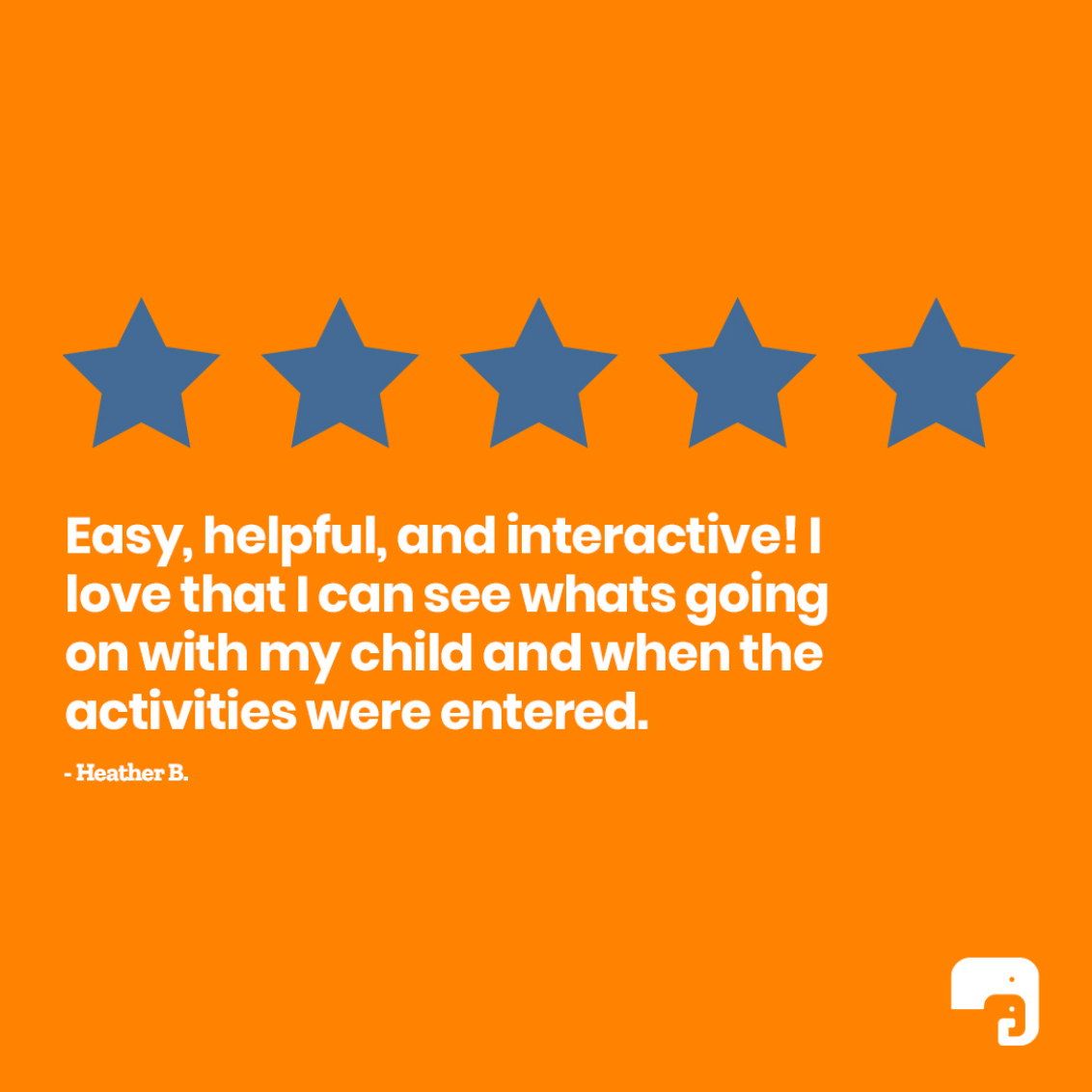 Results
Our approach helped Smartcare see a massive increase in organic web conversions and web sessions. They also saw a very healthy boost in website session duration and a bounce rate that dropped by 75%. Overall, Epic helped Smartcare reduce its CPL by 23%. That's marketing done smart.