Complete Student Loans
Website Case Study
Complete Student Loans
Website Case Study
Setting the Stage for Smarter, Easier Student Loans
Student loans and debt refinancing—they're about as easy to understand as a theoretical physics class or campus parking. As a local nonprofit, Complete Student Loans (CSL) gives Utah students no-bull loans with low, fixed rates and simple repayment terms. But students visiting CSL's site were struggling—they couldn't find the answers they needed and didn't trust the nonprofit because of a dated, confusing design.
So we designed a site that maximized the user experience and balanced friendliness and accessibility with the trust and expertise you'd expect from a professional financial nonprofit.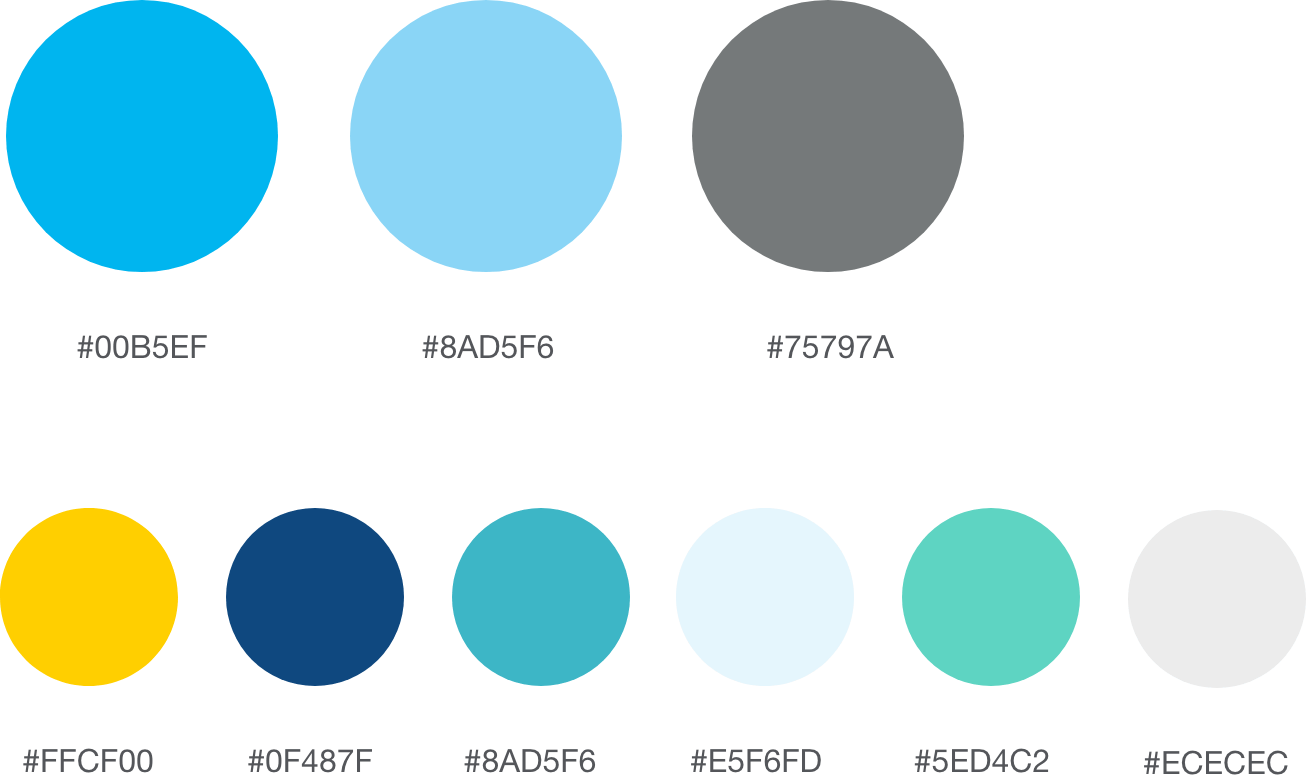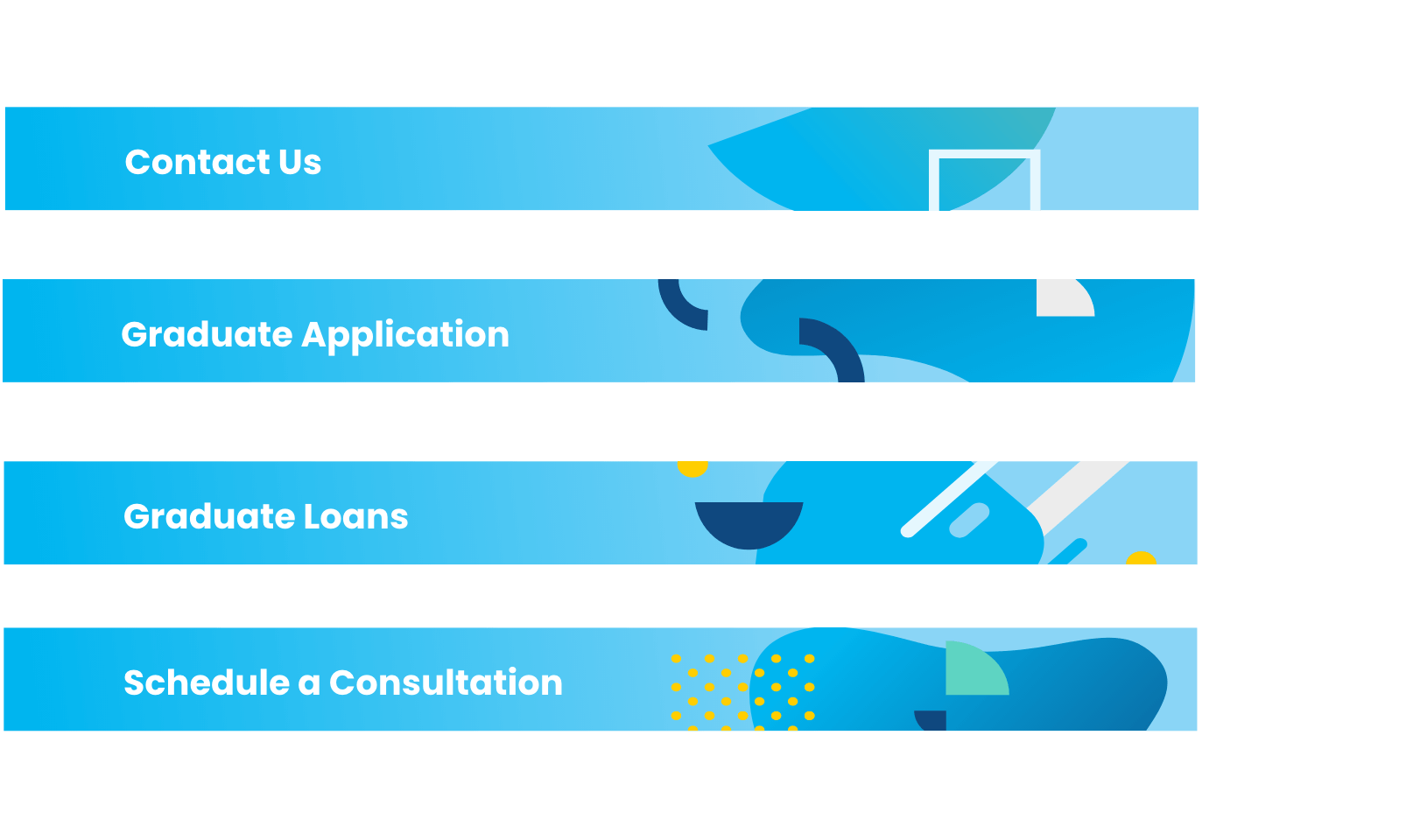 Built with Brand Values
We kept designs simple and open, with organic, asymmetrical illustrations balanced out across the page to underscore CSL's straightforward loan process, flexible repayment terms, and reliable approach to lending. We used blue and yellow as active accent colors, brightening things up like a day at the beach—think warm sun, clear blue sky, and sun-soaked water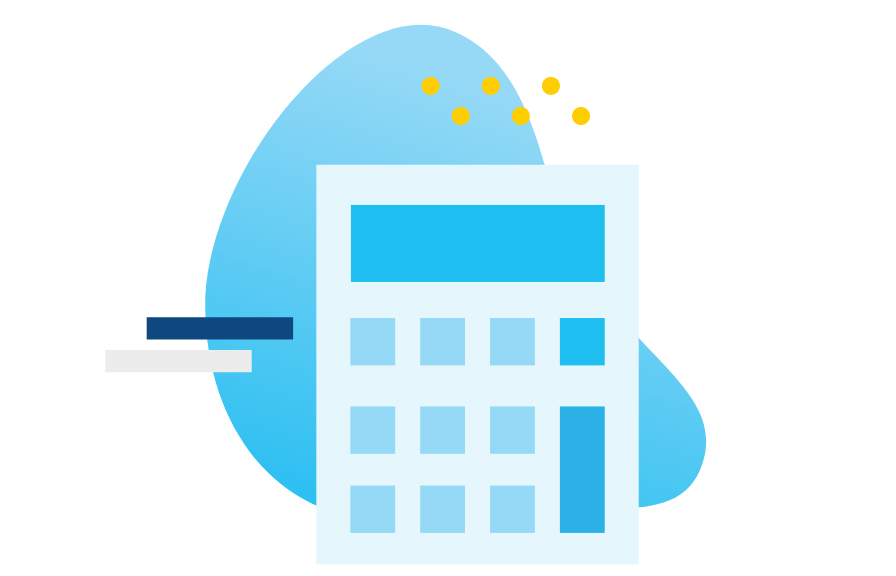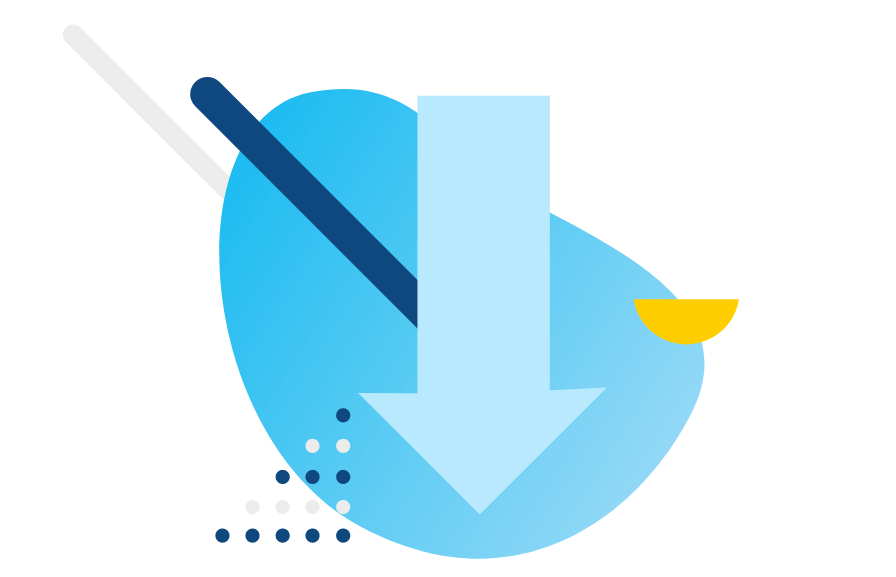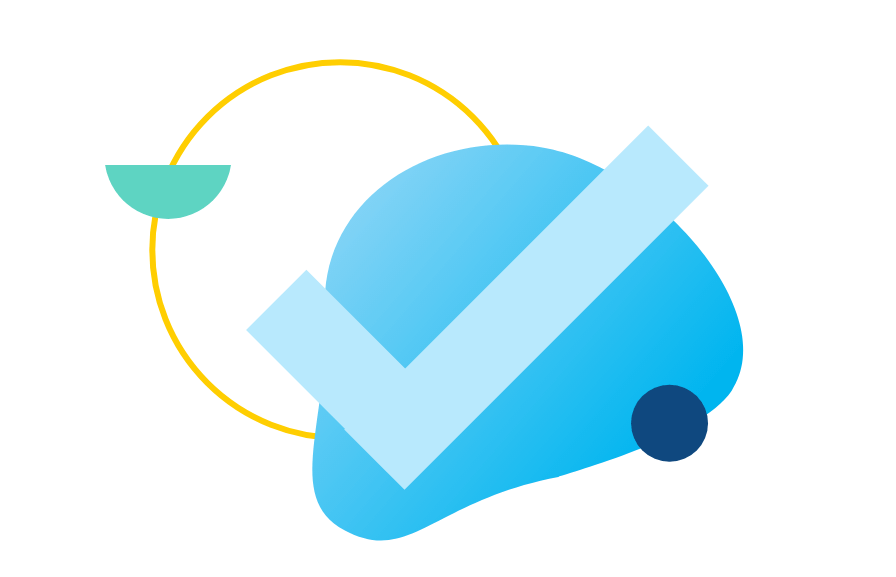 A Student of Responsive Design
By delivering a responsive website that brings CSL's friendly rates and simple loan applications to any device with plenty of style, we helped the nonprofit make it easier for on-the-go students to understand their options. We even built a payment calculator that looks great—and works great—on mobile to make sure none of the experience and features of the full site were lost on a smaller screen.

Download Case Study
THANK YOU FOR
YOUR SUBMISSION!
Your download has started. If the file doesn't start downloading within 15 seconds, please
click here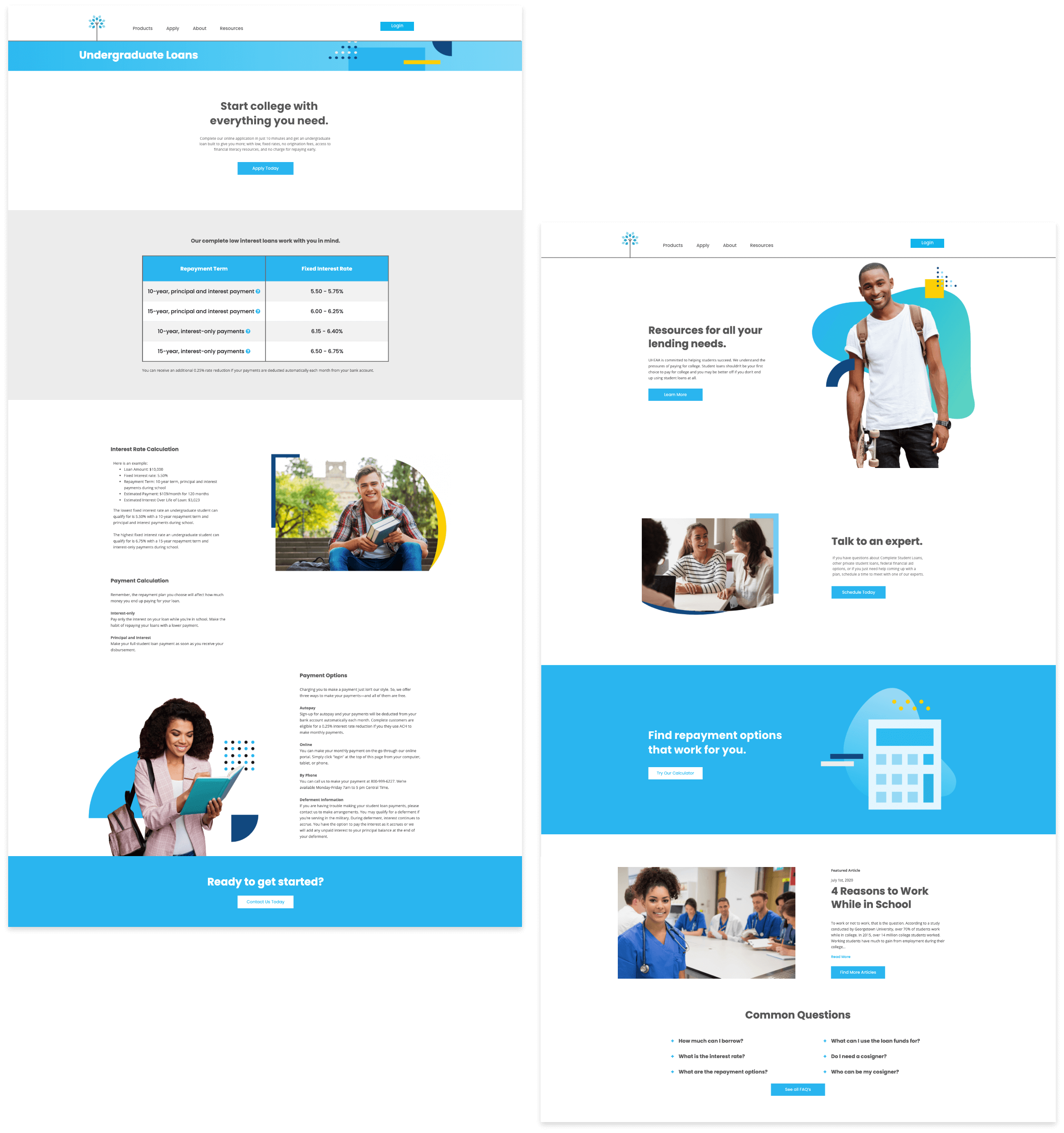 A Complete Experience for Everyone
As a non-profit that's focused on making sure every Utah student who needs a smarter private loan gets it, we made sure CSL's new design met Web Content Accessibility Guidelines (WCAG), to deliver an experience that could be navigated successfully by people with disabilities.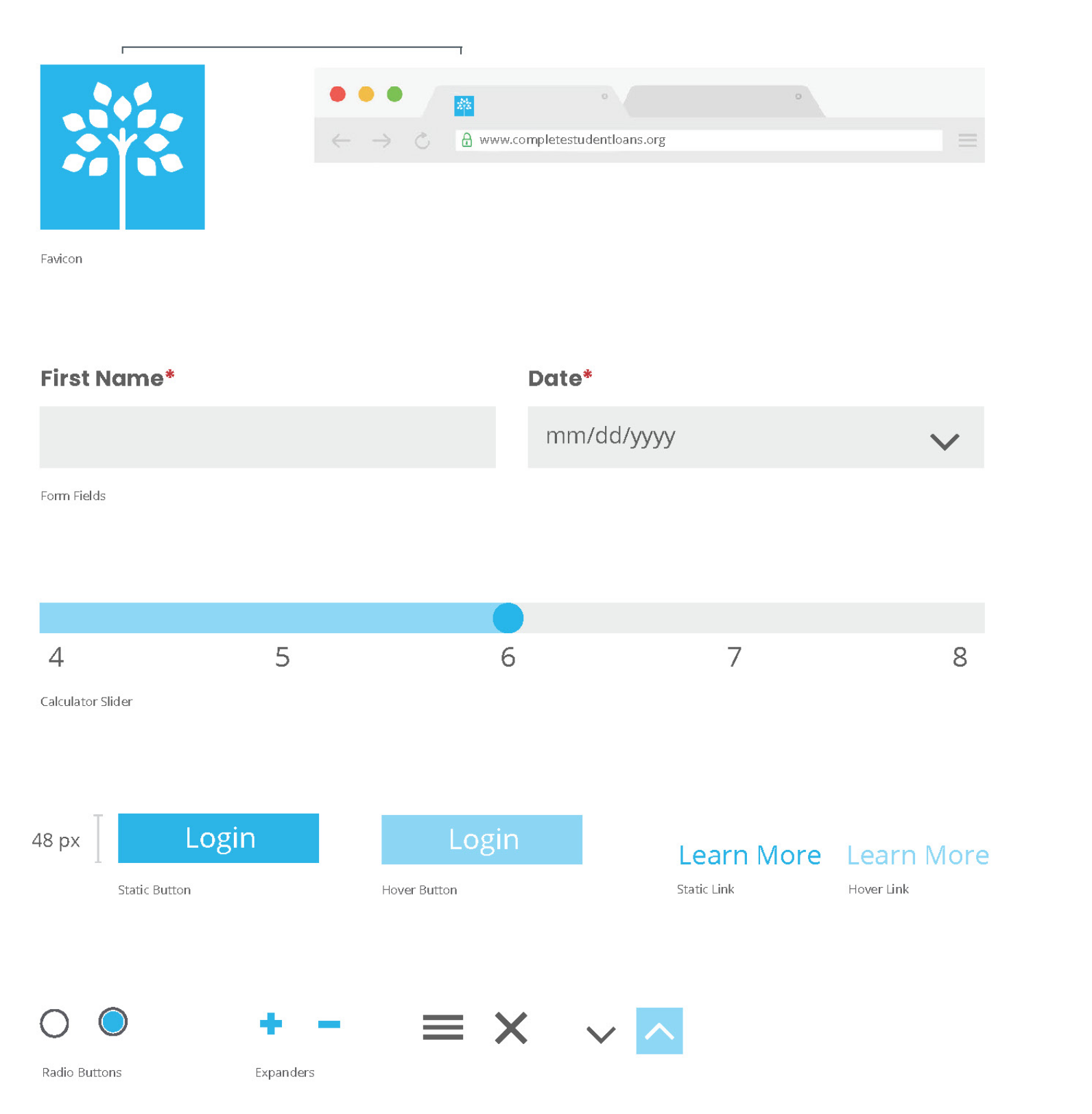 Better Site, Better Loans
Freshly-minted high school grads who've never applied for a loan, graduate students looking to fund their next step, and working professionals needing to pay less interest on school loans—with our help, CSL was ready to help them all with a super-functional site that felt like a big smile. By focusing on the user experience and delivering a design that spoke to their core values, we built responsive, engaging features that combatted any notion that CSL was just another stodgy bank or faceless government office—we helped CSL build real brand awareness and get the word out on their smart, affordable loans for Utah students.
Download Case Study
THANK YOU FOR
YOUR SUBMISSION!
Your download has started. If the file doesn't start downloading within 15 seconds, please
click here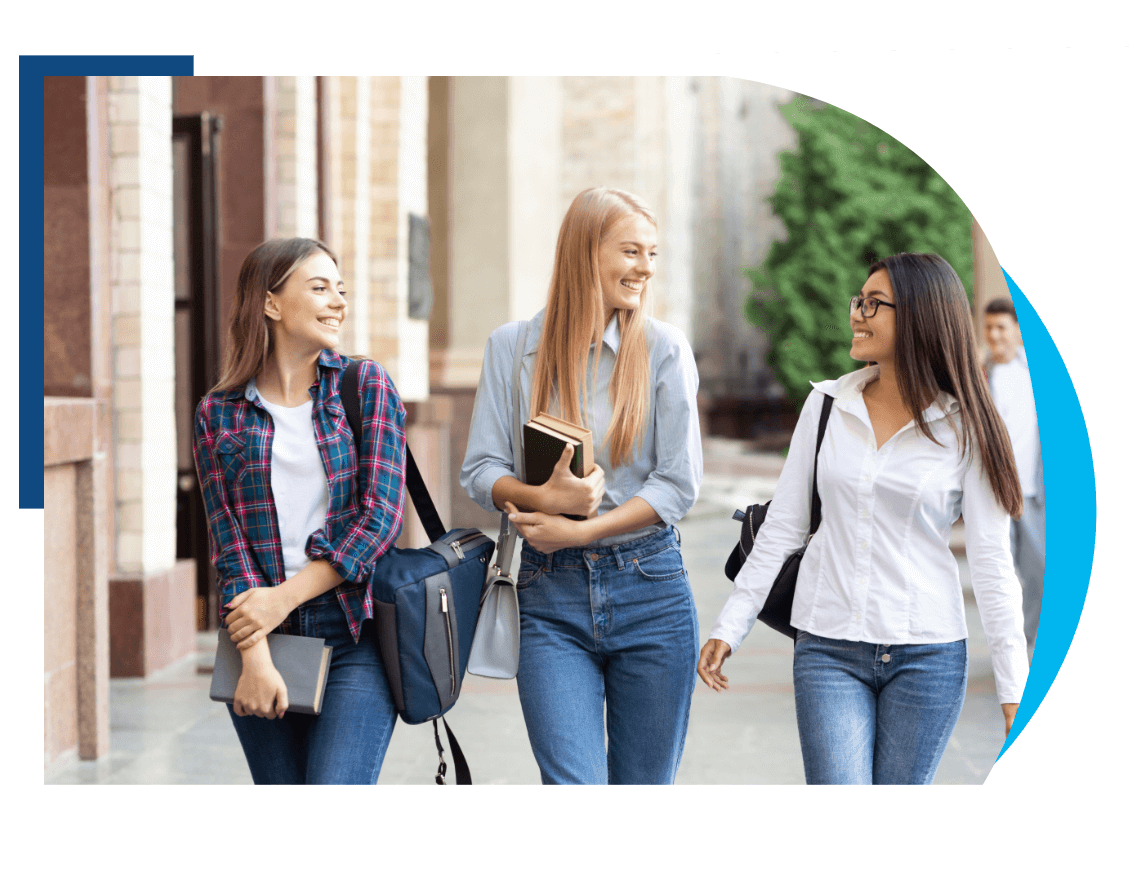 Talk With Our Marketing Experts