A snapshot of our brains.
The Importance of Quality Score
How Important is Quality Score?
Paid search, oftentimes
in conjunction with SEO
, remains an essential marketing element for many businesses. This being said, it's suprising that a lot of companies don't know what makes a campaign succeed. Of the many factors that contribute to a successful paid campaign, AdWords quality score is one of...
What are you looking for?
Choose a Topic
All Posts
Account Management
Branding
Content Marketing
Data Analytics
Design
PPC
SEO
Uncategorized
Web Development
Work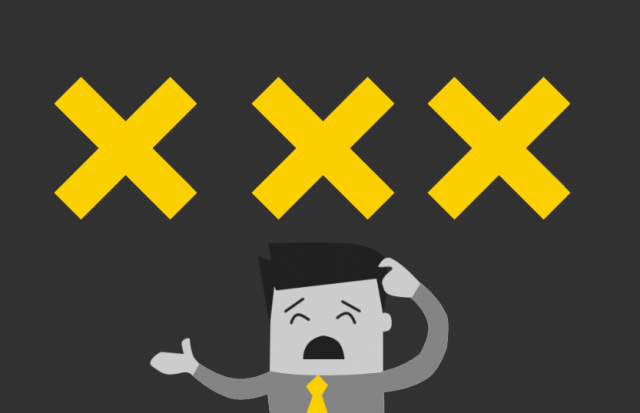 What Building a Fence and Marketing Have in Common
A while back, my fence was needing a major overhaul. I got several bids from several reputable vendors and wasn't too excited about paying thousands to install a new fence and having to wait weeks for the contractors to be…
Mixing Up Media Buying
It takes several elements to put together a well-balanced media mix, just like a seven-layer dip. While each layer is great on its own, putting refried beans, sour cream, guacamole, salsa, cheese, onions, and tomatoes all together create the perfect…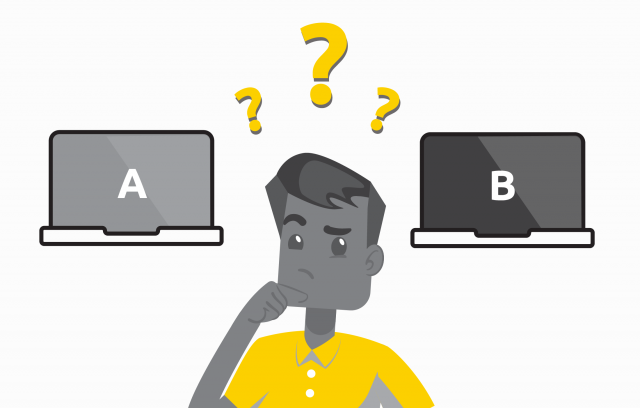 Three Reasons Why Every Business Should Use Google Optimize
Google has so many products and platforms it can be difficult to keep them all straight. Daydream View, Tilt Brush, Google Duo, and Google Expedition just to name a few of the more obscure ones. One of my personal favorites…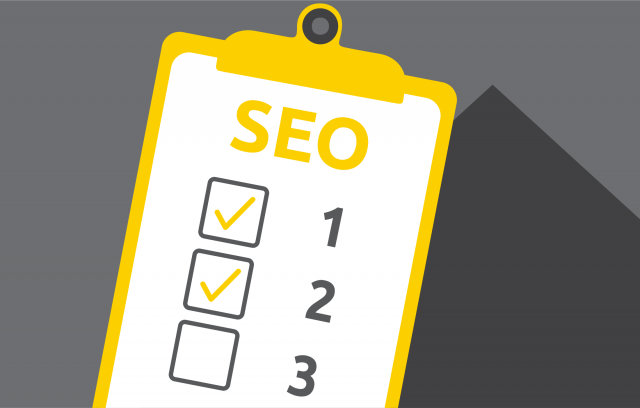 The Ultimate SEO Checklist
Getting a new SEO client is super exciting! Months of hard work finally paid off. So… now what? Whether you're a seasoned SEO expert or this is your first client, you should have a strategy and workflow for the campaign.…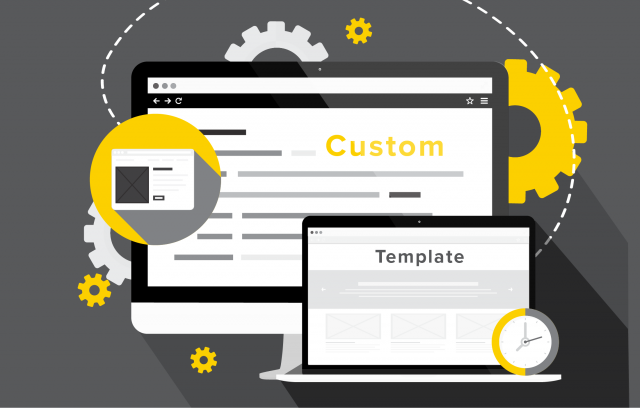 5 Reasons to Have a Custom Built Website
You know that awkward moment when you show up to a social event and you're wearing the same thing as someone else in the room? At that point, you have three options: you either own it and act confident about…