A snapshot of our brains.
Welcoming Chris Baum as President of Epic
I took a leap of faith sixteen years ago and founded Epic Marketing because I saw a desperate need for accountability and a results-driven focus in Utah's competitive marketing scene. Over the years, we've worked hard to build, grow, and nurture a talented team full of passionate people that care about helping business owners solve complex marketing problems. It's been incredibly fulfilling to positively...
What are you looking for?
Choose a Topic
All Posts
Account Management
Branding
Content Marketing
Data Analytics
Design
PPC
SEO
Uncategorized
Web Development
Work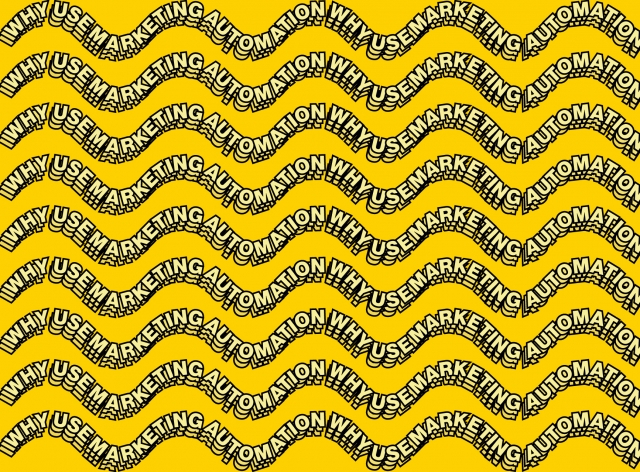 Why Use Marketing Automation
Why use automation and email marketing? Standing out in today's email landscape has never been more difficult — or more rewarding. In 2019 293.6 billion emails were sent each day. And that number is expected to rise to 347.3 billion…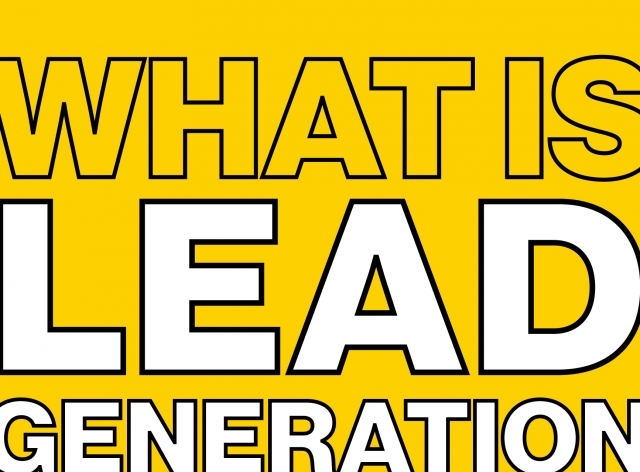 What is lead generation?
Lead Generation The lead generation process helps you build interest in your products and acquire new customer leads. These leads can be gathered through a variety of channels like eBooks, guides, webinars, online tools and more. These leads are often…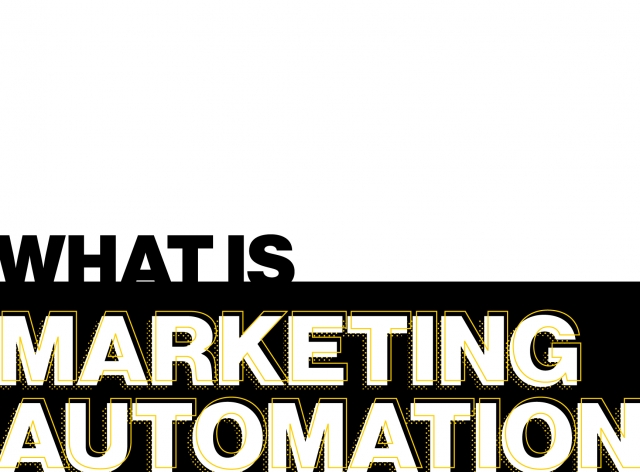 What is marketing automation?
Marketing automation is the use of a software platform to automate repetitive marketing tasks. These platforms are typically associated with email marketing but can also automate tasks within lead segmentation, lead scoring, and sales processes. You interact with marketing automation…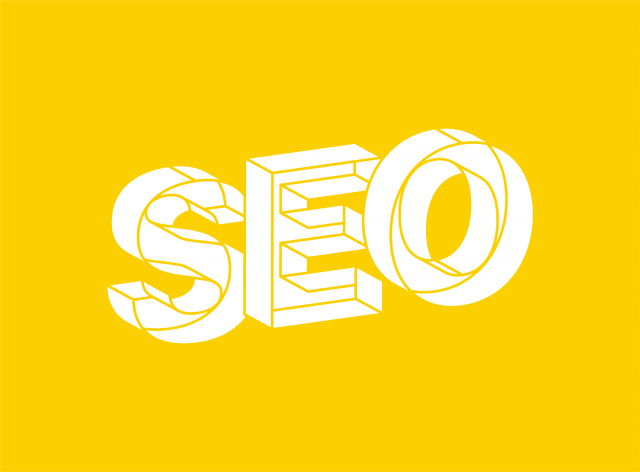 Why SEO Shouldn't Be An Afterthought
Have you ever questioned whether or not you need to invest in SEO now, or if you can simply hold off until your company scales? This is a common question that I hear all too often when talking with business…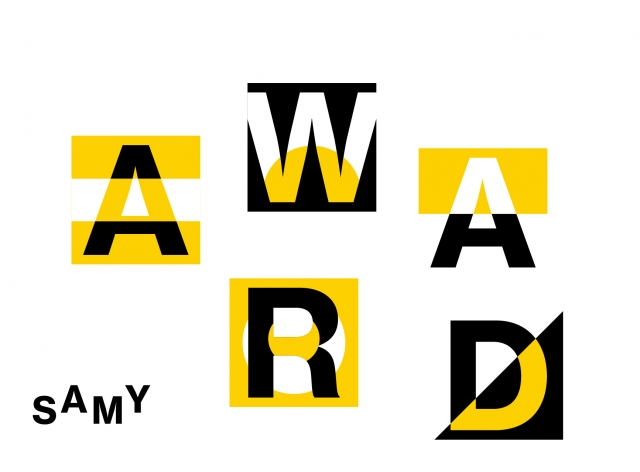 Bite Into An Epic SAMY
Utah Business magazine's annual SAMY (Sales & Marketer of the Year) awards celebrate the state's top marketing talent. Highlighting individuals and teams in Utah that go above and beyond in their efforts to deliver great marketing to companies, the SAMYs…