Coronavirus Marketing Relief Program
If your business is struggling as a result of the Coronavirus, Epic Marketing wants to help.
With so many businesses across the country facing the new reality of shelter-in-place restrictions, changes in consumer behavior, and general uncertainty, we know our position as a full-service marketing agency affords us a unique opportunity to help. That's why we're currently taking applications from businesses that have been affected by this unprecedented public health crisis to offer pro bono consulting and project work.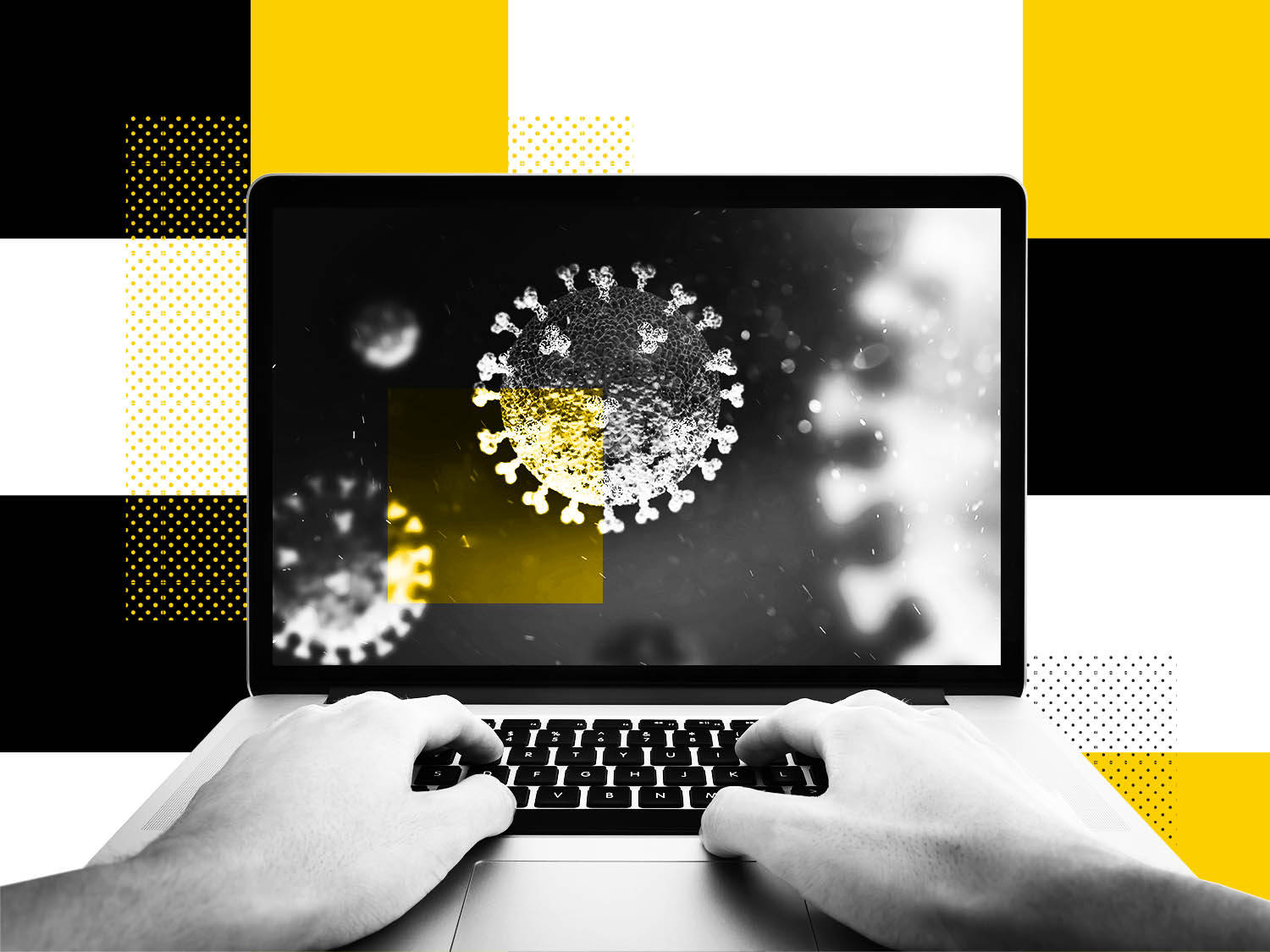 Here's how the program works:
Fill out application provided.

Our team reviews your application and determines which companies Epic can provide the most value and assistance to based on need.


If selected, a member of our team will reach out to set up a pro bono strategy session; helping your business identify needs and opportunities to mitigate the impact of the COVID-19 pandemic and drive business in this challenging environment.
Error: Contact form not found.
THANK YOU!
We have received your message and will reach out to you shortly!