CrowdStorage Digital Campaign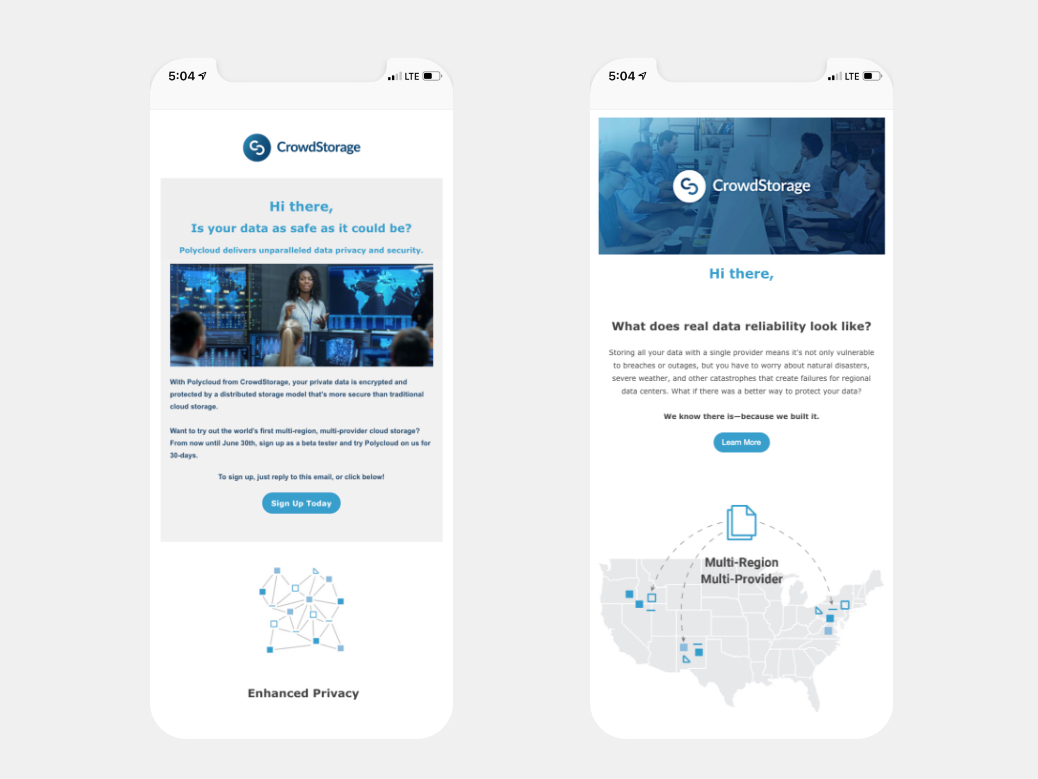 How can cloud storage newbie CrowdStorage compete with Big Data's big dogs?
When you're a startup in the cutthroat data storage industry, you're up against some stiff competition. Amazon, Google, and Microsoft are giants in the cloud storage space. But as we've seen time and time again, Utah's Silicon slopes can hold its own against Silicon Valley.
VC-backed SaaS company CrowdStorage provides a distributed cloud storage solution with better security and data durability than larger cloud providers. To stand out, they needed a partner who could pull off an aggressive organic digital campaign and make their business impossible for customers (and competitors) to ignore.
Enter: Epic Marketing.
A Silicon Slopes-worthy Organic Approach
CrowdStorage's core products are competing for space against some of the biggest names in tech—so we needed to focus on what set them apart. For our client, it's their innovative distributed data storage solution and its affordability. Working closely with our design team's creative efforts, Epic's digital team created a bold organic campaign as part of a larger digital strategy that included paid ads and email automation. By focusing our SEO efforts, keyword research, content creation, and digital PR around those key points, we set CrowdStorage up for organic success early on.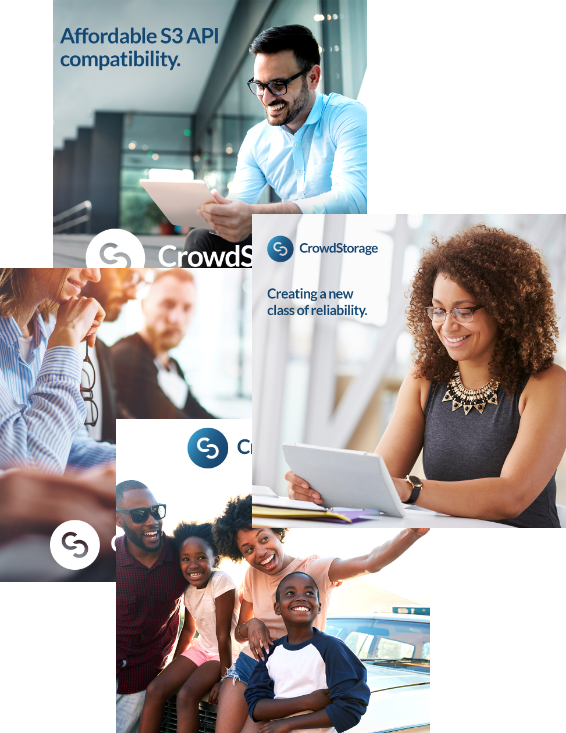 Our Results
Organic strategies take time, effort, and patience to get right—but it pays off big time in the end. In just one year, our digital team successfully moved the needle in key organic numbers and even broke the coveted 10X metric ceiling.
Epic's strategic SEO work increased CrowdStorage's website users by 1,079% and pages per session by 119%. Our helpful informative on-site content—combined with our digital PR efforts—brought a 1,121% increase in new users and kept visitors on their site 527% longer.
Download Case Study
THANK YOU FOR
YOUR SUBMISSION!
Your download has started. If the file doesn't start downloading within 15 seconds, please
click here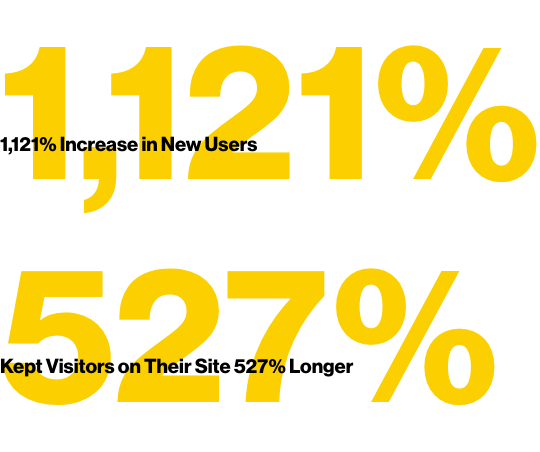 Talk With Our Digital Experts