Full-Service Marketing With No Filler.
Q: How do you like your marketing? A: Well done.
We're here to beef up your marketing; delivering grade A, grass-fed, data-driven solutions for every aspect of your business. From websites, large-scale marketing campaigns, print ads, and TV commercials, to SEO and social media management, we plan, build, and maintain everything you need. And once everything is live, we continue to use data research to refine strategies while testing and implementing changes to make sure your campaign is getting results. In short, our in-house team has the experience and know-how to get whatever you need done and done well.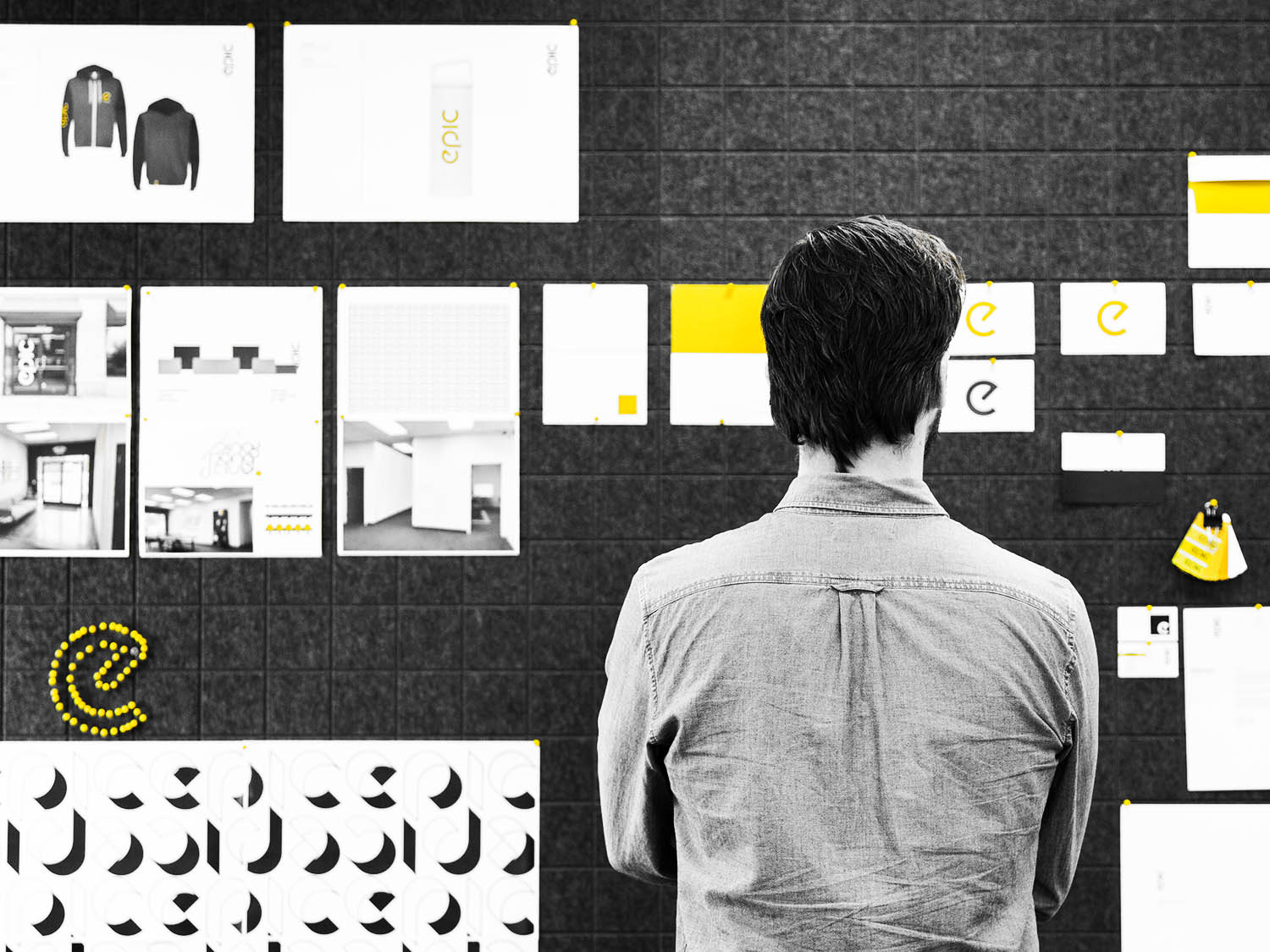 Let's get cookin'. Connect with us today!
Full-Service Strategy That Hits Hard.
Imagine the perfect omnichannel marketing campaign—it's strategic, compelling, and it makes an impact. But none of that's going to happen without some serious planning. You need an agency and the strategic brains to understand where you are and where you should go. You need an agency that has the creative brawn to build your brand and help you make an impact in the market.
Branding
Brand Strategy, Brand Messaging, Brand Identity
Behind every great campaign is a great brand. And lucky for you, we're in the business of making brands that impact. We believe true branding lies in consistency. From the identity to the strategy to the messaging, we're here for you every step of the way.
Creative
Design, Copywriting, Video Production, Photography
Feast your eyes on creative that hits all the right spots. Our full-service suite of creative services fills any content need. Whether it's photography, videography, copywriting, or design, we create stuff that sticks.
Web Development
Web Design, UX/UI, Development, E-commerce
Gone are the days of drag-and-drop website templates. The real good stuff gets built from the ground up. Just like you, we know user experience is key. And that means a platform that is tailored perfectly for your customer.
Digital
Digital Advertising, SEO, Email Automation, Social, CRO
Digital marketing is the bread and butter of any large-scale, cost-effective campaign. Our data-driven digital strategies and research-based campaigns have been community-tested to ensure performance that makes an impact.
Marketing
Traditional Media, Sports Marketing, Content, Data & Analytics
Good strategy comes from good research. Our media strategy does more than just the basics, we find the numbers that matter, content that engages new customers, and media that your target audience will remember.
Talk's Cheap. Let Us Prove What We Can Do.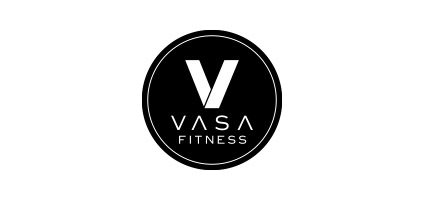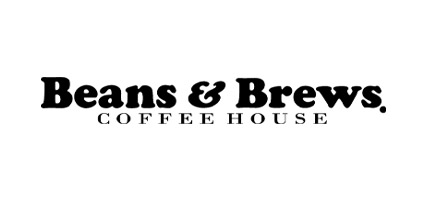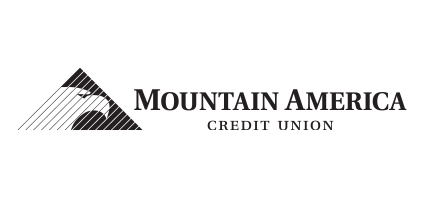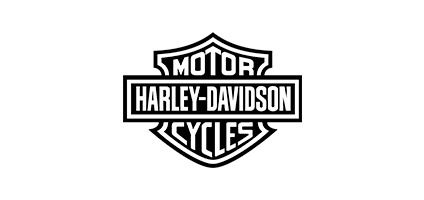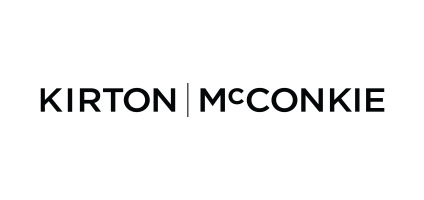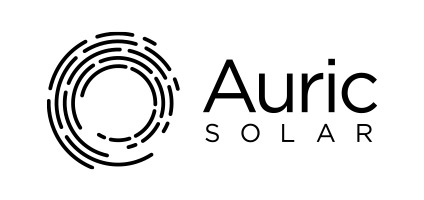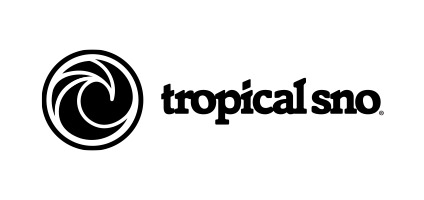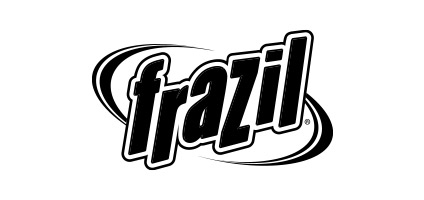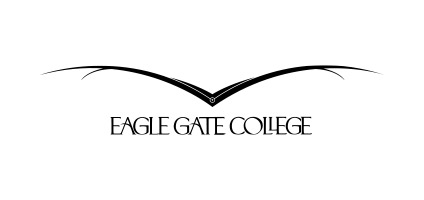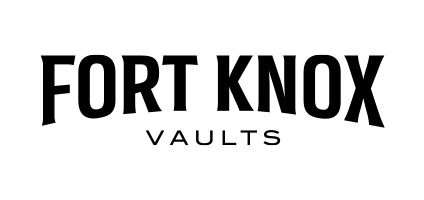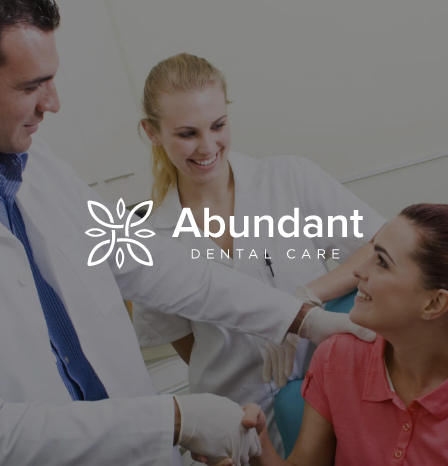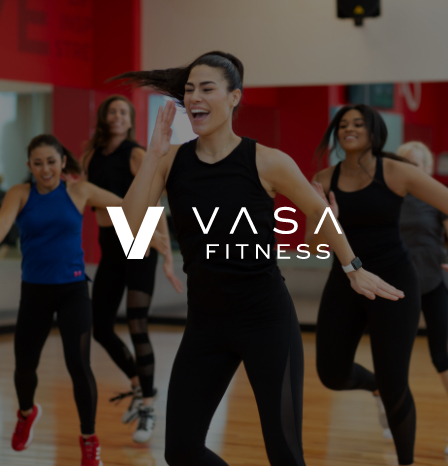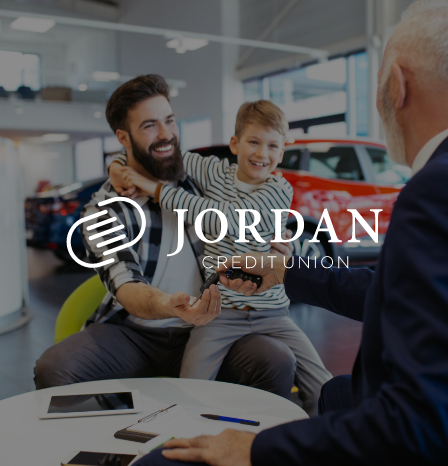 "Epic has been partnered with our offices in a variety of levels over the past 4+ years and helped us with multiple websites, brand development, graphic design, print production, photography, digital marketing, media strategy, and much more. We have worked closely with a variety of individuals and have always felt a responsiveness and a desire to tackle complex marketing challenges."
Ann Marie Wilson, Abundant Dental Care
"Great staff, and very thorough. They focus on the big picture. And what we need to do to get ahead in the long run. Working with them has been a great experience"
Bre C, VASA Fitness
"I have worked with Epic for almost 5 years with Jordan Credit Union. They have become an extension of our marketing department. I have worked closely many people at Epic over the years and each person delivered high quality work and been adaptive to our changing needs.
During the past 5 years, we have used Epic's services for graphic design, copywriting, web design/development, photography/videography, media, digital marketing, signage and marketing materials, and much more. Epic has proven to be quick to jump in, ask appropriate questions, propose a course of action, and get to work."
Landon Bradfield, Jordan Credit Union
Convinced? Great. Because We're Ready to Get to Work.