Our in-house creative team at Epic Marketing manages everything from your website or storefront design and layout, to the culture your brand creates at every touch point. Whether it's digitally, physically, or person-to-person, our meticulously developed
branding
for your Salt Lake City business will strengthen your relationship with your target demographic—and keep you a step ahead of your competition.
Using a killer combo of serious research, solid creative, and years of experience, Epic Marketing can help you define your target market, understand your positioning and messaging, and create an authentic brand strategy that forms real culture and makes a difference to your company's bottom line. Our creative team goes behind the scenes to understand:
You. We take the time to meet the important people in your life: your friends, family, and colleagues. Not just to become familiar with your Salt Lake City company, but to also find out what drives you and your work.
Your customers. Our team identifies your target market and interviews previous customers to better understand how consumers are currently experiencing your brand.
Your competition. We deep dive into your industry, investigate what is (and isn't) working for your competitors, and use that research to develop a personalized and in-depth branding game plan.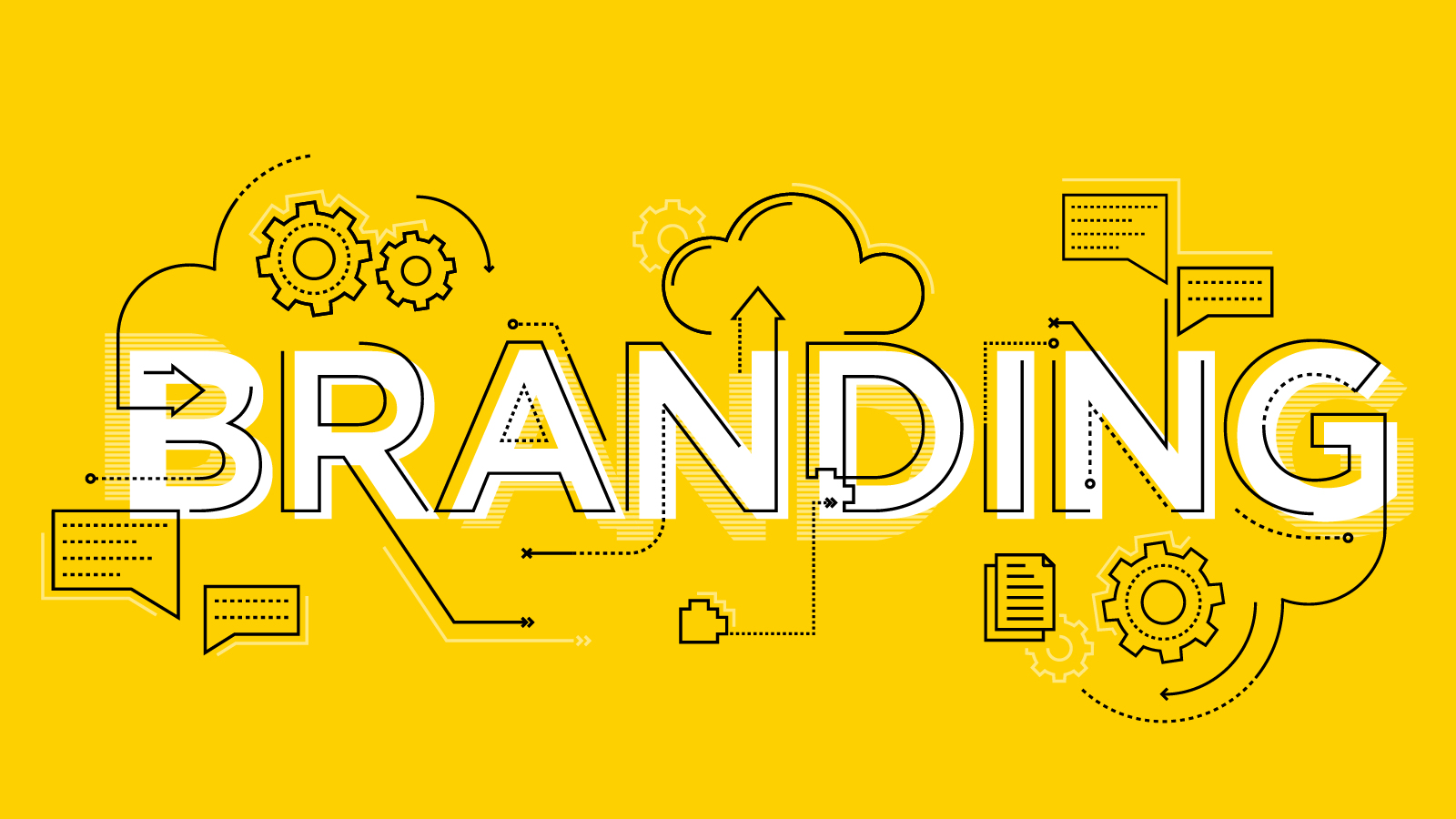 Brand Messaging
You wouldn't talk about last night's game with your buddies the same way you'd talk to board members at the office. That's true for your brand, too. At Epic Marketing, we can craft brand messagin g for your Salt Lake City business that is the perfect blend of authentic, meaningful, and unique. All while using a voice and tone that's expertly tailored to your target audience.
We'll take all those ideas about your business stewing in your head, combine them with our own research, and put everything down in writing; crafting a brand messaging guide that will guide our marketing strategy for your company. With a rock solid messaging guide in hand, we can make your company brand one that makes a positive and lasting impression not just on your potential customers, but on everyone you come in contact with.
Brand Identity
Visual branding needs to effortlessly weave your business's brand identity into every detail and customer touch point. We have the talent, know-how, and imagination to create stunning visual elements for your Salt lake City business. From logos and color selection, to typography and overall design, our creative team will ensure each of your buy dollars is being used to its full potential.
And we can take things even further than just the logo and stationary. Our extensive knowledge and experience with environmental design lets us transform any lackluster physical space into a work of art. From murals and trade show displays, to one-off sign designs and complete interior layouts, we can create a complete branding system that transforms a simple place into an experience.


Serving Our Salt Lake City Neighbors
As a born and bred Utah business, we want to help our Wasatch neighbors grow their businesses whenever possible. Our visual identity work for Salt Lake City-native Abundant Dental brought a fresh, clean, and bright look to their dental practice. With a modern and inviting brand style, we made sure their visual identity portrayed professionalism while also keeping the family practice feel their customers know and love.
So whether you're headquartered near City Creek, Sugar House, or Capitol Hill, let's meet up and talk about how our powerhouse team of in-house designers can help your business stand out to potential customers at every touch point.
Let Epic Craft Your Salt Lake City Brand
Located just 20 miles south of Salt Lake City in Draper, Utah, Epic Marketing is a full-service marketing agency that specializes in creating quality branding for businesses in the Salt Lake City area. Get in touch to see how our team can help create a brand that will make a positive lasting impression.