VASA Fitness Black Friday Digital Campaign
Bigger, buffer Black Friday.
Breaking through the noise of the competition and getting your message heard during Black Friday and Cyber Monday is always a tough fight. And as the two biggest days of the year for online sales, it's a crucial time for VASA Fitness to increase sign-ups. But just as a turkey-stuffed public is putting down their forks, they're also bracing for the onslaught of seasonal ads and promotions thrown at them. To stand out, VASA wanted to put some seriously good sign-up offers on the table and get people excited about heading into their gyms. Our job was to make sure that enthusiasm translated to their site with more traffic and more people clicking the join button.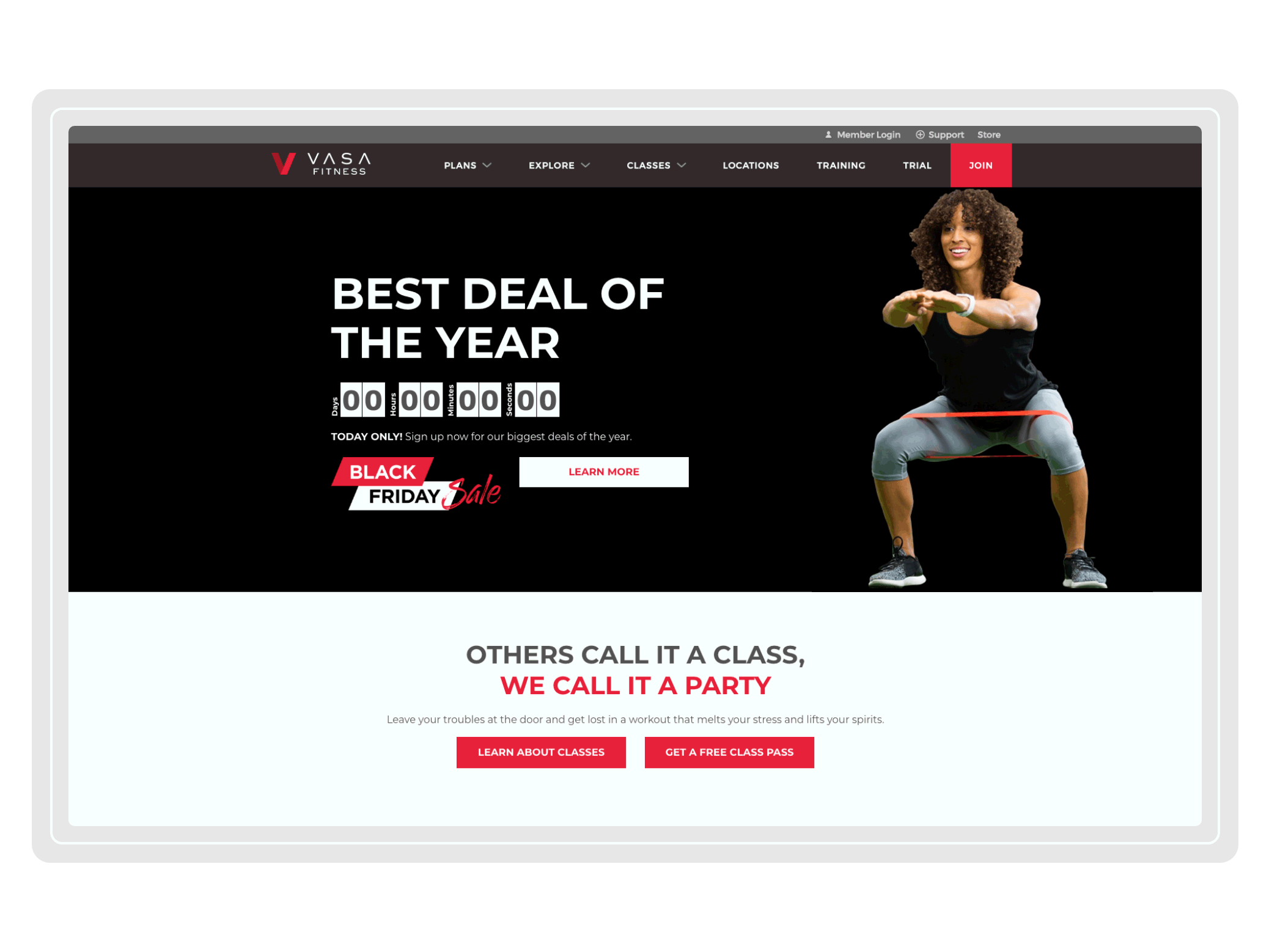 Talk With Our Digital Experts

Power Lifting
PPC, Paid Social, Creative
To help scale their Black Friday and Cyber Monday ads, VASA brought Epic on in 2018 to get the message out about their buff-and-beautiful online membership deals. With our help, VASA saw a massive bump in online sales that year—a whopping 17-fold (over 1,600%) increase over the previous year.
But we didn't hit the showers just yet. In 2019, VASA asked us to help them shift sales from basic enrollments to their more premium membership plans. So we downed another can of spinach and went to work—following 2018's huge numbers with another incredible 75% increase in online sales for 2019.

THANK YOU FOR
YOUR SUBMISSION!
Your download has started. If the file doesn't start downloading within 15 seconds, please
click here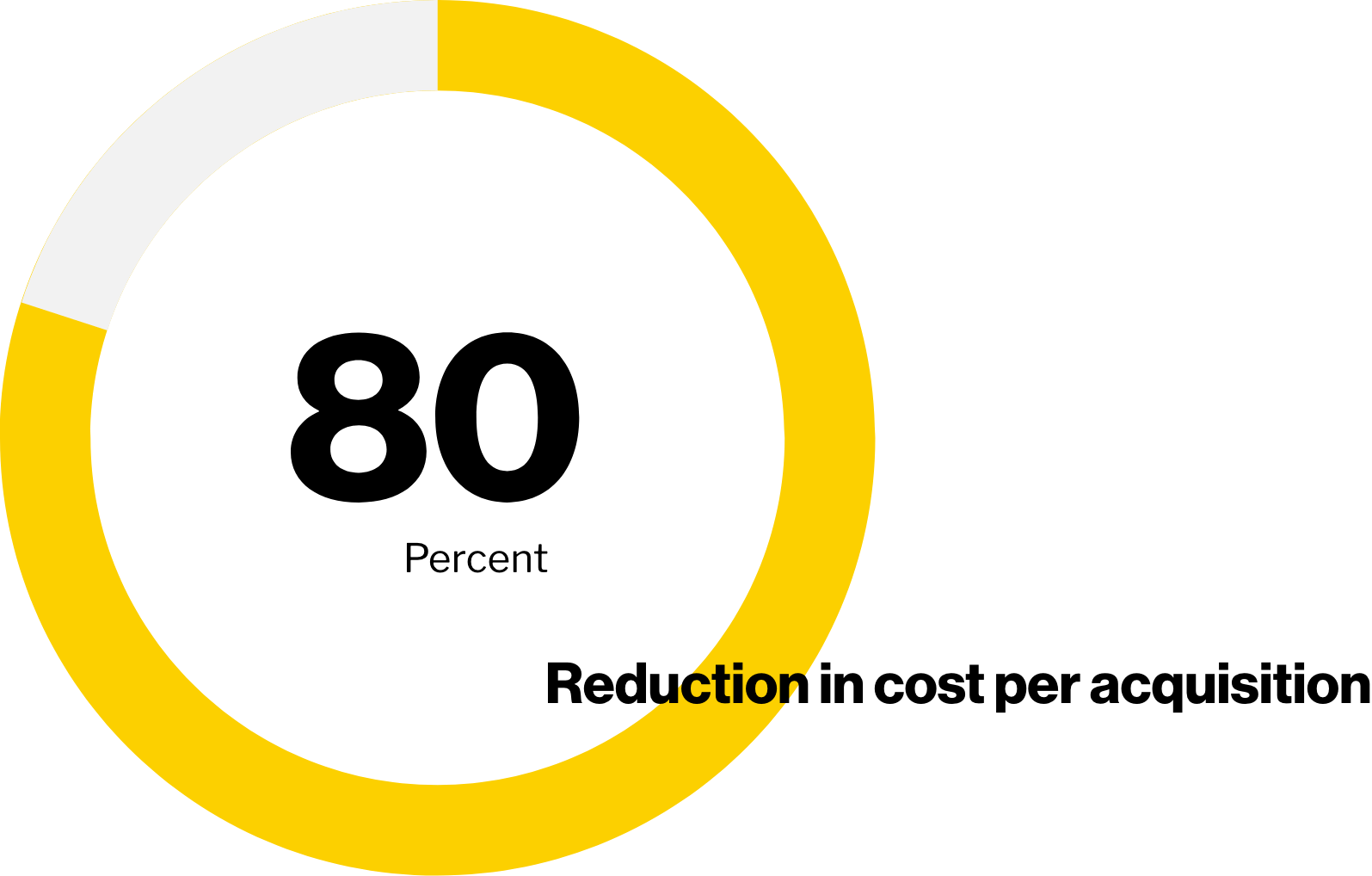 Extra Reps
In fact, Epic not only helped VASA far exceed any online sales goal they had set for either holiday season, but over those two years, we also decreased the big-box gym's CPA by 80%—making for some seriously shredded online sales numbers.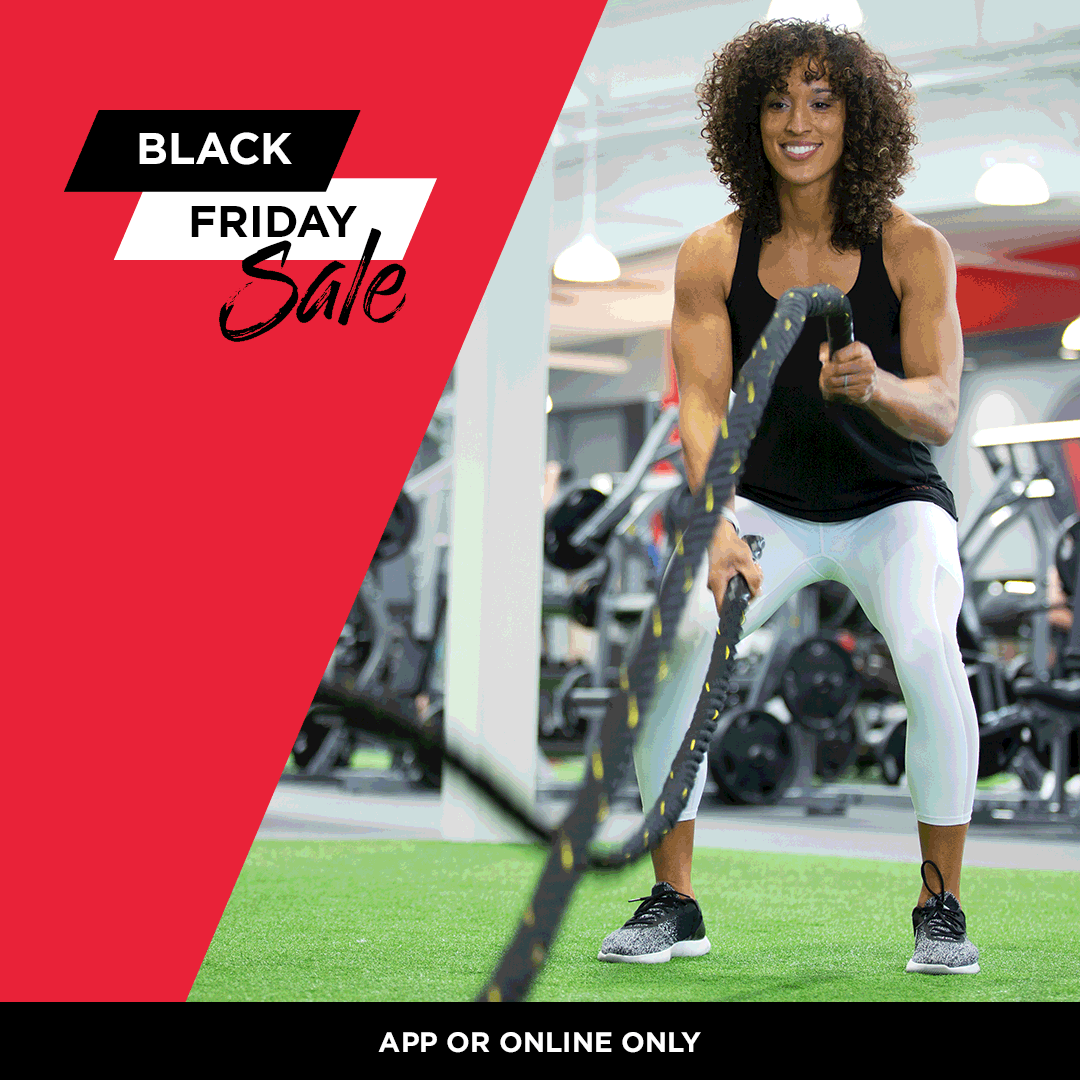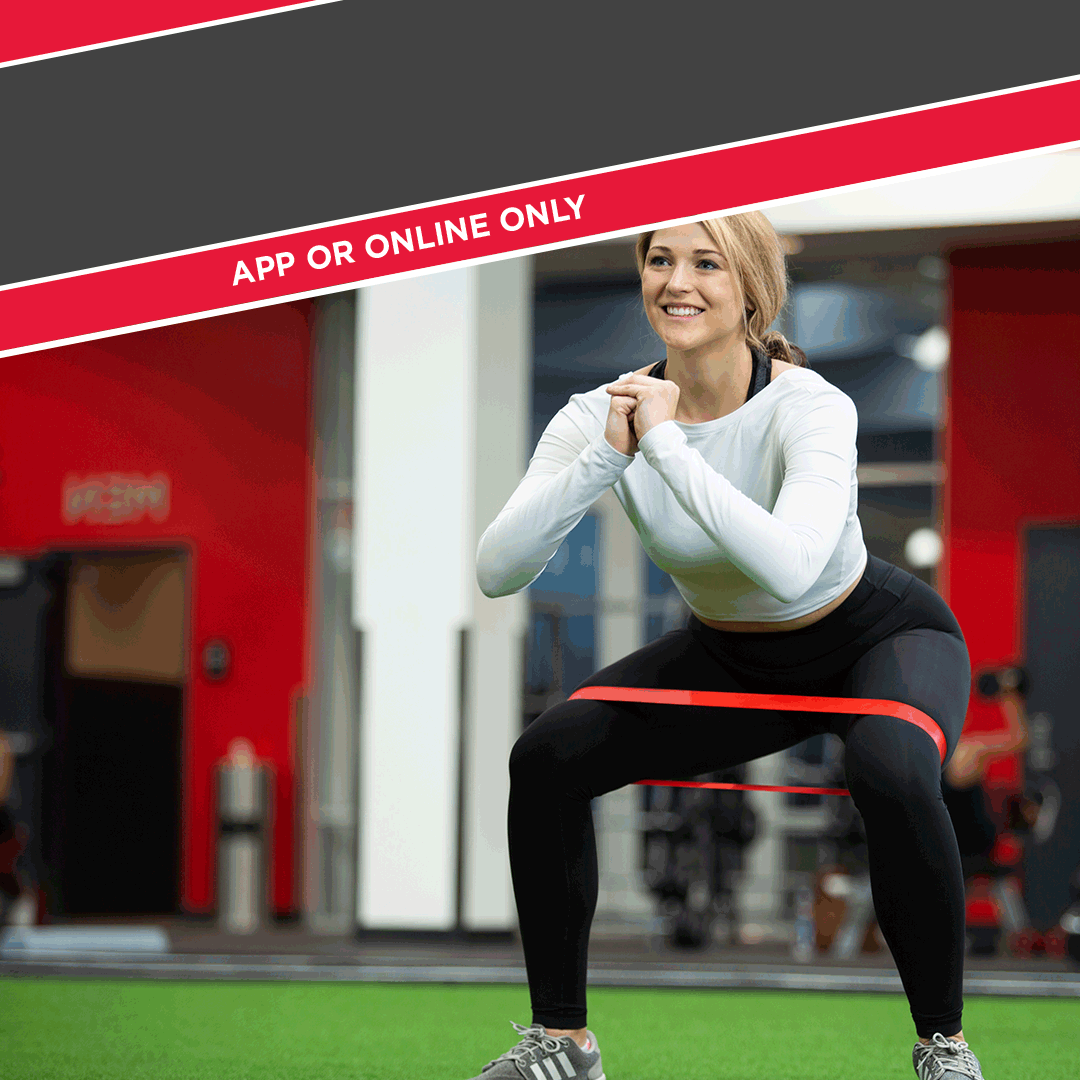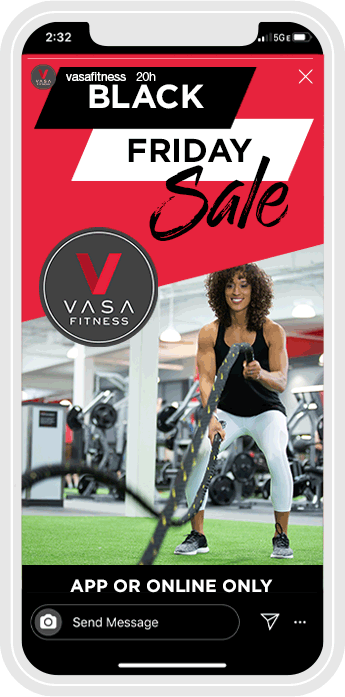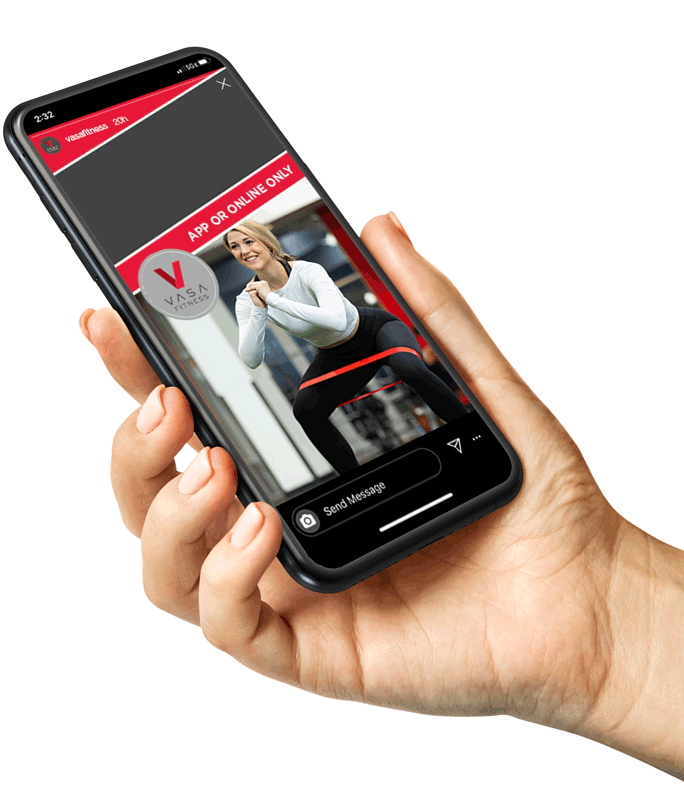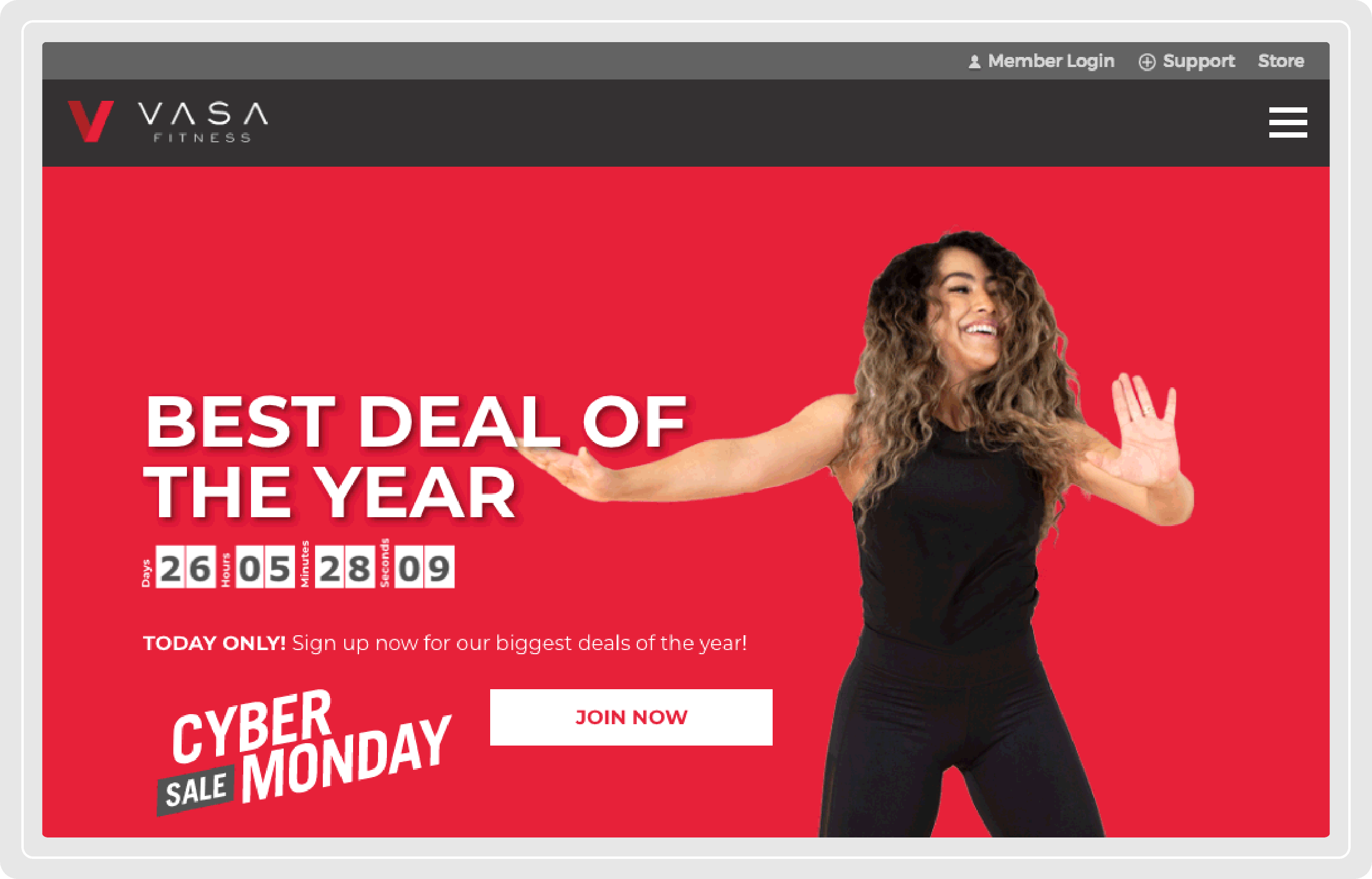 Talk With Our Digital Experts