Web Development Tailored to You.
Websites so good, you'll want to google yourself.
Your website says a lot about your company. It's one of the first things your potential customers see, and first impressions matter. How easy is it to use? To navigate? To contact you? We believe great websites are built from scratch. No drag-and-drop, template platforms here. Just a crew of humble geniuses turning your vision into reality.
Thinking about a web dev remodel? Get a free consultation today!
Great websites don't come from DIY drag-and-drop services.
What is a company without a website? Unreachable. Unhelpful. Unsuccessful.
Websites are the foundation of customer interaction. And you need an agency equipped with all the tools to make yours great. Our sites are built with every little detail in mind. From the code to the copy to the design, we focus on user experience to maximize sales and conversion rate.
Mobile-First Methodology

Websites that work best on your mobile device.
More than 60% of website inquiries were made on mobile phones last year. With our mobile-first methodology, we design sites that are optimized for the mobile experience. Now, this isn't to say that our desktop sites don't pack a punch, it's like having your cake and eating it too.
An SEO-Savvy Site

Easy to rank and built to grow.
SEO is a critical component to any company's success these days. That's why we design all our sites with SEO best practices in mind. We not only make things easy for Google to read, but we build you a solid SEO foundation that's simple for you to grow when it's time to scale your site.
UX/UI Design

Developed with user experience in mind.
Nobody likes a bad app-le. Our user interfaces, both on mobile applications and websites, are made to be intuitive and easy to use. We use a user-first approach when designing platforms. Our sites are built by humans for humans, and it shows.
CRO

Driving conversions like an F1 racer.
The only reason our designers didn't write the book on best practices to drive results was that they were too busy driving serious results for our clients. They know conversion rate best practices that build your bottom line—with well-placed, actionable CTAs and research-based result strategies that'll help you finish first in any race.
E-Commerce

Not just pretty, but practical too.
If you need an online storefront, we're your team. We build professional sites that drive bottom-line results for our clients. Our developers are equipped for all of your e-commerce needs; providing ground-up builds that allow you to personalize your platform the way you like it.
Convinced yet? Contact us.


The Launch Date and Beyond
You only get one chance at a first impression. That's why each website is rigorously tested before being pushed live. But a live site isn't the end of the story. Businesses don't stop growing and changing—so why should your website? We believe your site is a tool that continues to evolve as your business grows. That's why we deliver continuous CRO that speaks to an ever-changing marketplace, and ongoing A/B testing that ensures your site is always optimized for conversions and revenue. Let's make your site a tool that continues to work for you. Let's never stop making it better and better. And if you ever want to take the reins, we provide full CMS training for your team.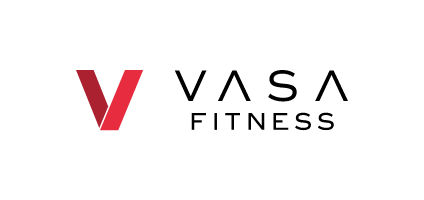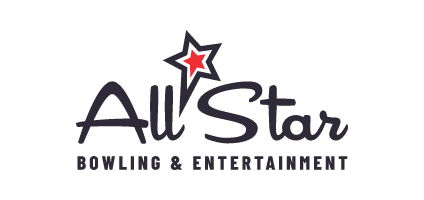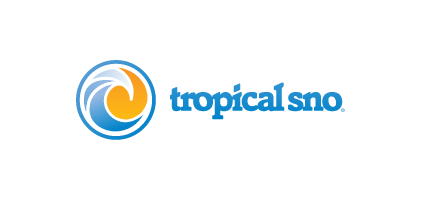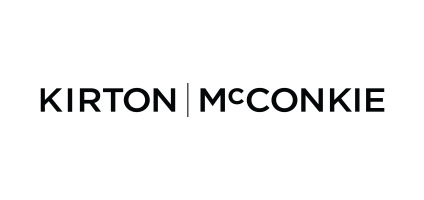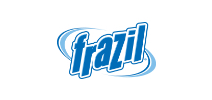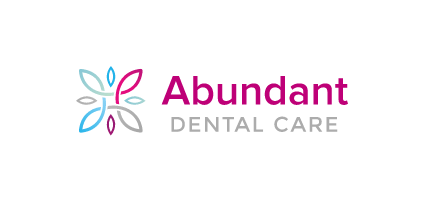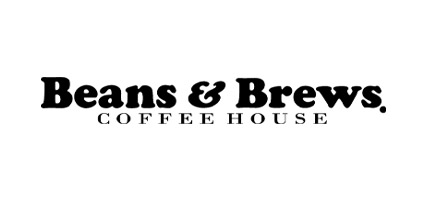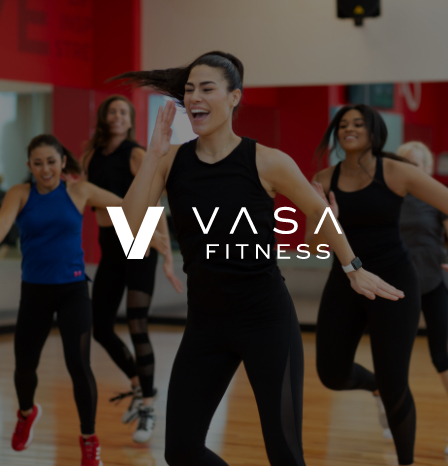 "Jaffe Sport's medicine's For Meyers location opened it's doors [and] we immediately hired Epic Marketing to handle our ads, and have received over 70 patients in the first month."
Lauren Palmer, Jaffe Sports Medicine
"Great staff, and very thorough. They focus on the big picture. And what we need to do to get ahead in the long run. Working with them has been a great experience"
Bre C, VASA Fitness
"Epic Marketing really came to the rescue for Eagle Gate College Group… Facebook [became] our second largest lead source next to PPC search. I highly recommend Epic Marketing as your digital marketing partner."
Rick Bentz, Eagle Mountain College
Whew—we're done talking. Let's get to work.