Discovery Hydrovac Website
Discover the Difference
We believe that good design elevates the user experience. We created the Discovery Hydrovac site so that each design feature, all the way to the smallest detail, was visually appealing, user-intuitive, and reflected the overall brand—including the homepage's scrolling element that works to showcase the idea of digging deeper to discover the difference of Discovery Hydrovac.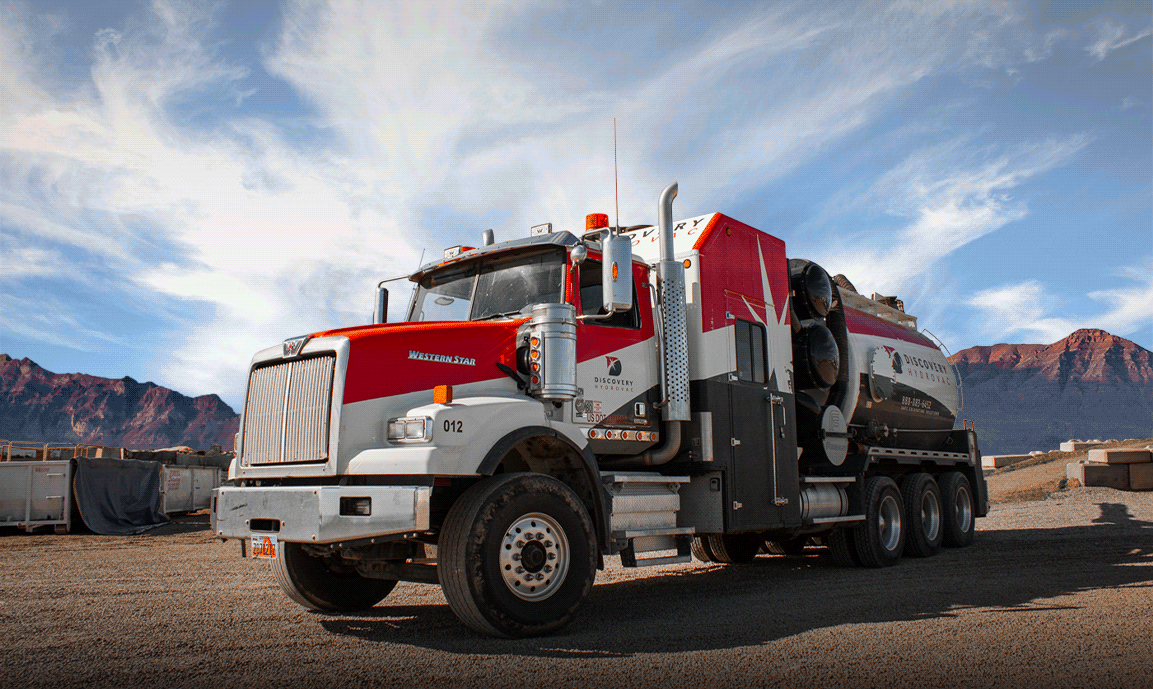 Features With Feedback
On this site, we wanted even the smallest site interactions to have reactions. We implemented hover responses, drop-down menus, and reactive text for a more responsive site and comprehensive user experience.
Isn't It Iconic
Branding works best when it's carried throughout the site. That's why we developed custom icons for Discovery Hydrovac that identify key site features while maintaining the overall stylistic theme.
A Sum of Its Parts
Each small element of the site works with the others to develop a functional and responsive Homepage. Our team worked to ensure that each aspect would work with its counterparts to produce a positive user experience.