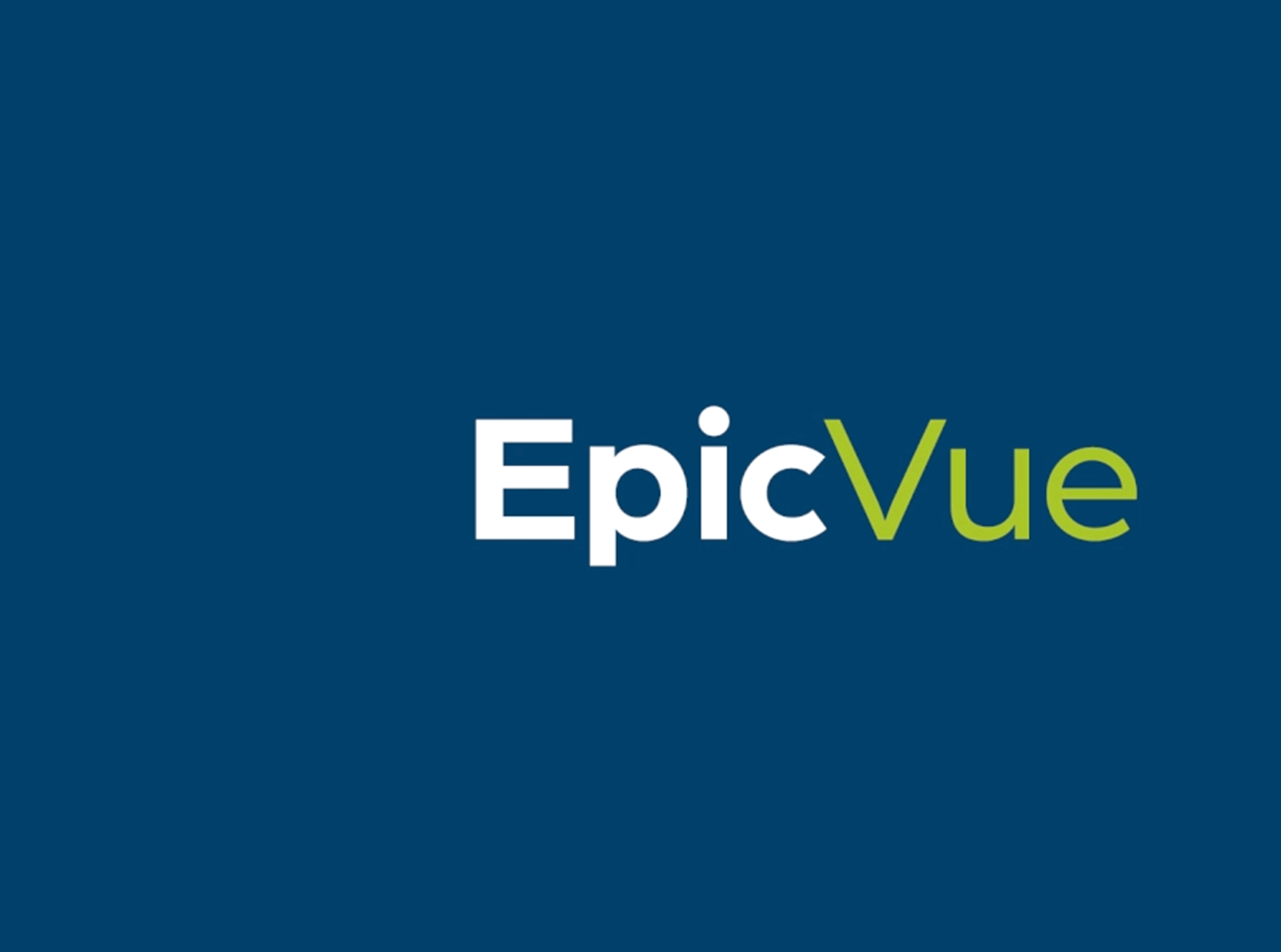 Rejuvenated and Ready to Roll
Delivering premium in-cab entertainment to the trucking industry, EpicVue's state-of-the-art technology is revolutionizing how long-haul truckers stay connected to the world on the road. To emphasize their role as tech innovators, we updated their entire brand—from a logo and brand refresh to a whole new web design—helping EpicVue feel just as rejuvenated as the drivers they take care of on long hauls.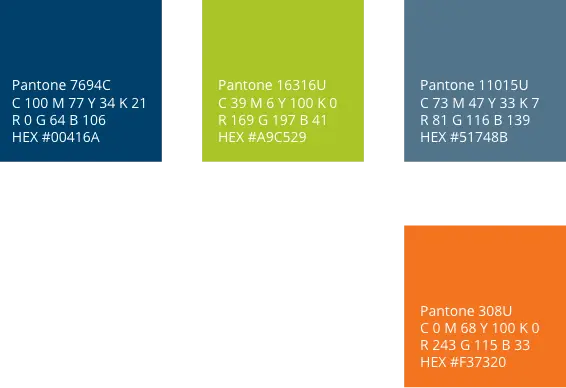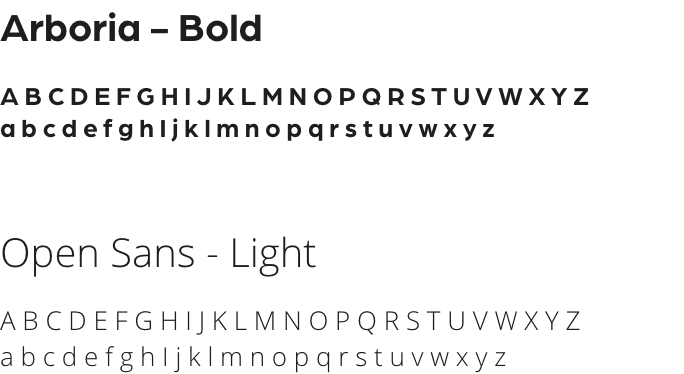 Highlighting High Tech
To launch their latest, biggest, and best EpicVue+ system, we updated EpicVue's site to reflect all the cutting-ede technology and innovation that went in to bringing the product to market. A clean, open design incorporates a more modern logo as well as custom branded icons, giving the brand a more modern, high-tech feel.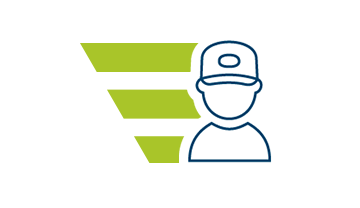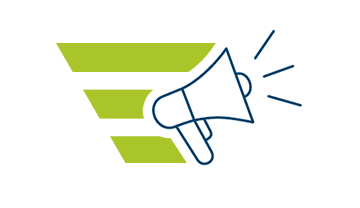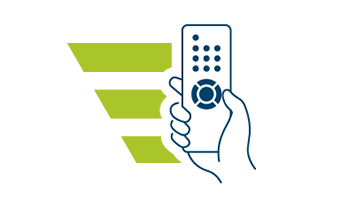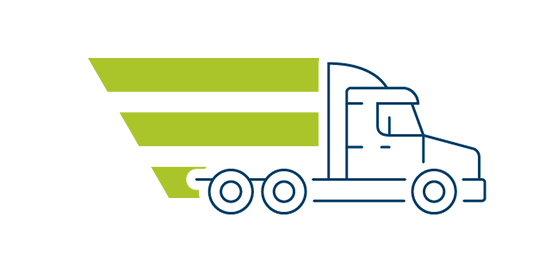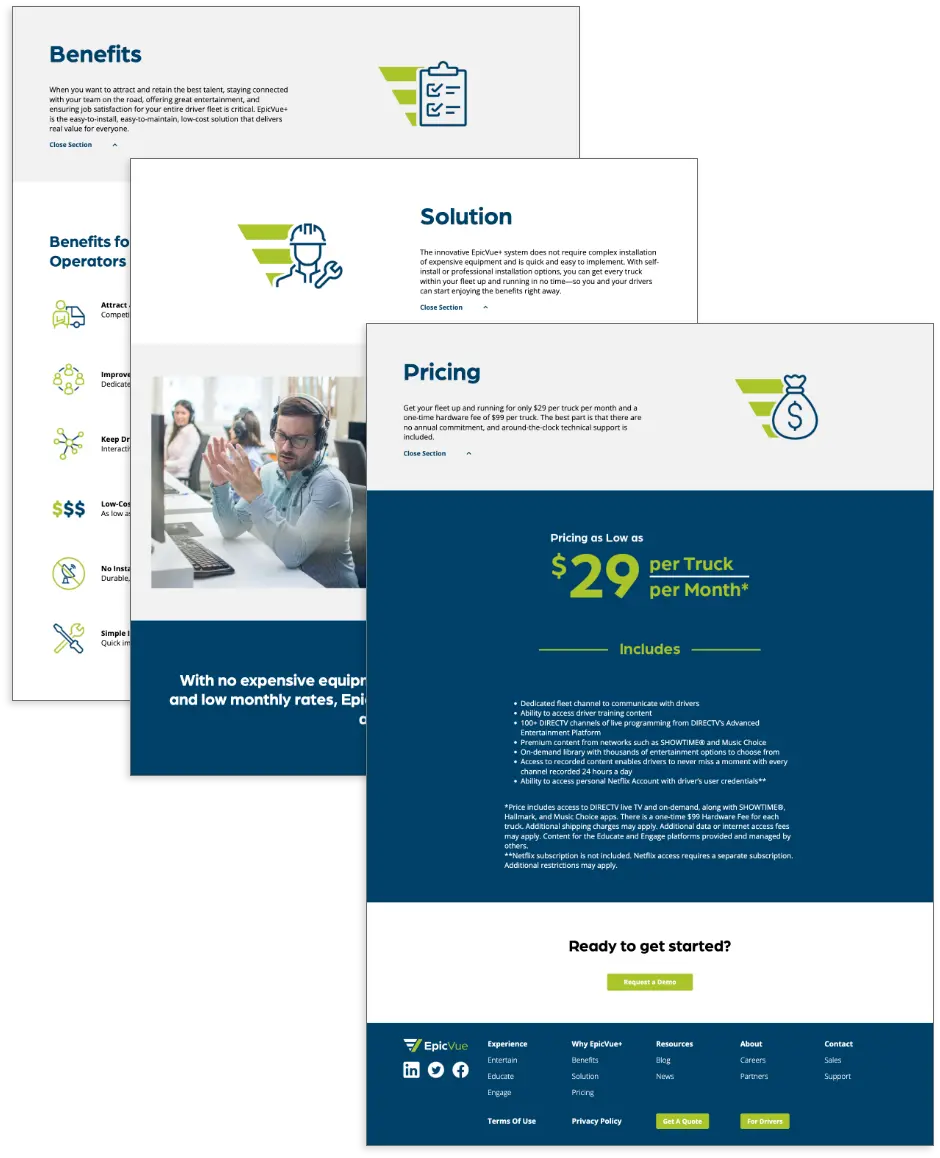 Tempering the Tech Talk
Helping EpicVue not just showcase, but explain their awesome tech easily, we designed new branded icons that felt clean and delivered USPs in quick, digestible bites, while accordion dropdown pages continued the modern, tech-savvy feel without overloading potential fleet customers with too much info.