Itty Inno E-Commerce
Web Design
Whole lotta love.
Crafting one-of-a-kind newborn gowns and mittens that are stylish, friendly, and all hand-made, Itty Inno needed a site that was easy to shop, easy to update with new styles, and let new moms feel the love that goes into each of their creations.



The e-commerce feels.
Friendly, fresh, and stylish—Itty Inno's products needed a site that felt inviting and helped new moms feel confident purchasing for their brand-new baby. We delivered: with a warm, clean layout, a simple navigation format, product pages with clear descriptions, and an easy checkout process—all designed to maximize the site's e-commerce functionality and help new moms feel great.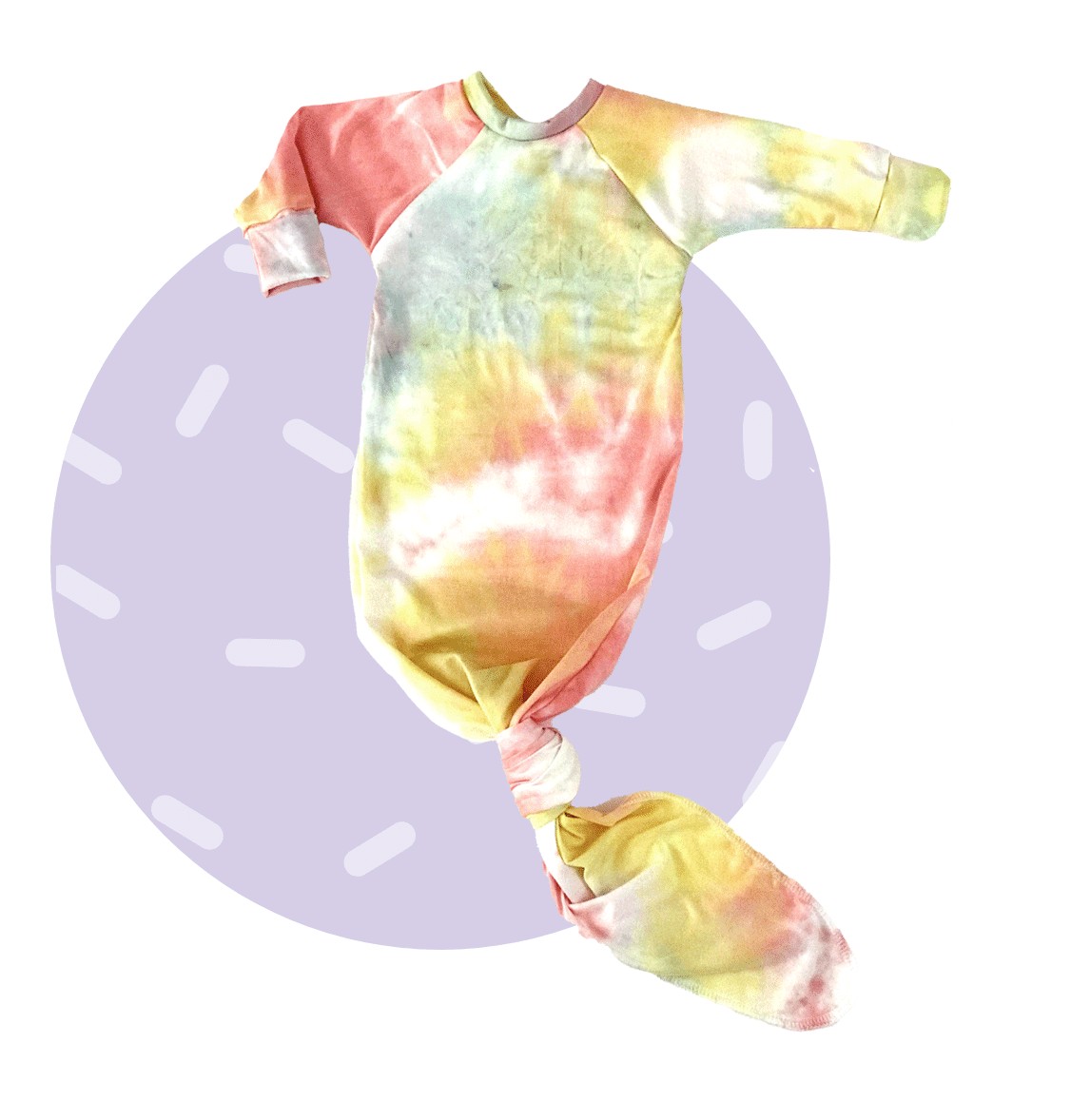 Need customized e-commerce?
No matter the scale of your products, we can custom build a WooCommerce or Shopify site that's perfect for you.