Tropical Sno
Tropical Sno gets an Epic design and brand makeover with a sprinkle of organic traffic to top it off.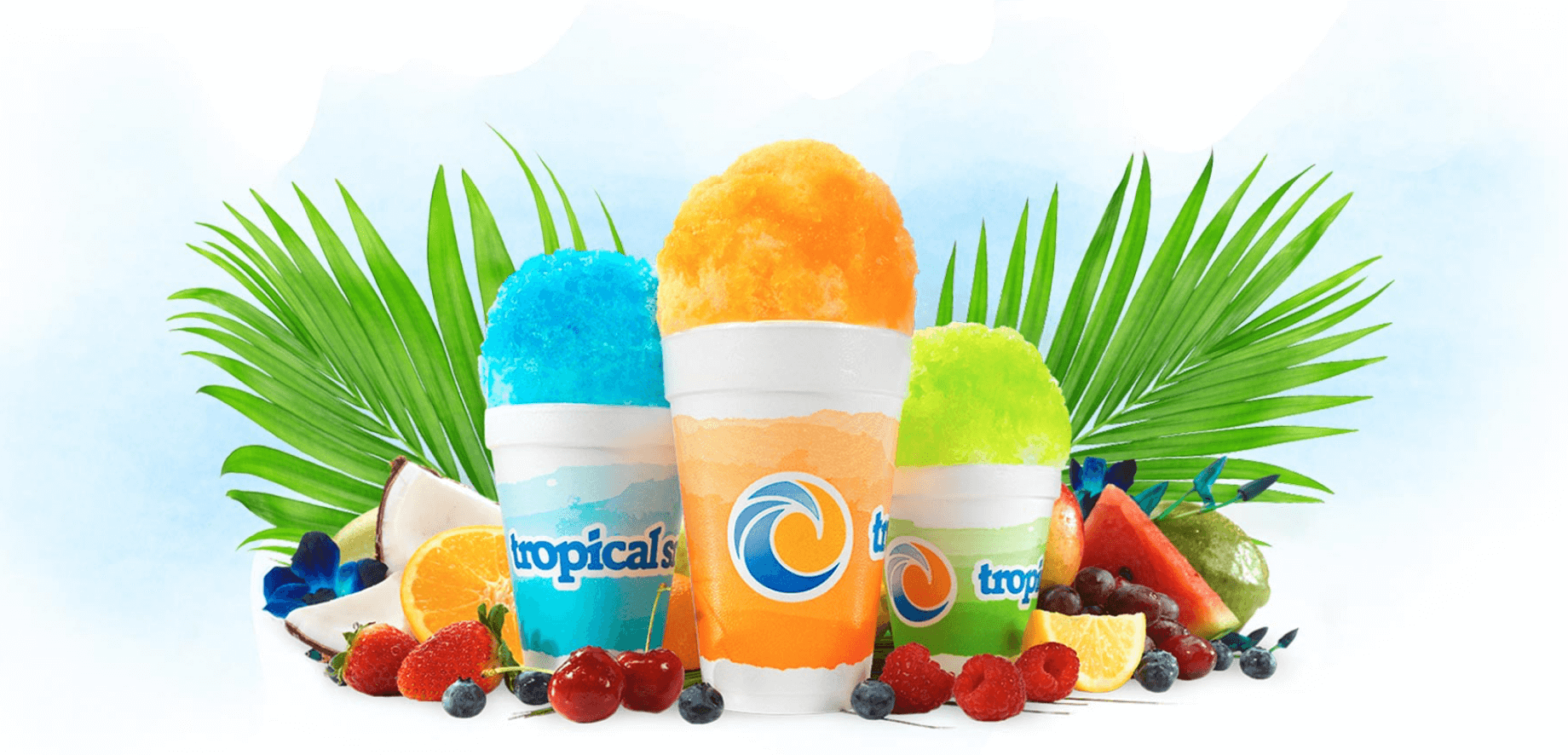 Tropical Sno Experiences Digital Climate Change
Bringing a refreshing new flavor to a beloved classic, Tropical Sno came to Epic in need of a modern and sleek visual identity. With warm weather right around the corner, Epic delivered a brand new website, and updated logo and digital marketing services all before Tropical Sno's peak season.
A Redesign With a Cherry on Top
Beyond creating a website with an updated look and feel, our developers created an intuitive online portal integral for an intuitive user experience. Outfitted with an online shop for owners, a location finder for consumers and an information and application page for inquiring dealers, this website arrived fully equipped for the summer rush.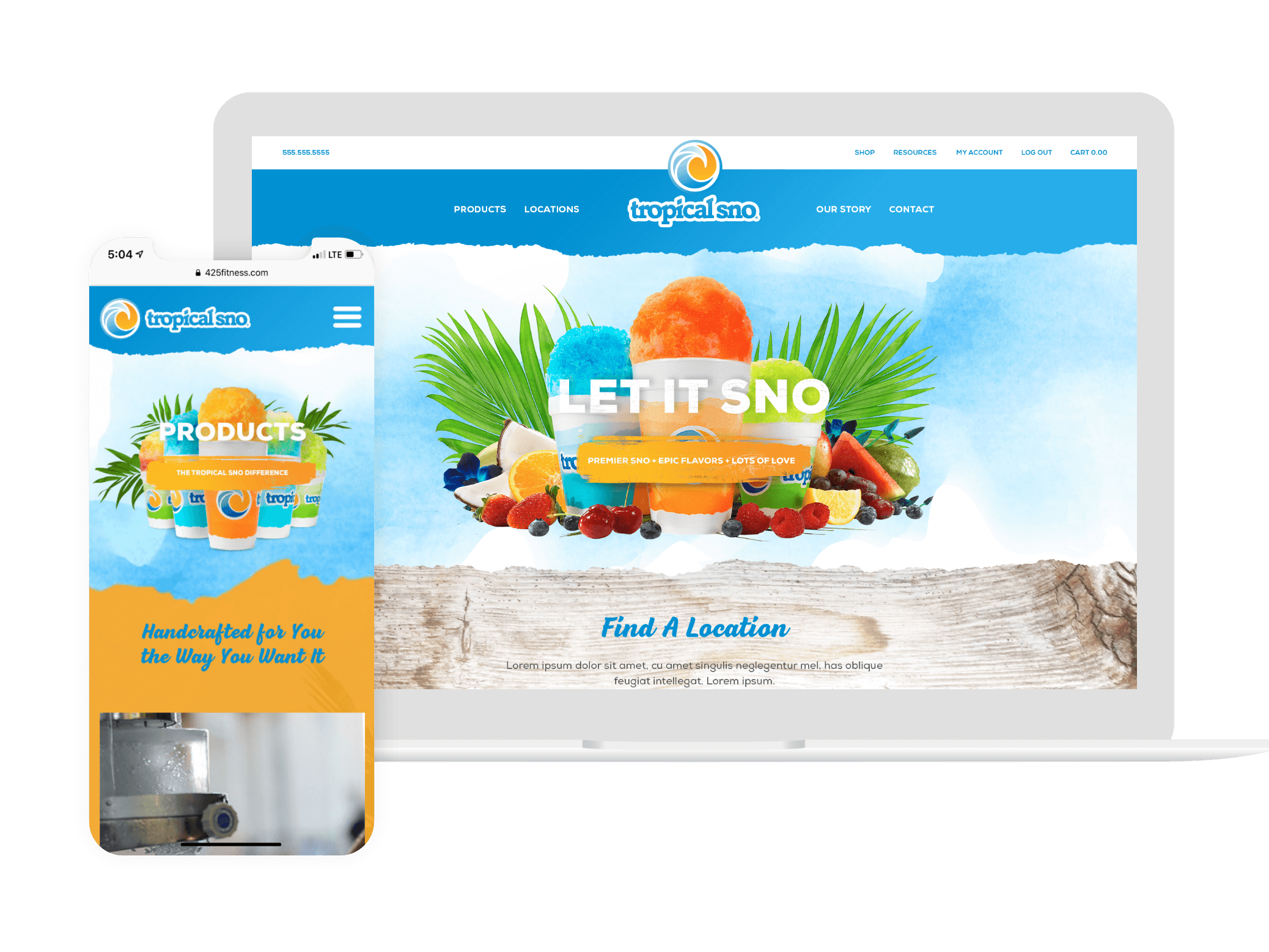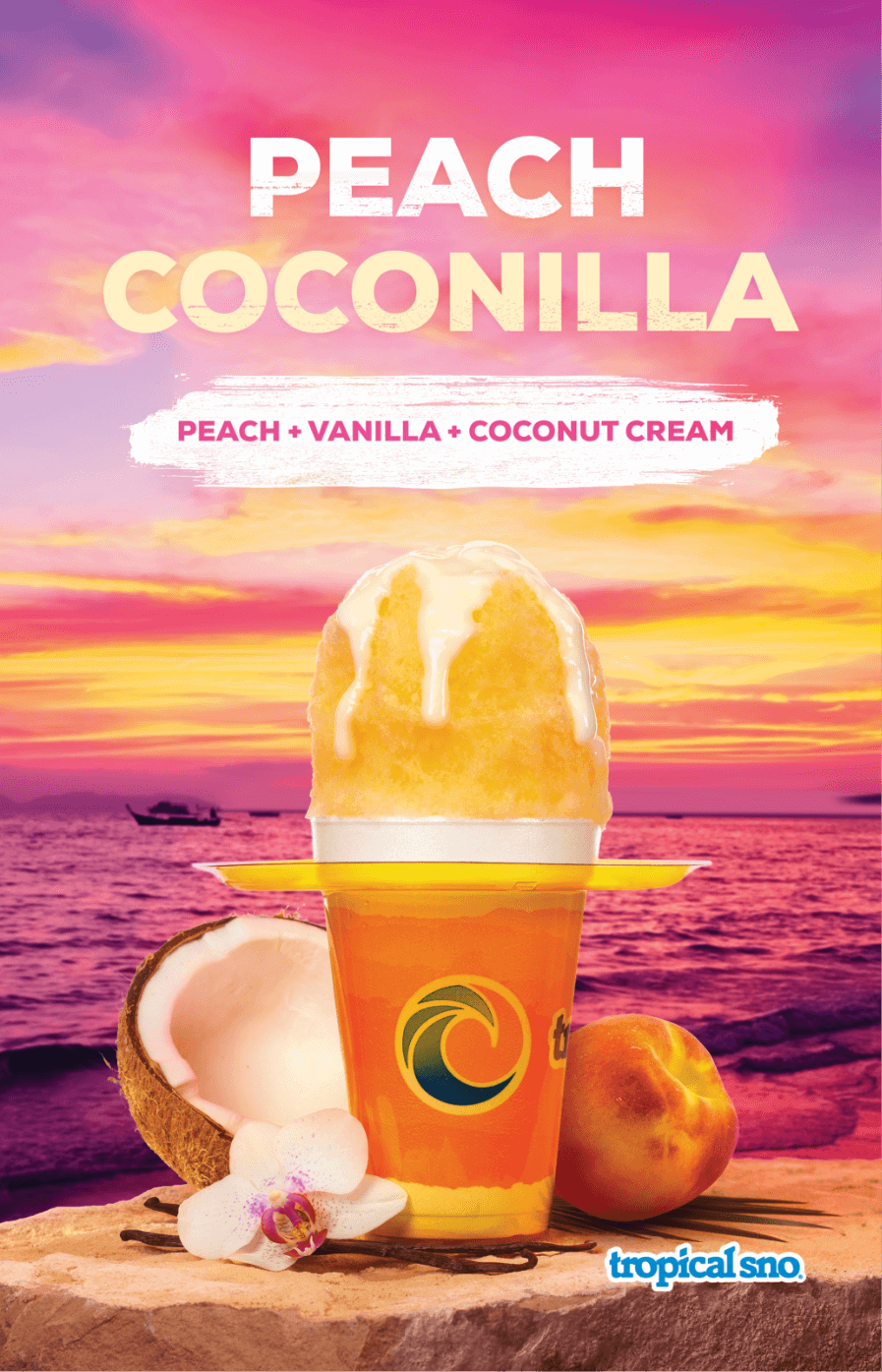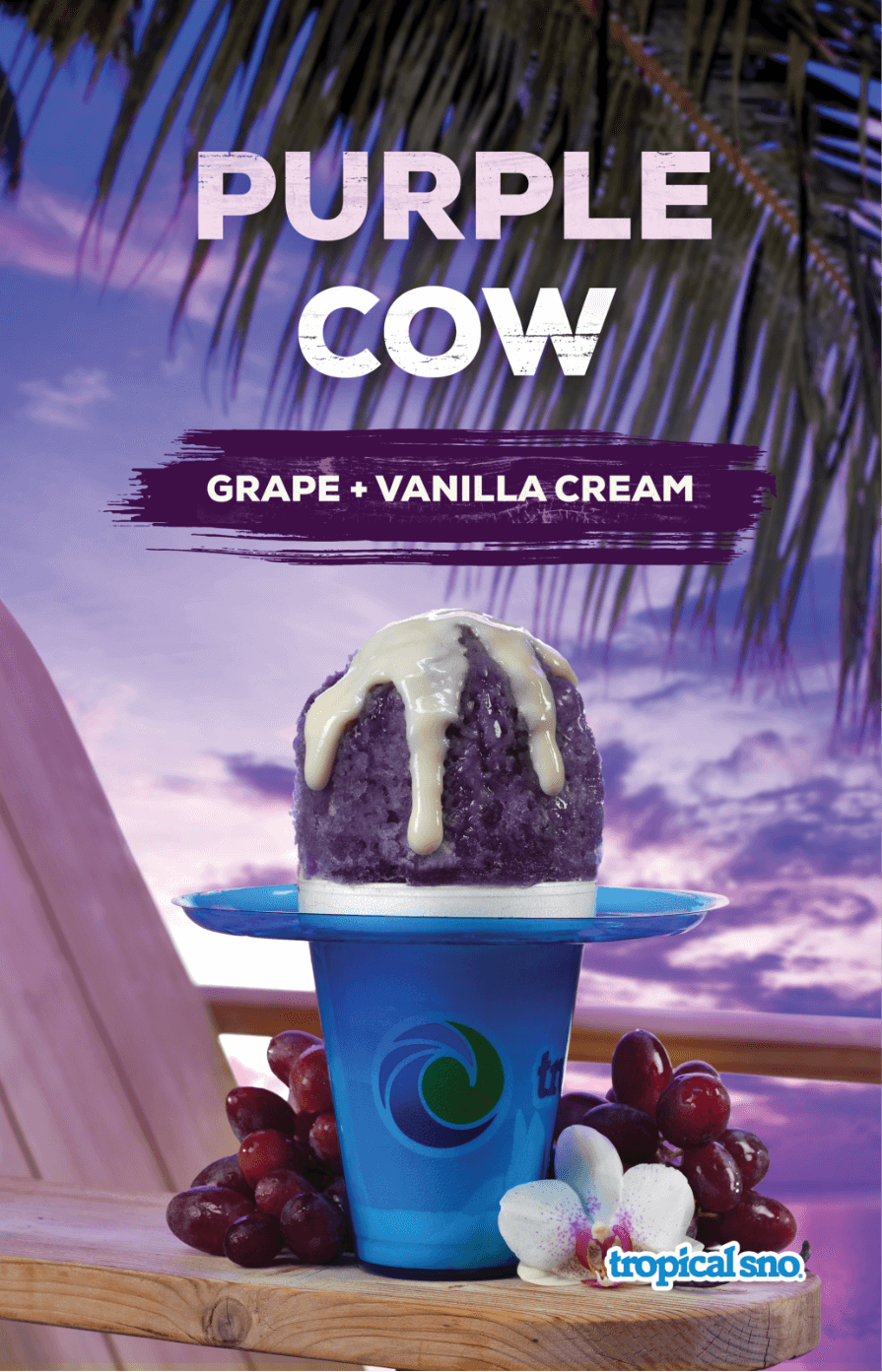 Marketing Material Makeover
With a fresh new logo and brand style, everything from posters to kiosk wraps had to be updated. Utilizing the camera crew and the design team, new tees, punch cards and shaved ice flavors had to be created and photographed. Don't worry, they got to eat them after
Scaling Sno-y Mountains
In just two-and-a-half months our SEO team has worked to double organic traffic month over month and then do it again. With a brand new site, Tropical Sno came to us in need of an aggressive and front-loaded SEO strategy. Through content creation, on-site optimization and a link acquisition strategy, we've made everyone from potential Sno Dealers to Google's crawl bots more interested in tropicalsno.com
Organic Traffic Over-Time