Uplifting a Fitness Powerhouse
VASA Fitness was becoming known for its inspired list of equipment and generous array of amenities—all for monthly memberships starting as low as $9.99 per month. With so many high-end features and classes, VASA needed help branding their unique gym and community in a way that complimented an incredible list of features and benefits. Not simply carrying their brand message throughout their environment, VASA also needed to reach potential members and showcase what made VASA the place to go for a great workout.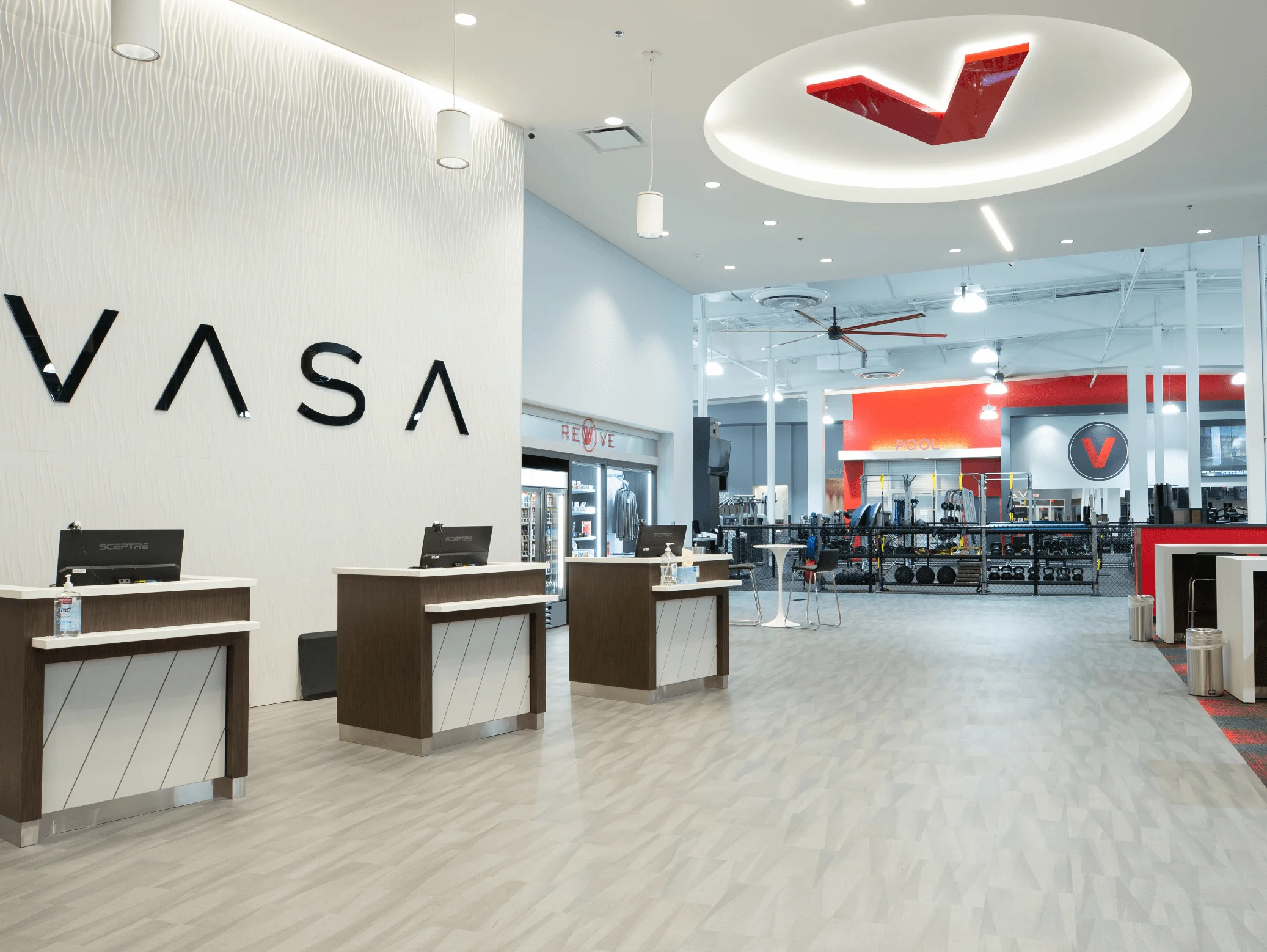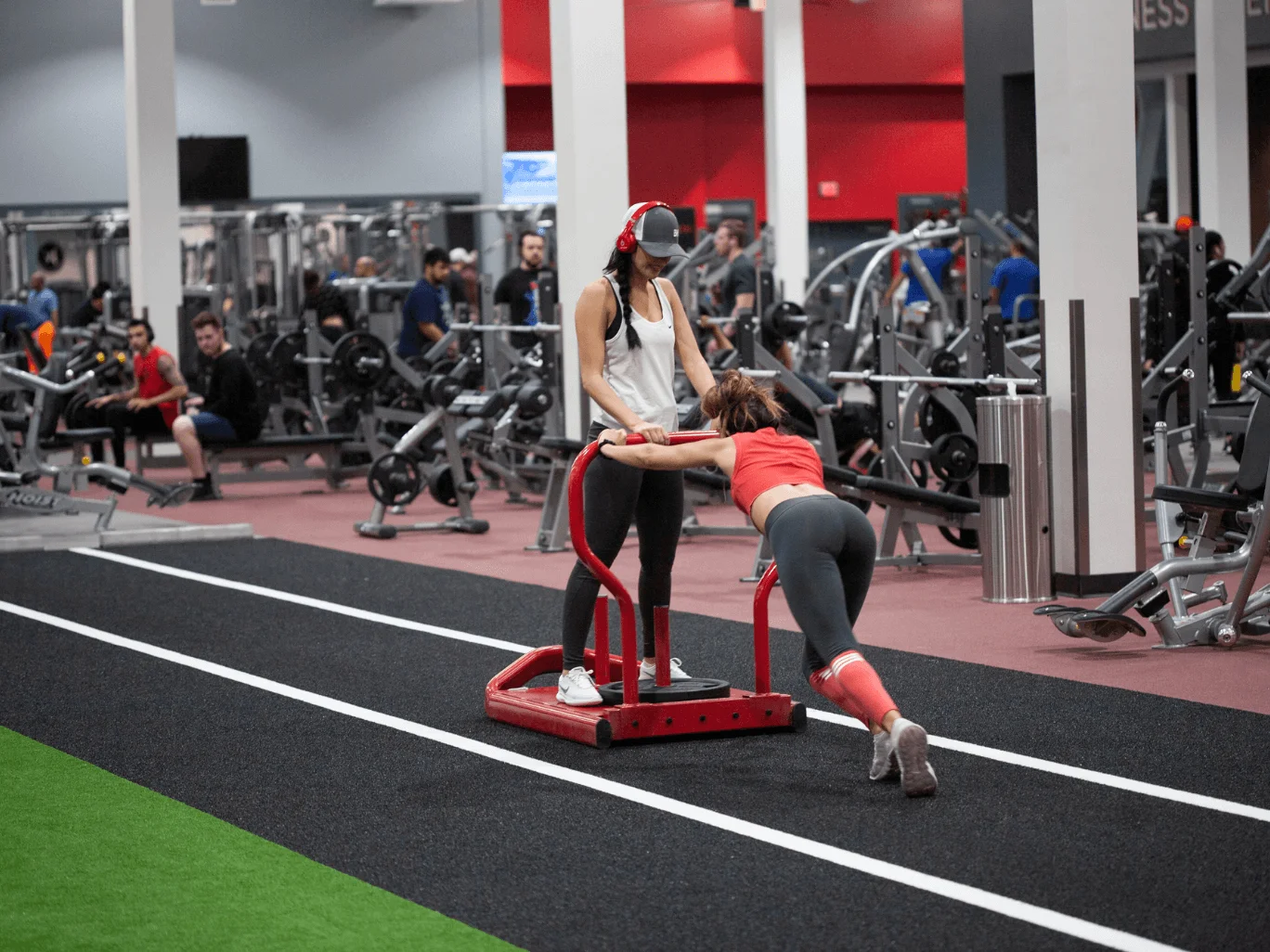 Rock Solid Research
Epic interviewed all levels of VASA management, conducted multiple internal focus groups, surveyed 6,493 VASA members, and secret shopped VASA's personal training offerings. All of this gave us a deep understanding of member attitudes and awareness when it came to everything VASA. What did we discover? Members didn't have a clear understanding of the remarkable value and benefits of all the classes and training VASA made available to them—which means they also weren't talking about it with friends and family members that may have also been interested in joining up.
All Signs Point to Greater Results
To create awareness and excitement among members, Epic lined clubs with signage, materials and TV graphics. Motivational, fun and informative, the effort not only carried their band through their gym at all customer touch-points, it drove members to become advocates for the brand: with Fitness Training, and STUDIO signups reaching an all-time high.
An added benefit to creating brand advocates: by creating special promotions that encouraged existing members to invite their friends in for a workout, a group class, or special training session, Epic was able to lift new-member signups to some serious gains as well.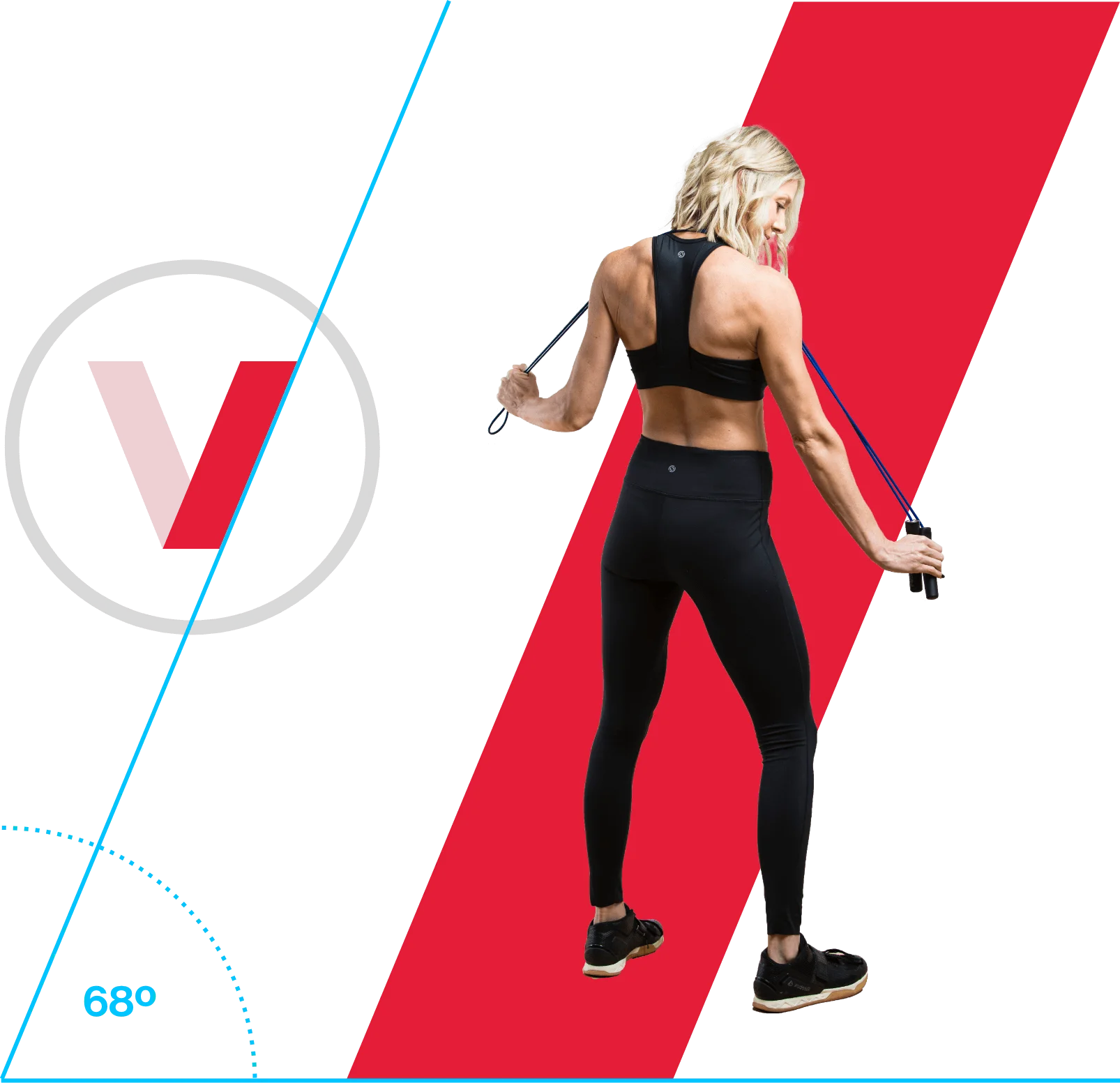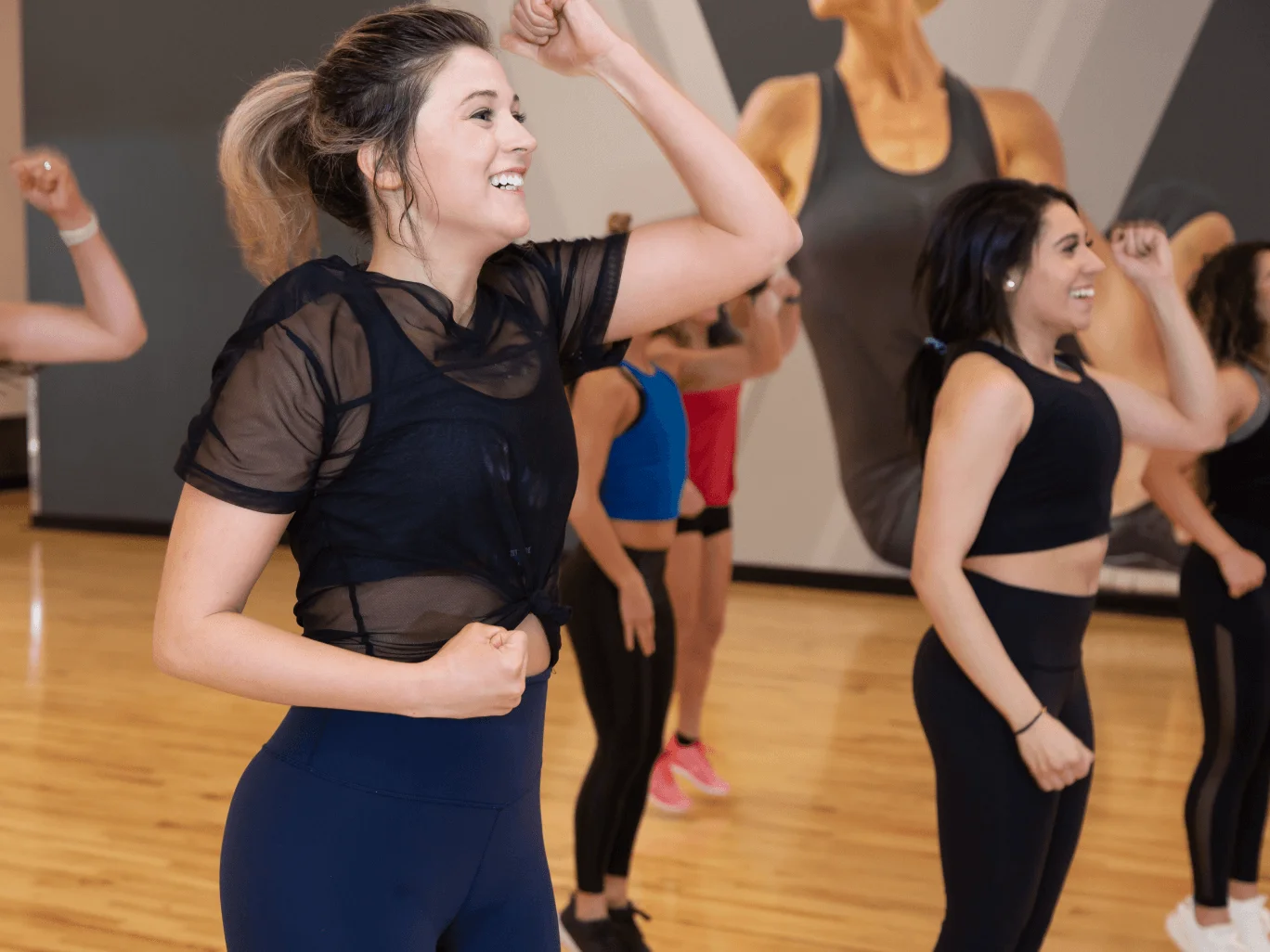 A Strong Voice
Grounded in authentic enthusiasm and passion for helping people change their lives, the tone of VASA Fitness strikes a very different chord. An overarching mission of uplifting people through fun, happy fitness inspired our voice guide. Where we weaved positivity and motivation through every aspect of brand speak. At the center of the VASA voice is the phrase, VASA Up; designed to challenge members to "up" their training intelligence and intensity and take advantage of some of the personal training, STUDIO classes or other features VASA offers as membership add-ons.
Flexing Some Digital Muscle
Reaching out to existing members and potential new members, Epic created emails, social ads, hyper-targeted ads and a landing page dedicated to showcasing VASA Fitness and all its amenities. The icing on this protein-packed cake was a photo shoot we executed to capture the vibe, energy and feeling of the VASA experience.