VASA Fitness
Complete Digital Revamp
How do you spot a powerlifter like VASA Fitness and help them increase online joins?
With amenities that would make a five-star hotel blush, VASA Fitness ups the big-box gym game by more than a bit. But how do you leverage incredible facilities into growing your market share? How do you make it easier for new and existing members to buy or upgrade their memberships? VASA needed a partner that could revamp their website and execute a complete digital marketing effort that would effectively position them as the gym to be at if you were serious about loving your workout.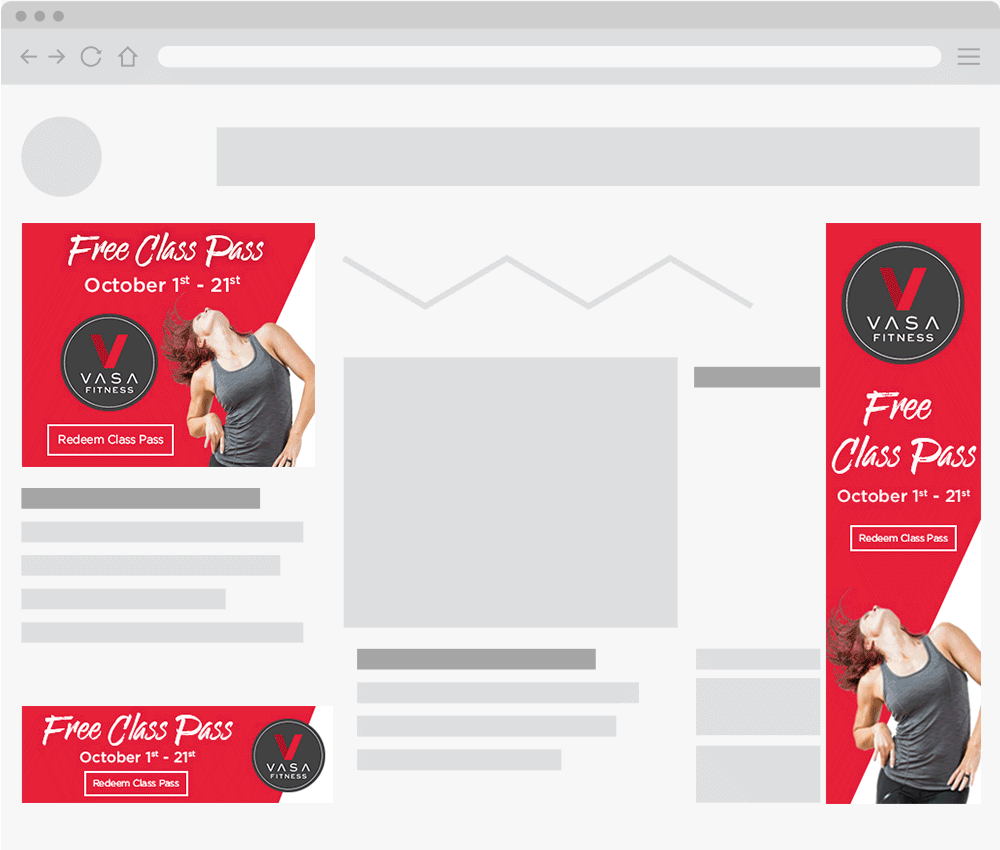 Our Approach
We handled a complete digital revamp, creating a custom solution that matched VASA's next level commitment to their members—including a website redesign and build, a digital campaign strategy, and integration with existing customer databases and APIs.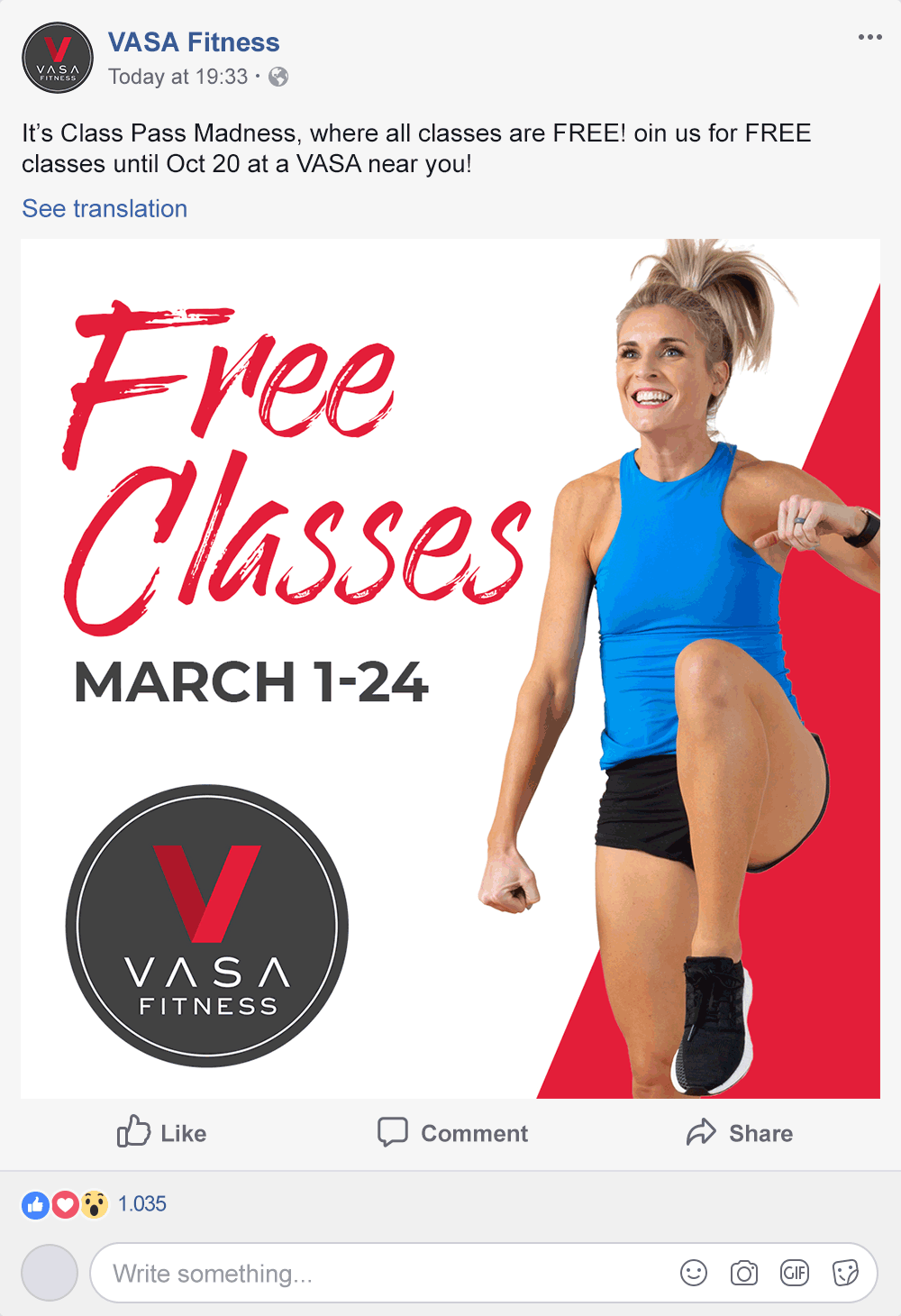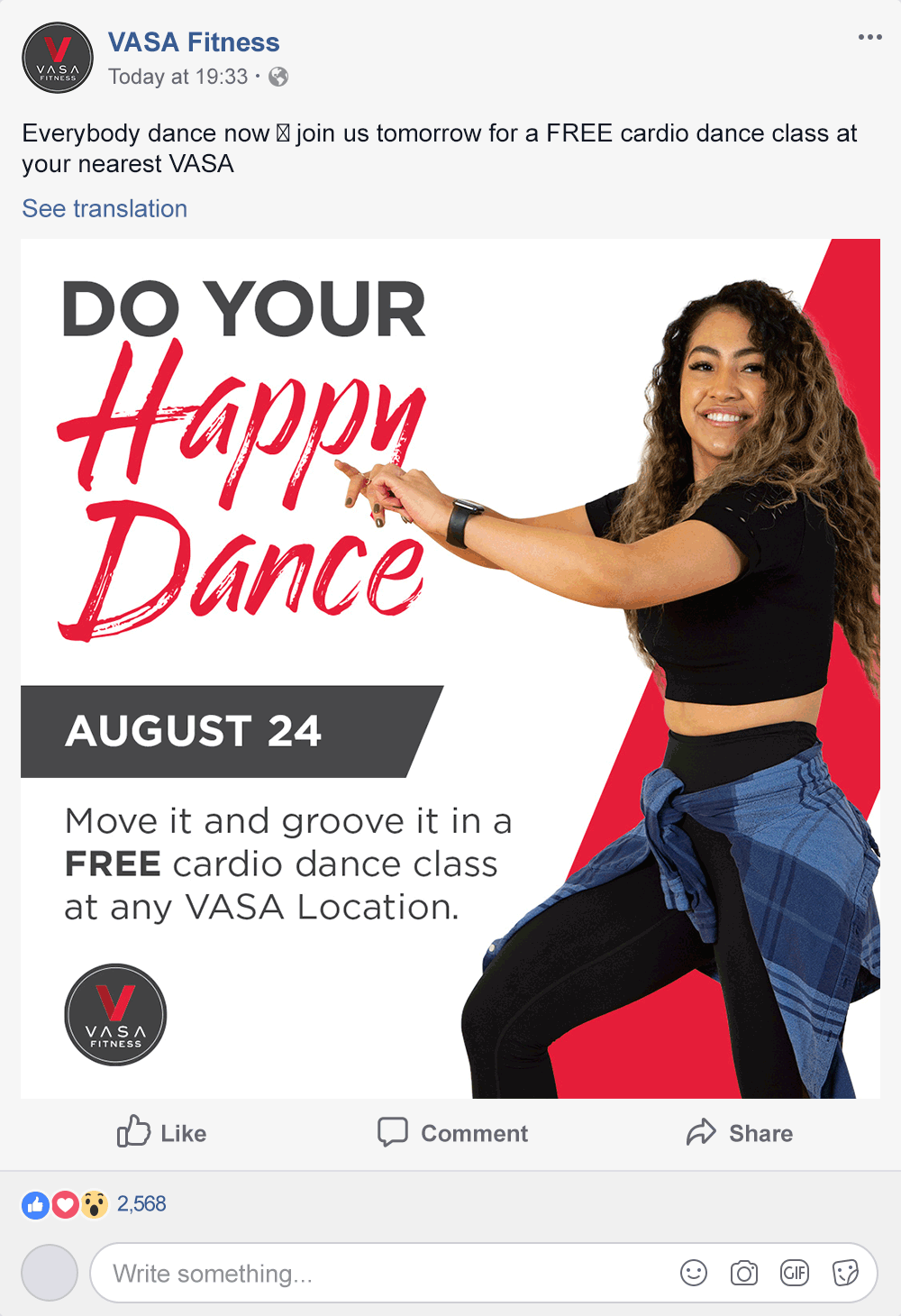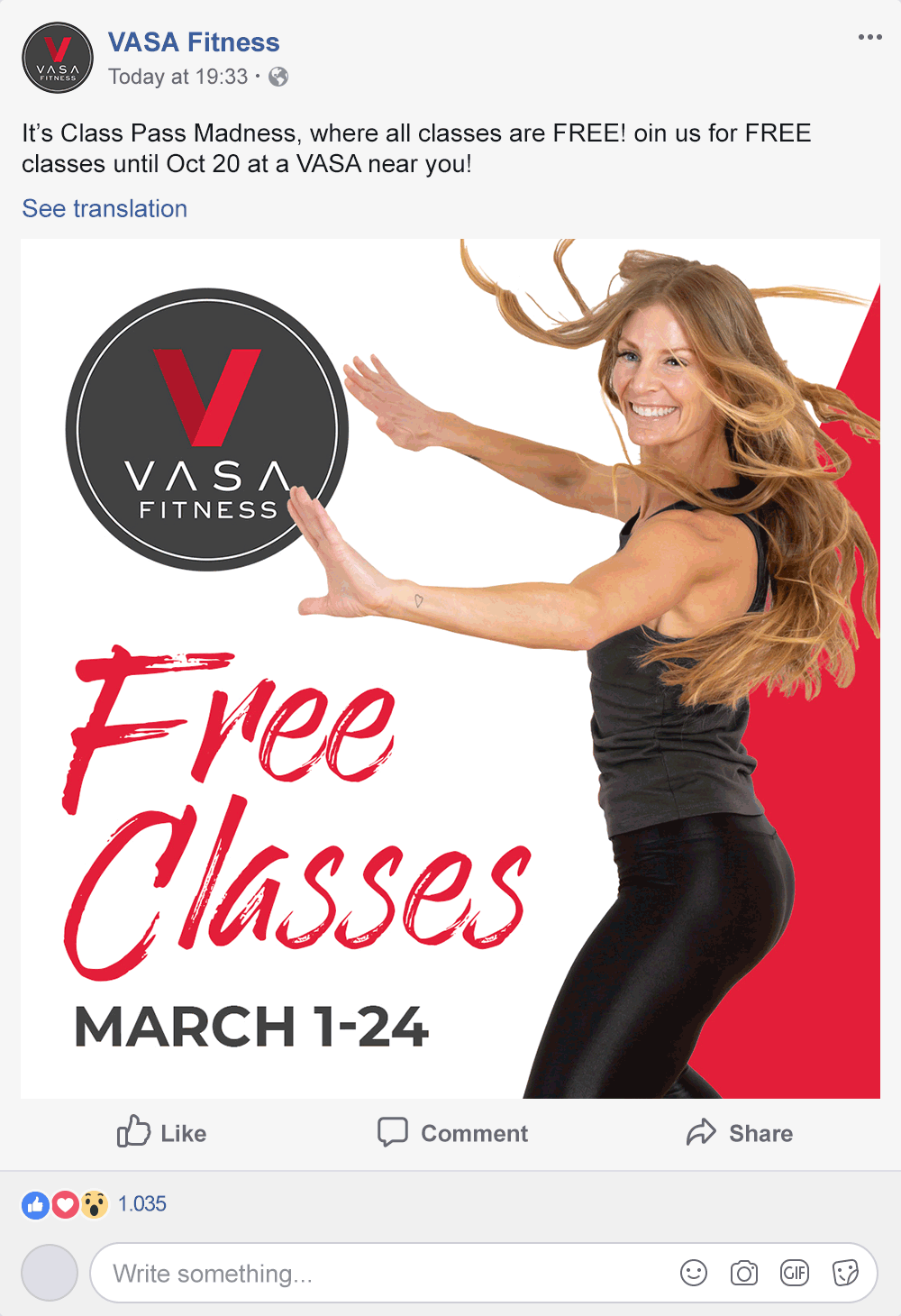 Results
We helped VASA increase their online join percentage from 10% to over 26%, including a 60.64% increase in Year-over-year (YOY) online joins. VASA also saw a 17.86% increase in YOY overall site traffic and goal conversions increased by 42.34% (overall 100.8%). When VASA first started with us, they had 26 locations in two states. With our help, VASA has grown to over 40 locations in six states—and were very excited to see what's next.