Your brand is a promise. We help you keep promises.
Design
We deliver true branding; managing everything from how your website or storefront looks and how customers and employees move through it, to the culture your brand creates and how that influences interactions at every touch-point: digitally, physically, or person-to-person.
How does branding affect your culture?
Brand Identity

Considering all aspects of style, from iconography to messaging, our creative team has the talent, know-how, and imagination to deliver visual elements like logos, color selections, and typography that ensure each of your buy dollars is accounted for and effectively used.

Environmental

With an extensive knowledge of materials and processes to design everything from murals, trade show displays, and way-finding signage, to one-off sign designs and complete interior layouts, we create a complete brand system that weaves your identity into every detail. We provide solutions for material selection, paint schedules, traffic flow, and more—transforming places into experiences.

Web Design

Web design since 2005, but not like it's 2005.


Our web design motto is "conversion first," meaning every website our Utah team creates is focused on our clients' bottom line: turning website visitors into customers. Your business needs a site that not only is at the forefront of web design trends and aesthetics, but also produces results. Let us create a beautiful and functional site for your company that will make you stand out from the competition.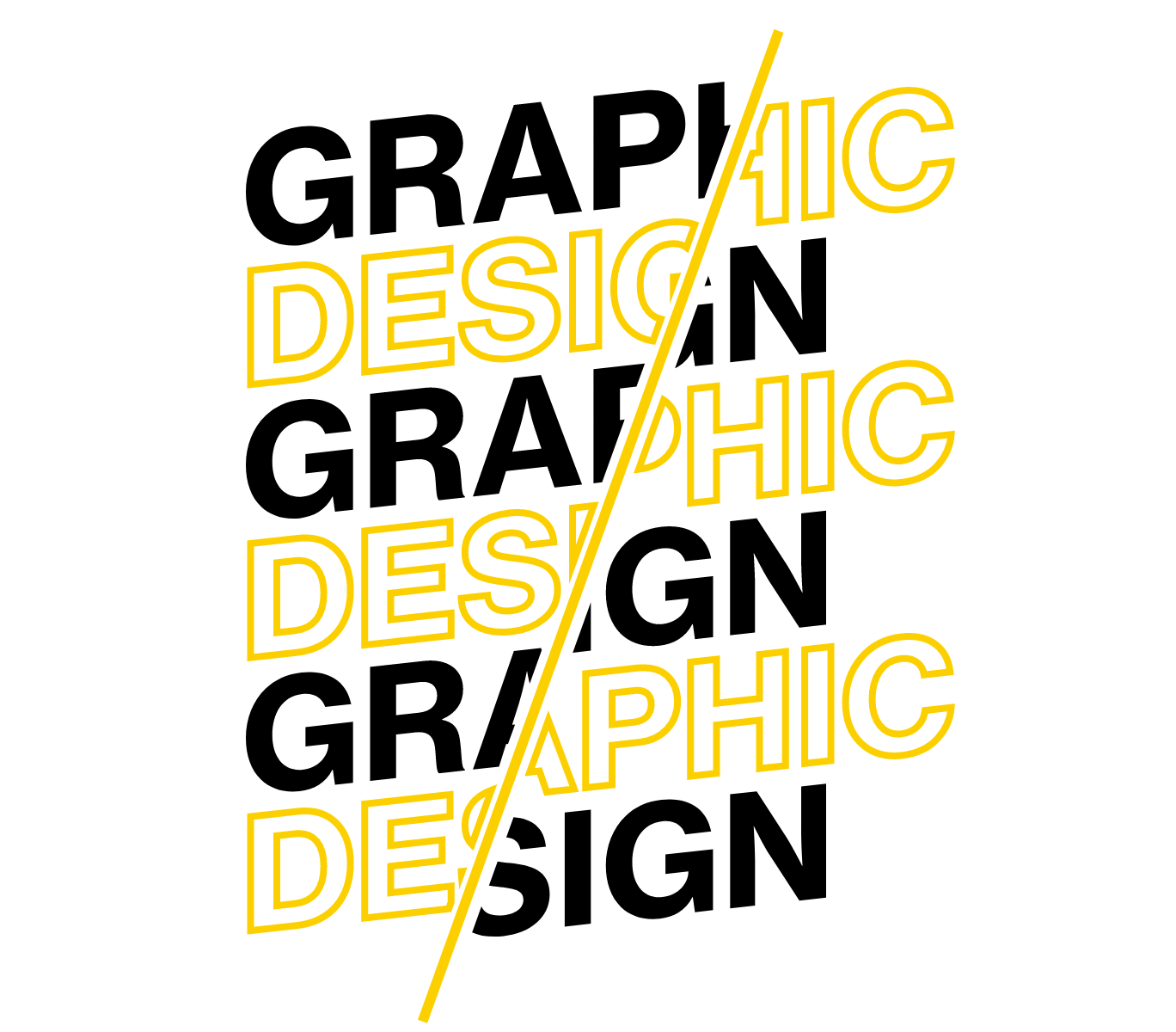 Our Services
Graphic Design
Your business is so much more than just your product. Yes, that's what you're selling at the end of the day, but people don't judge you on product alone—your brand's design and visual aesthetic are always part of the equation. Make sure your visual assets are saying what you want them to say with quality graphic design services. From logo creation and branding services to web design and mobile apps, our in-house team of graphic designers can create quality visuals that not only look amazing, but also elevate your brand and increase sales.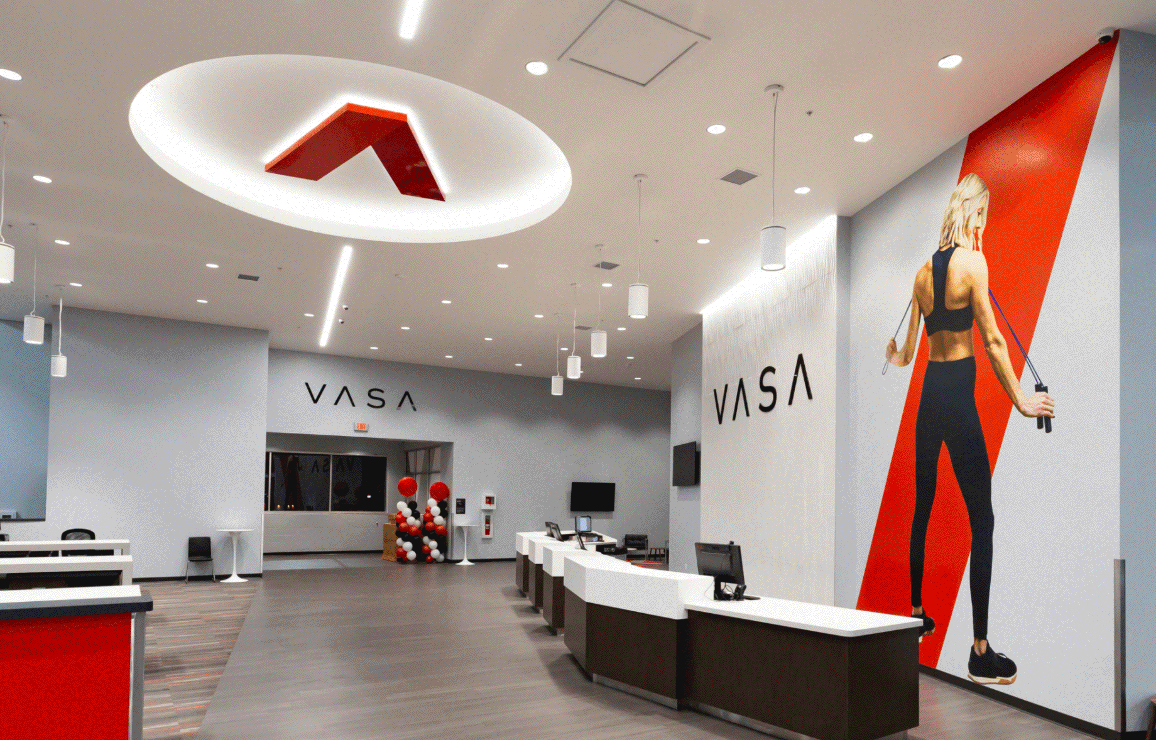 Environmental Design
Blank walls still speak volumes. Turn cold and uninviting spaces into works of art that not only promote brand consistency and recognition, but also create an engaging and immersive experience from the moment anyone walks through your doors. Our designers can turn your office, gym, or outdoor venue into a beautifully designed space that goes beyond generic, mass-produced wall art. By seamlessly blending colors, imagery, and content together, our designers make the most of your environment and transform it into an experience.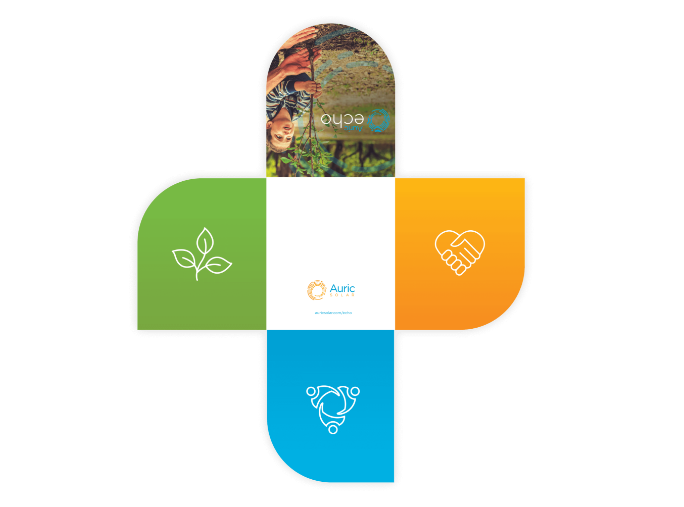 Print Design
Print is far from being dead—well, print design that is. Your physical marketing designs are a crucial part of any well-rounded visual communication strategy. From brochures and business cards to posters and pamphlets, Epic has a long history of creating print designs that get businesses noticed. Let our experienced designers create impressive and beautiful print materials for your business that will make the right impression from the start.