Web Design
Web design since 2005, but not like it's 2005.

Our web design motto is "conversion first," meaning every website our Utah team creates is focused on our clients' bottom line: turning website visitors into customers. Your business needs a site that not only is at the forefront of web design trends and aesthetics, but also produces results. Let us create a beautiful and functional site for your company that will make you stand out from the competition.

Our Mobile-First Design Philosophy
Great design doesn't come in one size. Your customers are constantly switching from smartphones to tablets to computers throughout the day. So we design smart, great-looking websites that are compatible with all kinds of technological capabilities and sizes, ensuring quality site performance no matter your device. And if you're interested in creating an app to complement your site, our designers can create a
mobile app
that perfectly fits your brand's feel and functionality.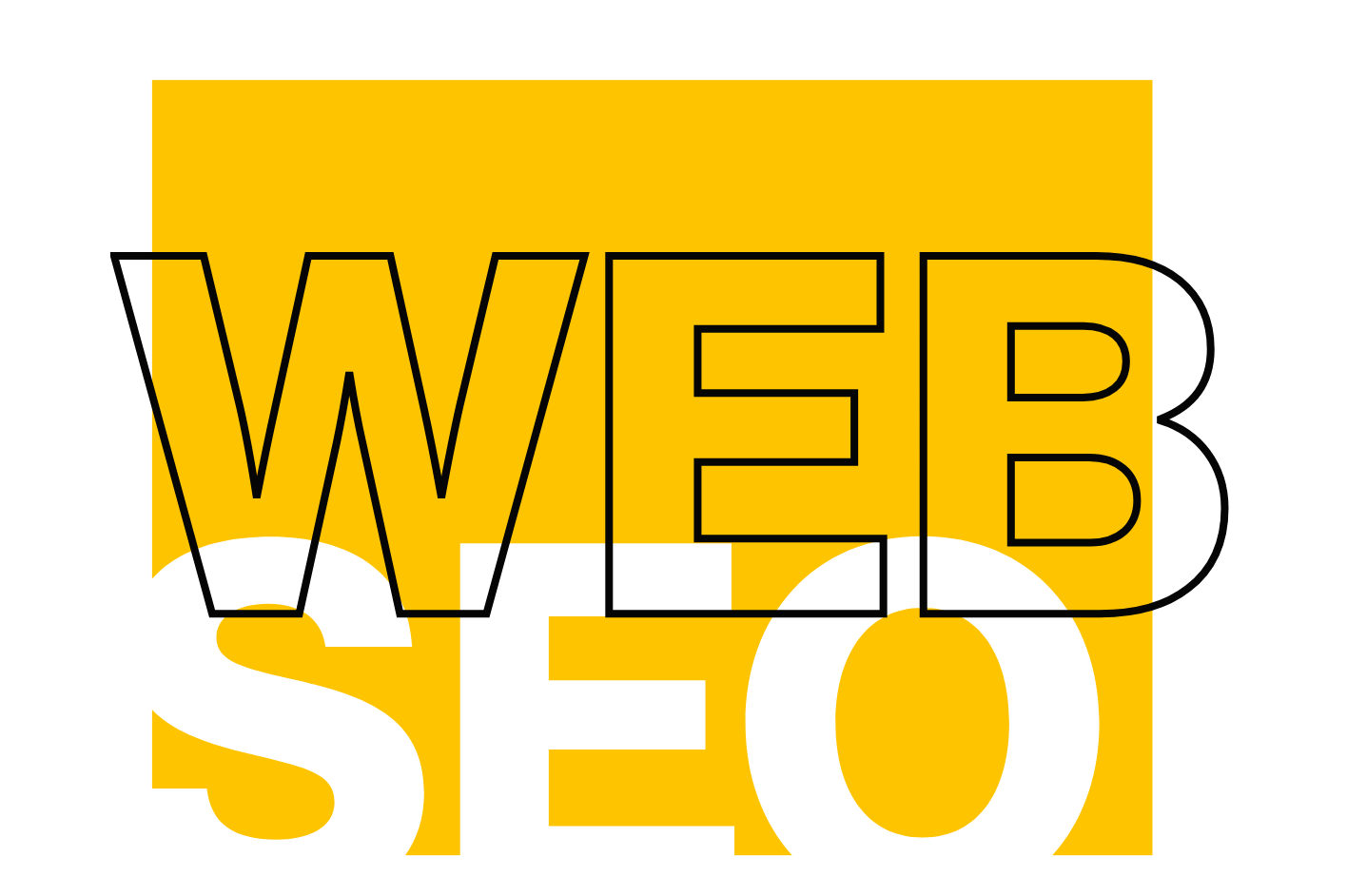 Web Design + SEO
Design and SEO are more of a match than you would first think. You need a creative right-brained designer coupled with an analytical left-brained SEO specialist in order to create a well-balanced site. An SEO yin to the design yang, if you will.
Our SEO team is involved in a website build during every step of the process to ensure it's search engine-friendly. Google loves a clean site layout just as much as our designers do. So we make sure your website doesn't just look great—but that it also structurally makes sense to search engines. That means optimizing the site's layout, URLs, page titles, and content to make it as Google-friendly as possible. That way, it's easier for your company to get to that coveted first page of Google and get those sales.
Our Process
Epic's Web Design Process
Our creative team will develop a website design that is unique to your business with custom graphics, colors, fonts, and layouts. At the end of the day, this is your website—we're simply the architects. We take your feedback seriously, and will only go forward with a design you're 100 percent on board with. Here's what you can expect our website design process to look like:
Discovery Phase
This is when we collect important data about your business, industry, site goals, and combine it with our extensive understanding of what makes a website successful. Using this information, we'll produce a proposed sitemap and feature list, send it to our design team, and begin building out your new website.
Creative Phase
Building on the outline created during the discovery phase, the skeleton of your site will begin to take shape. We'll add site functionality, flow, content, aesthetics, and other technical aspects that help make your website more than just a pretty face. During this process, we'll send you 2-3 design compositions for feedback. We'll then use your feedback to produce a final website design.
Development Phase
In this last phase, your final website design is sliced and coded into a theme that runs on top of WordPress (our CMS of choice). After the site is finished and we've put it through some rigorous testing, we'll send you a link to review and approve the final site. Once approved, we'll push it live for the entire world to see.