E-Commerce
A Seamless Online Buying Experience

Get visitors from your home page to your checkout page within seconds—not minutes. Whether you need a simple checkout process or robust product and sales displays, we build with the latest development technology to keep your online store efficient and running fast.
More Than Just a Digital Storefront
Every year, people spend over half a trillion dollars buying from e-commerce websites. Everything from cars and food, to chia pets and exotic houseplants can be bought online—all without having to change out of your pajamas.

But without a clean, well-functioning website, your online business isn't going to get any of those potential sales. Our full-service agency knows what it takes to build an online store that's not only is worthy of your products, but also gets customers over the finish line with ease. So whether your brick-and-mortar storefront needs some e-commerce functionality, or your business is fully online, Epic is here to help.
Our Services
High Performance Design & Development
Your site needs to be more than just a pretty face. It needs good bones—a well-thought-out structure—if you want it to handle mountains of sales. That's why our web development team specializes in building sites that perform under pressure. And since everything we do is built from scratch (we're not about that boring, overused-template life), we can keep all the gunk code out—and make your site run as smoothly and efficiently as possible. With Epic, your site is more than a pretty face, it's the whole package.
SEO-Friendly Site
Not only do we make sure navigation is intuitive for your customers, we also make sure Google sees it that way too. And yeah, we're not Burmese fortune tellers, but we do know that having a search engine-friendly e-commerce website means more people will find you. And that means more sales.
Our work with The Fit Boxx, a Cross Fit-focused subscription box, helped their e-commerce business gain some serious digital definition. With heavy lifting from our SEO experts and digital team, we increased their sales by 167%. Using our SEO know-how and some well-placed CTAs, our team can get your own e-commerce site up to snuff in the eyes of the almighty Google.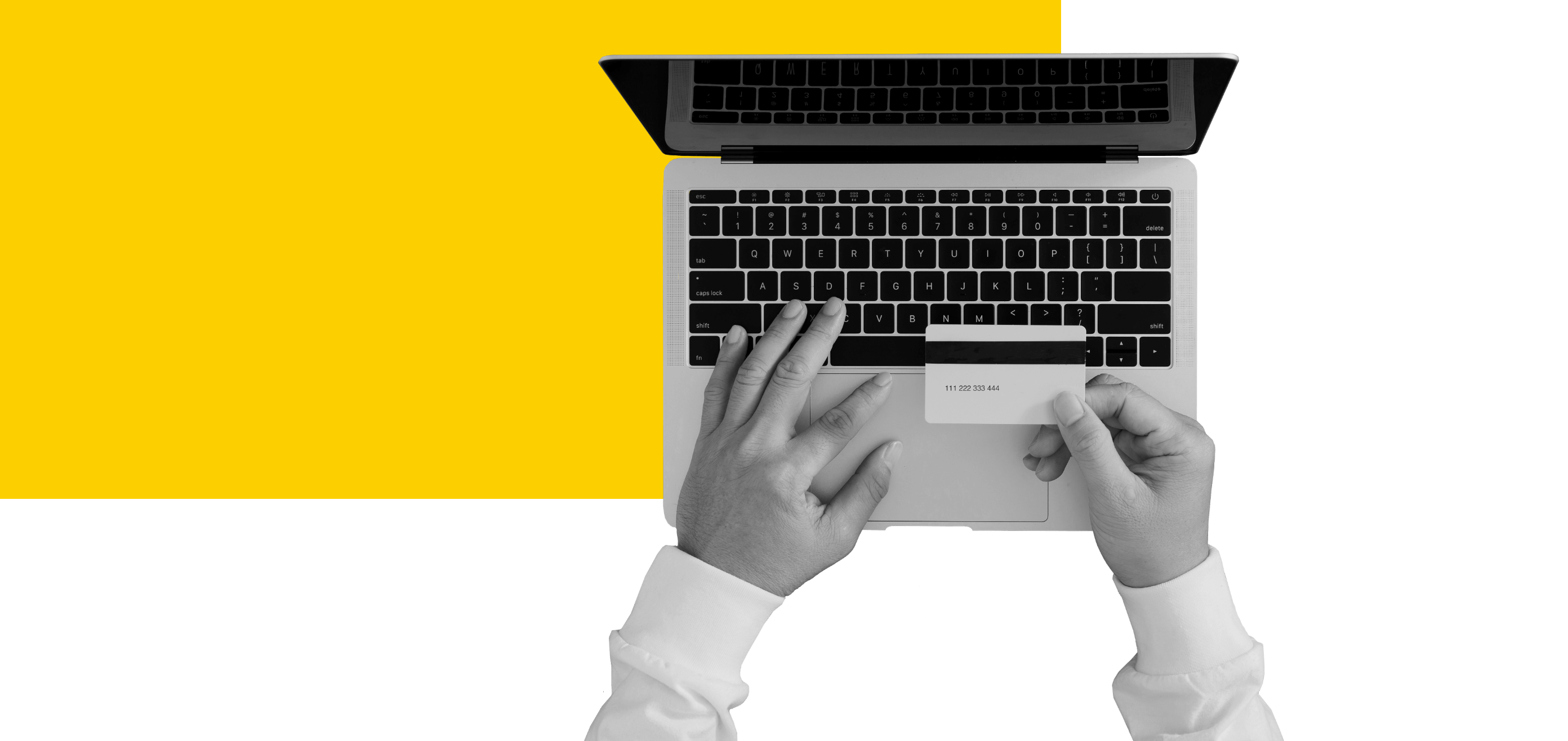 That killer deal you found while scrolling on your phone: you're not waiting until you get home to put it in your cart and start the checkout process. That's why sites that aren't optimized to look beautiful and perform well on any screen size miss sales. Our mobile-first web design philosophy ensures a quality checkout experience—whether a customer is on their laptop, cell phone, or tablet.


Seamless Platform Integration
What's the biggest user experience hurdle a customer faces on your site? The checkout process. (Who hasn't abandoned an online shopping cart?) Once someone hits that buy button, things need to move quickly and efficiently. By integrating third-party e-commerce specific services and platforms right onto your site, Epic knows how to make this part of the buying experience stress-free. From payment processing and product inventory services, to shipping options for physical products, we help you get your product out the door and to your customers quickly and efficiently.