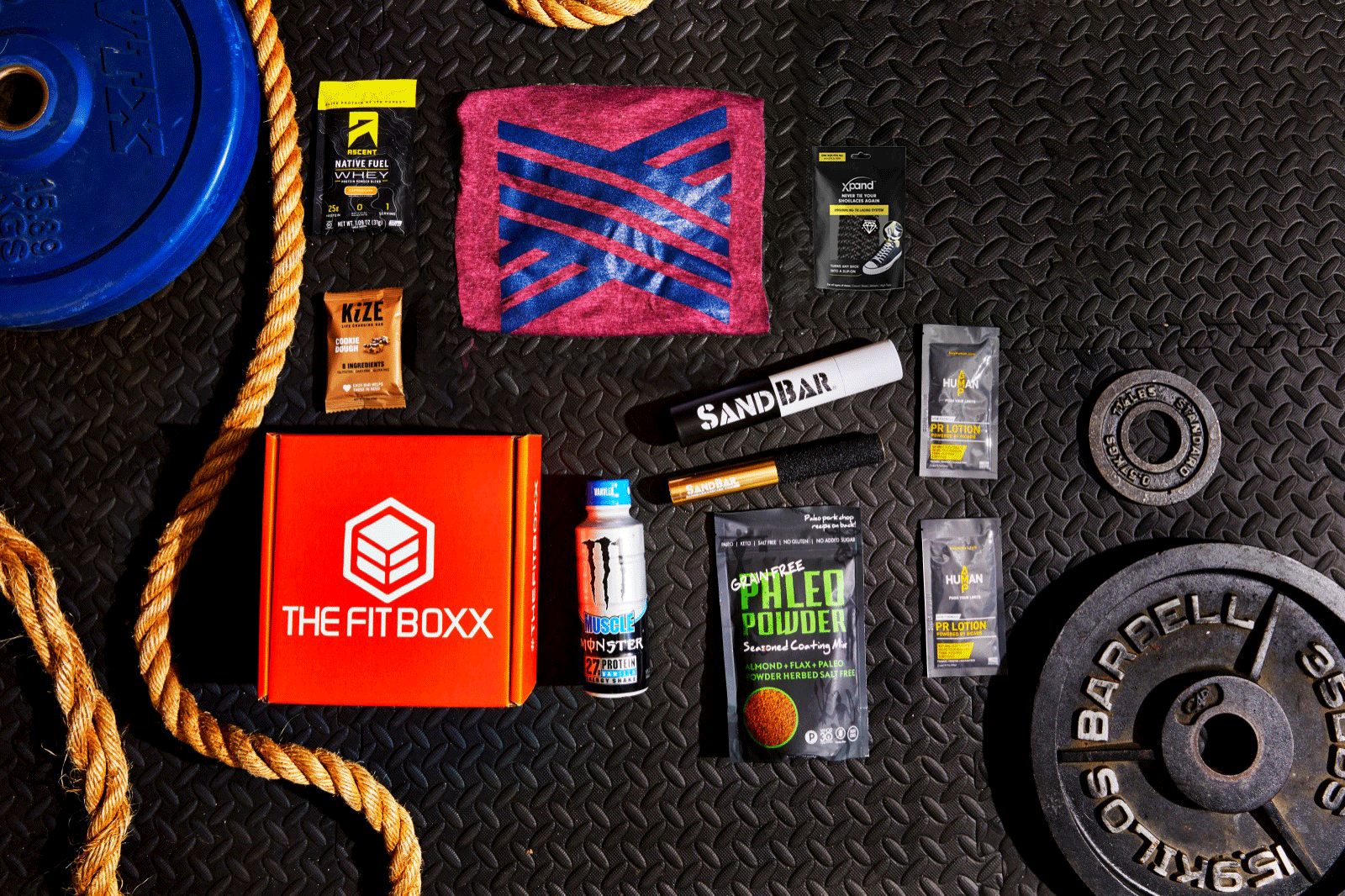 How do you help a growing subscription box service hit a new PR and help them climb to the top of Google's search page?
Subscription boxes are everywhere these days. All you have to do is put in your credit card information, and a box of gifts arrives at your doorstep. It's like Christmas every month. If you want an easy way to explore new products, subscription boxes are the way to go.
If you're in the subscription box industry, you have a lot of competition. People aren't going to hand over money for mystery goodies if you can't convince them they'll get killer products every time. But how do you stand out in the massive sea of boxes out there? And how do you keep subscribers engaged when they only interact with your company one day out of the entire month? Enter: Epic Marketing.
Our Approach
Epic's digital team is skilled in getting eyes on our clients' products and developing strategies that drive revenue directly to their company. Our strategy with The Fit Boxx focused on gaining new customers through technical SEO work, content marketing, paid search, and paid social campaigns. These strategies help Google parse through its website with ease, get more visitors to their site, and target potential subscribers with pinpoint accuracy.


Our Results
After putting in some grit, spit, and a whole lot of marketing muscle, we got The Fit Boxx the conversion and acquisition results they were looking for. Epic dramatically lowered The Fit Boxx's cost per lead (CPL) while increasing revenue by 167% and transactions by 119%. They also saw a significant increase in total clicks (up 80%), impressions (up 54%), and conversion rate (up 16%).
Before coming to Epic, The Fit Boxx wasn't even ranking for their own name—we helped them rank for 50 new queries that made it to the first page of Google search. The gains don't stop there. We downed another protein shake and got some stellar acquisition numbers. new users were up 69% and sessions were up 89%.
By the end of six months, The Fit Boxx's numbers were as shredded as Arnold Schwarzenegger in his prime. And they're in great shape for those numbers to keep on climbing— after finishing their Workout of the Day, of course.