Enterprise-level SEO For Small & Medium-sized Businesses
SEO
Let us help you rise to the top of the SERPs

Search engine optimization: do it right and your business will rise to Google's coveted first page. Do it wrong and your site could get penalized, leaving your business to sink as your competition quickly outranks you.

The challenge of making your Utah-based business appealing to algorithms is second in importance to making it appealing to potential customers. Queue your local search engine optimization agency: Epic Marketing.

Here at Epic, we take your Utah SEO campaigns to new heights—leveraging everything one can know about Google's algorithm, then turning that knowledge into calculated, data-driven adjustments to your site.


Complying with SEO "Best Practices" is Only the Starting Line
SEO is NOT a "one size fits all" solution. Any Utah SEO agency can help you comply with "best practices" but there is an inherent fallacy in thinking best practices will produce the best rankings.
Like your customers, search engines need to see that you're offering something unique. Once you're complying with
local SEO best practices
you've essentially made your website into a blank canvas. Now, let's make art together.
The Fit Boxx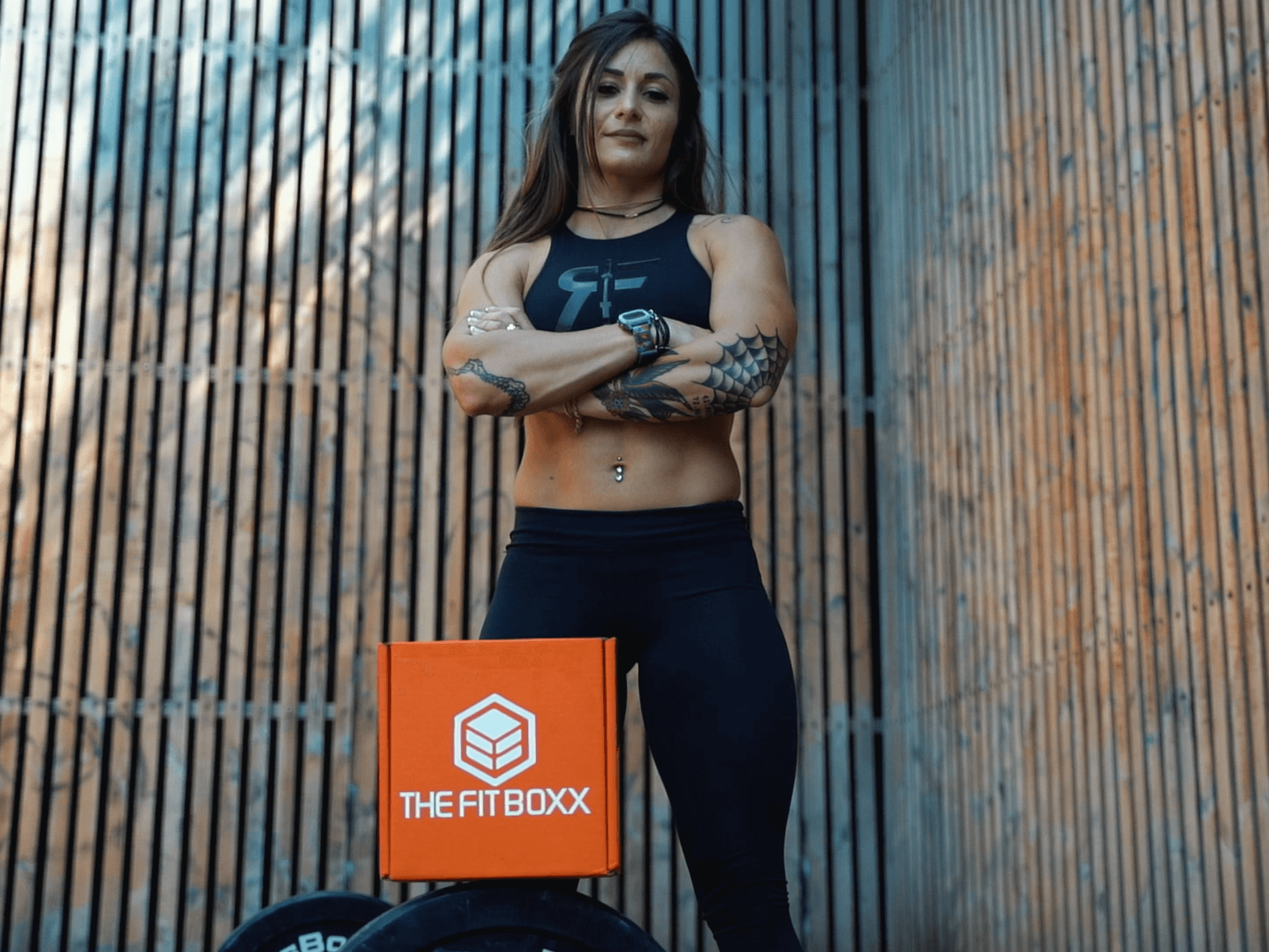 The Fit Boxx - an SEO Success Story
If you're in the subscription box industry, you have a lot of competition. People aren't going to hand over money for mystery goodies if you can't convince them they'll get killer products every time. But how do you stand out in the massive sea of boxes out there? And how do you keep subscribers engaged when they only interact with your company one day out of the entire month? Enter: Epic Marketing.
Learn More
Local SEO Services For Your Utah-Based Business
You depend on your business. You're succeeding, but you're here because you'd like to thrive. There are enough local SEO agencies out there that seek out the goliaths and the corporate enterprises because working on "bigger" accounts equates to a greater sense of importance.
Local search engine optimization operates on the same principles as the marketing you're already doing. The difference being that it targets potential customers within a specific geographic area. With this approach, you're speaking directly to the people who are physically close to you and therefore more likely to buy your product or service.
As a local business ourselves, we've taken pride in helping our local SEO clients not only stay afloat but swim for the last 11 years. This is why we've allotted our focus and energy to refining how we help local companies make the most of their web presence and ultimately, their brand. We're bent on helping you rank above your local competitors for relevant and city-related keywords all while creating a user experience that will bring your customers in for a visit or get them calling that number at the top of their screen.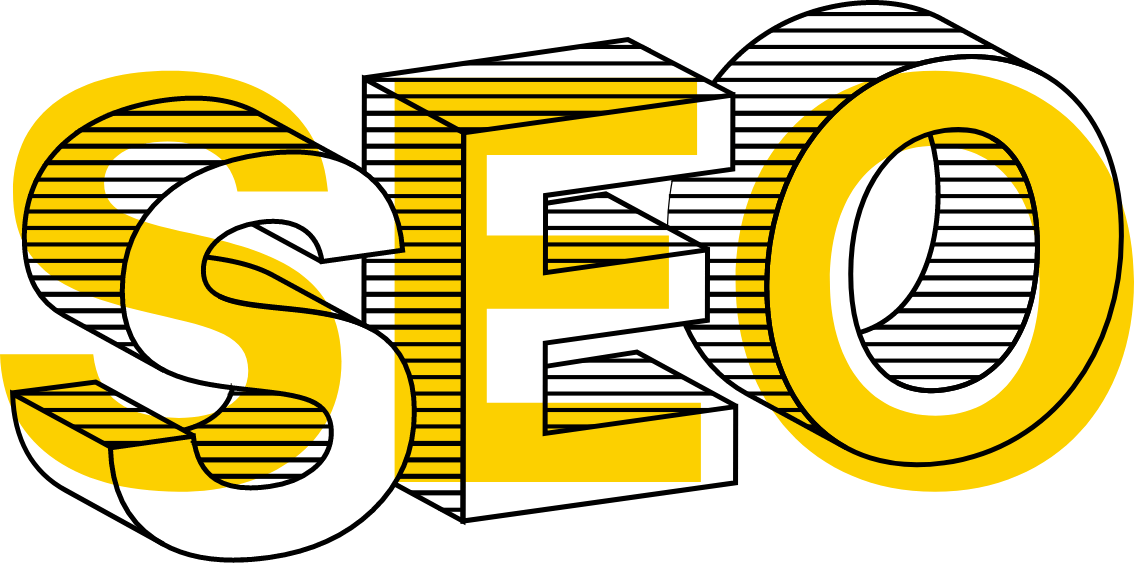 Our SEO Process For Your Utah-Based Business
An Integrated Marketing Strategy
Our SEO strategists collaborate closely with our entire agency to create an integrated marketing strategy that strikes all the right notes. Check out our online revamp for VASA Fitness to see how SEO can be a natural addition to any Utah business's digital strategy.
Competitive Research (Off and On-Page)
Your landing page doesn't have to be better than every landing page on the internet, it just has to be better than your competition's. Finding out where your page needs strengthening and where your competition is vulnerable is how we achieve rankings that result in organic conversions for your Utah-based business.
Strategic Link Acquisition
We create content on your behalf that webmasters want. While the link acquisition spectrum is one that a Utah SEO firm only has so much control over, we still acquire high-quality links that help increase your rankings for your high-converting keywords.
We also conduct regular audits to ensure your backlink profile has healthy anchor text ratios as well as contains links that search engines consider helpful instead of harmful.
Our SEO team can take a look under your site's hood to see if your backlink profile is healthy, or if it needs a tune-up.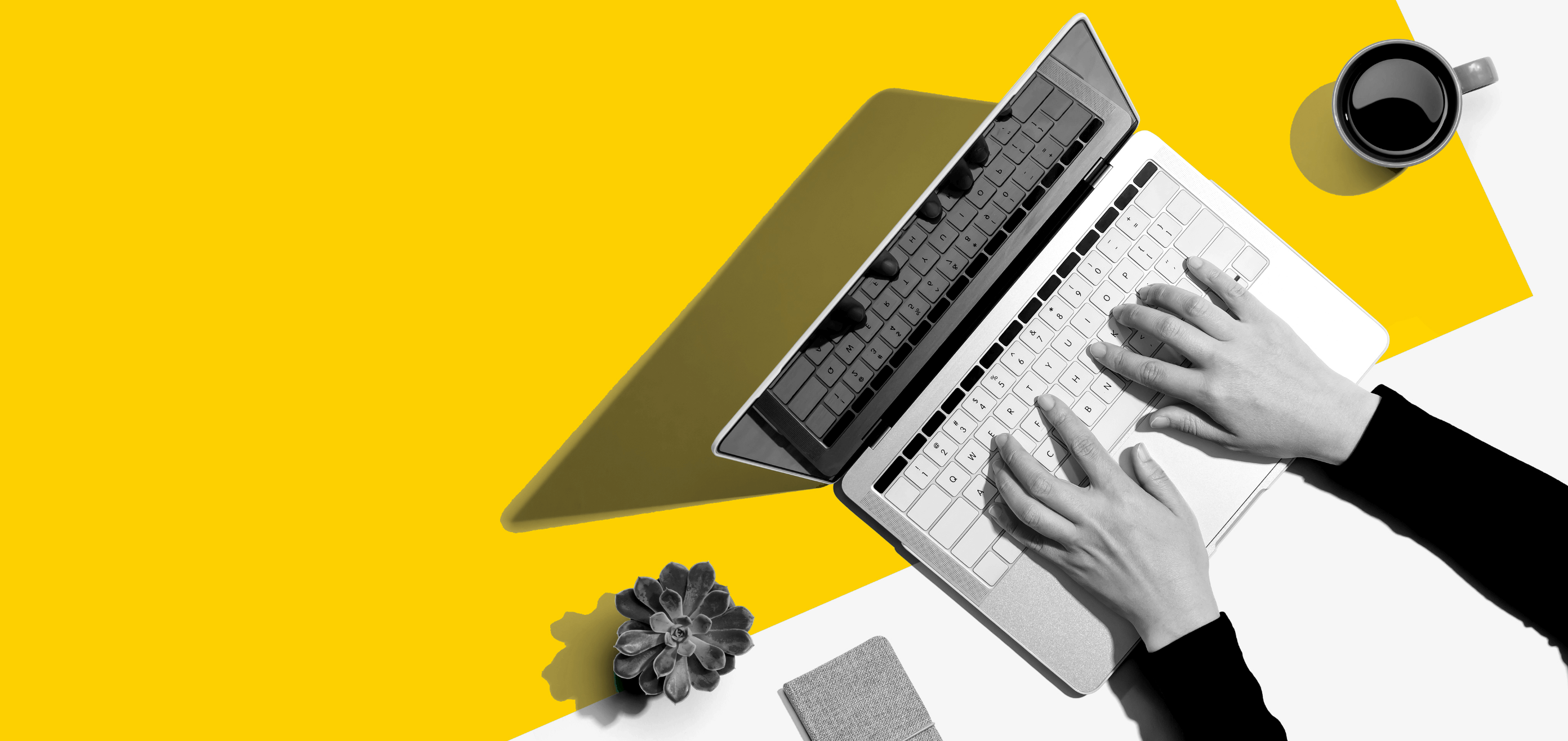 In-Depth Keyword Research and Analysis
We've spent long hours creating and perfecting the way we conduct our keyword research. We score numerous amounts of keywords based on their search volume, their potential to convert, how competitive they are to rank for, and their relevance to your website.
After conducting this analysis for over thousands of keywords, we have proficiently and confidently recommended and implemented keywords that have led to smaller bounce rates, increased visitor retention, and higher conversion rates for our clients.
Technical Website and Page Audits
When you want to get over an illness or enhance your health, you see a doctor or a physician. You trust they're familiar with the complex issues our bodies face.
The same is true of your website. We diagnose and assess the complex and technical elements of your website related to their performance and crawlability. These audits identify areas that correct critical issues as well as spot areas for improvement.
Want to see how healthy your site actually is? Click here to set up a free SEO audit of your website.
Conversion Rate Optimization
Here at Epic Marketing, we're interested in getting quantitative about how the user is experiencing your website—and to make it as easy as possible for potential customers to slide down the sales funnel.
After we conduct our extensive data collection process—whether it be from A/B testing, heat mapping, or click tracking—solutions often manifest themselves clearly. Between our SEO experts and professional full-time designers, we've assembled a qualified team to suggest and implement enterprise-level CRO analysis for your small Utah business.