Sandy SEO
If Google can't find your website, does it even exist?


Drag-and-drop website creation services are great—if you don't mind being forgettable. Every new business and their mother are using the same basic templates. That's no way to make you stand out from your competition. Your Draper business needs a website as unique as you are. Epic Marketing's Utah web development team can help make your dream website a reality.

We build all of our clients' websites from scratch. By knowing everything that's going on under the hood of your site, we ensure that it's running as efficiently as possible and is performing exactly how we want. And if your Draper-based company is looking to revamp your current site, we can do that too.
The Fit Boxx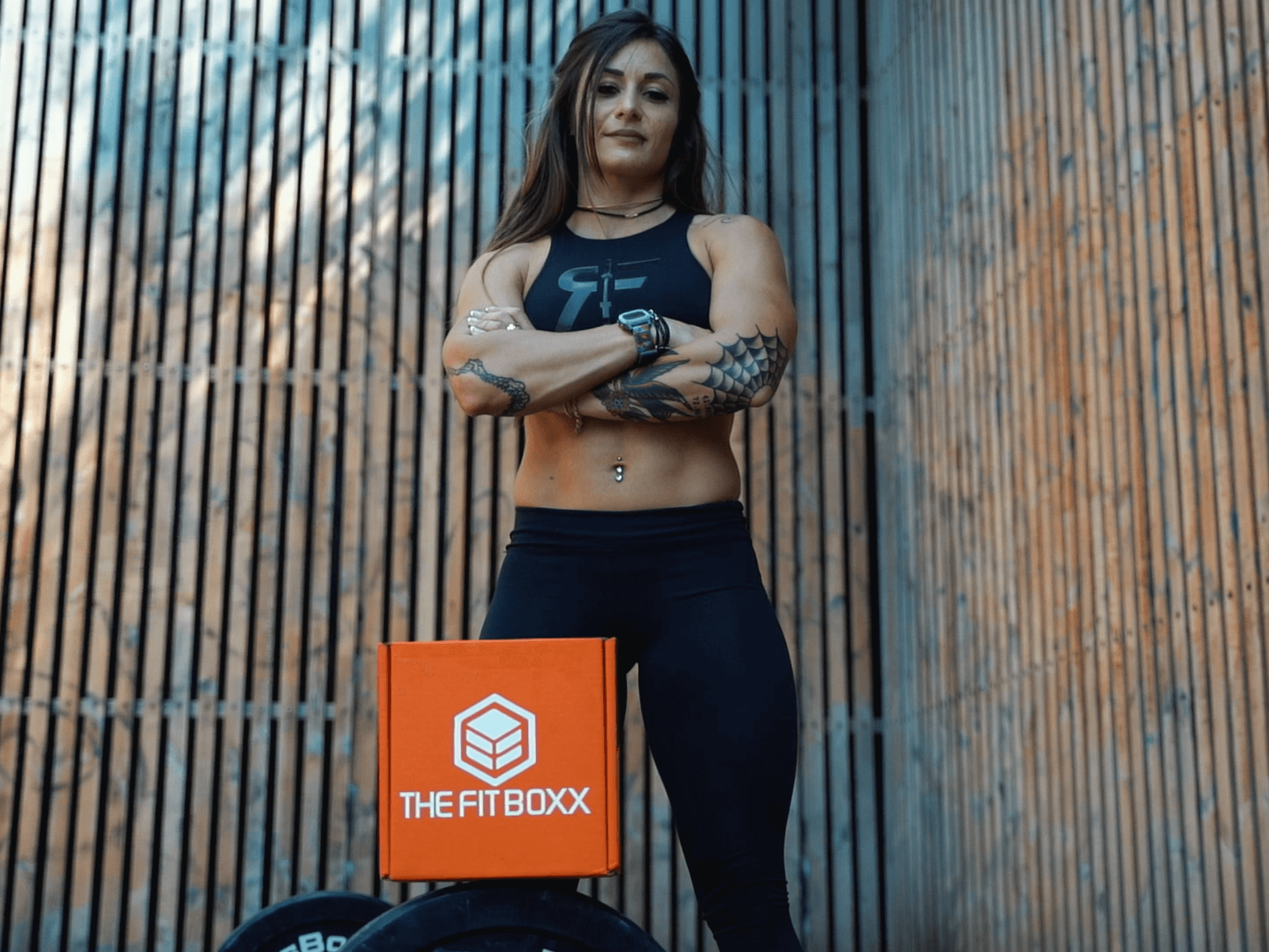 The Fit Boxx - an SEO Success Story

If you're in the subscription box industry, you have a lot of competition. People aren't going to hand over money for mystery goodies if you can't convince them they'll get killer products every time. But how do you stand out in the massive sea of boxes out there? And how do you keep subscribers engaged when they only interact with your company one day out of the entire month? Enter: Epic Marketing.
Learn More
Types of Services
SEO is about more than just the algorithm.
Getting people to your site is about more than just getting the search engine algorithm to notice you. Ultimately, it's a human being behind the screen—we're writing for humans, and optimizing for Google. Our SEO team works closely with our designers, developers, copywriters, and digital marketers to create an integrated marketing strategy that targets your customer from all angles. Take a look at the digital revamp we did for VASA to see how SEO can be a natural part of any digital strategy.

Local SEO
Did you know that 46 percent of all searches are for local information? There are more than enough SEO agencies that seek out the goliaths and the corporate enterprises. As a local business ourselves, we're proud of the work we do for our Draper community and helping our local SEO clients grow. We're bent on helping you rank above your local competitors for relevant and city-related searches.
Audit doesn't have to be a scary word
Just like you need to see a doctor when you're sick, you need to see an SEO specialist if your site isn't getting the visitors it used to. We diagnose and assess any technical issues that may be hurting your site's performance and crawlability.

Want us to perform a website SEO checkup? Set up a free SEO website audit with one of our specialists.

Quality Link Acquisition
Think of backlinks as a digital letter of recommendation that search engines look at when deciding how to rank your site. If you have high-quality websites linking back to your own site, Google sees you as trustworthy and ranks you accordingly.

Having a healthy backlink profile is important for every website—our digital team can acquire high-quality links that increase your rankings on top keywords. We also regularly audit your backlink profile to make sure you have a healthy profile. Let our SEO team perform a checkup on your site's backlinking efforts—if there are any links negatively impacting your SEO, we can fix that for you.

Keyword Research and Optimization
Finding the right keywords to target makes it easy for your content to be found by your target audience. We've spent countless hours perfecting our keyword research strategy—leading to smaller bounce rates, higher customer conversions, and increased visitor retention for our clients. By scoring keywords based on search volume, competitiveness, site relevance, and potential to convert, our SEO team can create content that will bring the right customers to your Draper site.

Conversion Rate Optimization
Making your customers' site experience as seamless and enjoyable as possible is important to us. We take a data-driven approach to creating websites that will get potential customers down the sales funnel. Through A/B testing, heat mapping, and click tracking, our team of SEO professionals and designers can create an enterprise-level CRO analysis plan for your Draper business.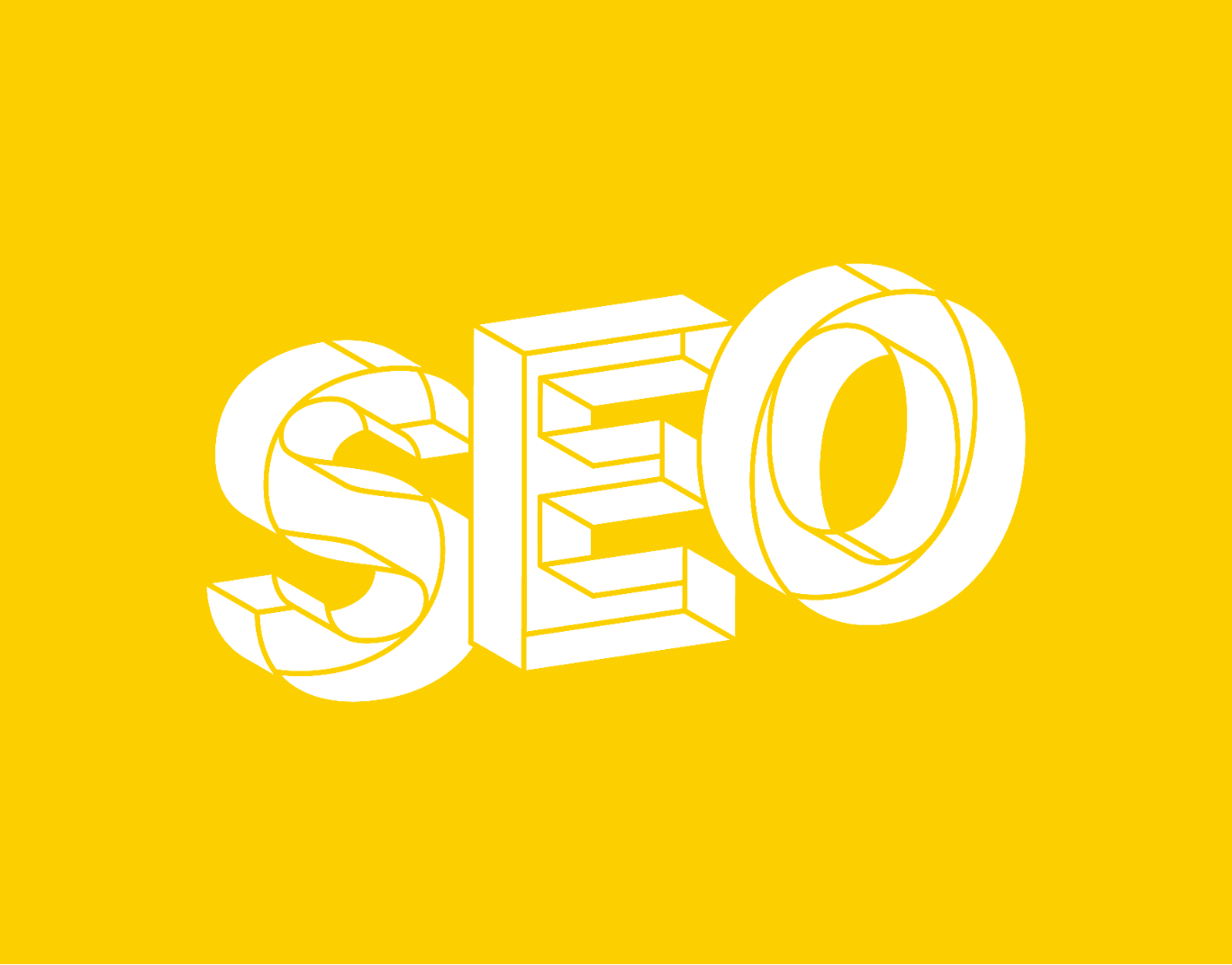 Helping Our Sandy Neighbors

We love working with our Sandy neighbors to help their local businesses grow. Jordan Credit Union has locations in Sandy and throughout the Salt Lake Valley—and our SEO work has helped their website and services become more accessible to everyone in the community. Making a site accessible is an important (but often overlooked) part of SEO. By putting in alt-text and making sure the site's colors were color-blind friendly, we helped Jordan Credit Union become user-friendly for everyone. Call us today to see how Epic's SEO team can help Sandy businesses rise to the top of the SERP.
Let Epic Be Your Utah SEO Agency

When performed by experts, SEO can be among the best long-term strategies for businesses to organically get traffic and sales. Located in Draper, Epic Marketing is a full-service marketing agency that specializes in search engine optimization for Utah companies. Get in touch to have our SEO specialists perform a brief website audit for issues and improvement opportunities.